From France: Manchester City starlet Manu Garcia expected to join Ligue 1 club on loan – City Watch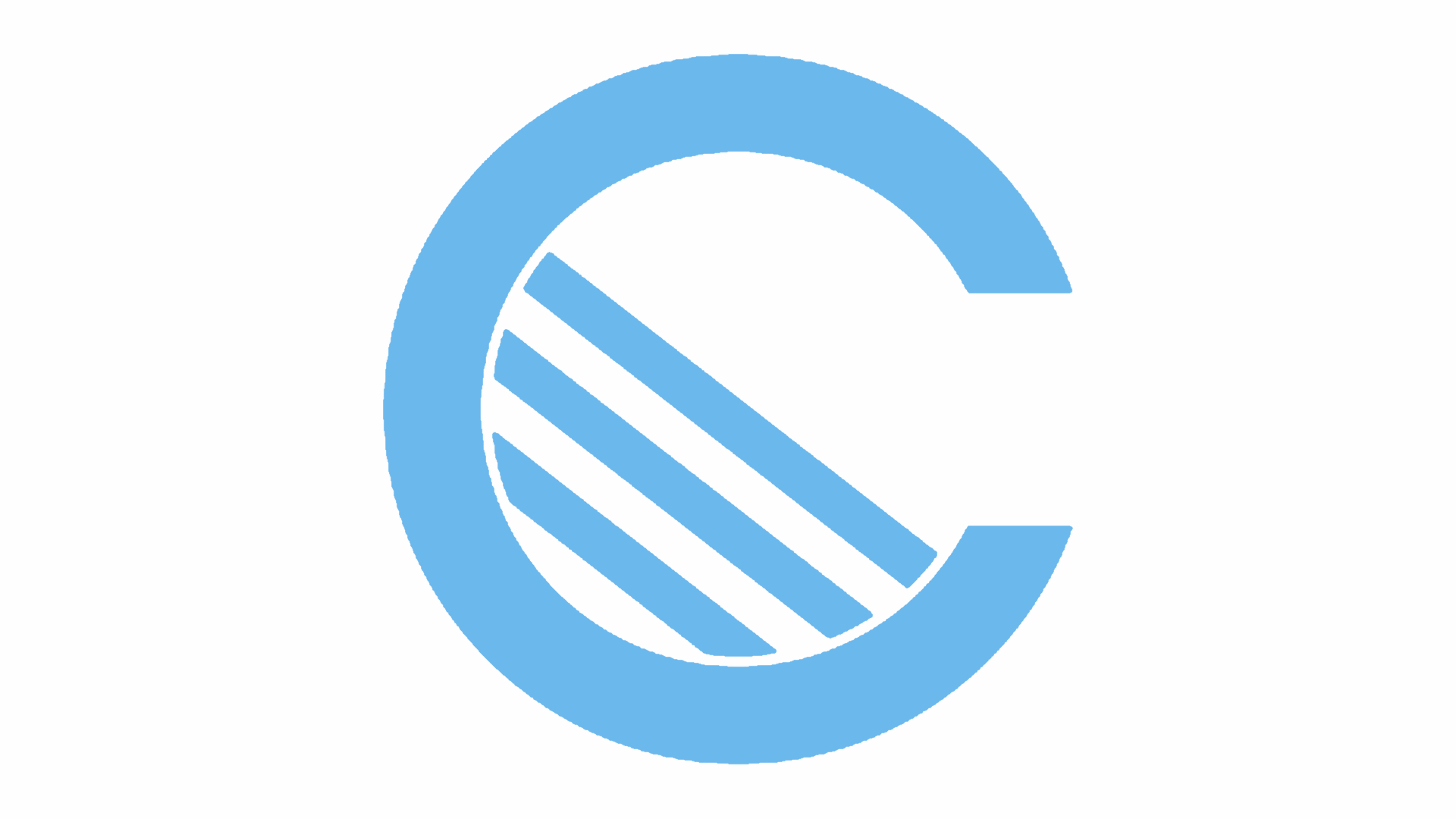 Manchester City's highly-rated young midfielder Manu García is expected to join Ligue 1 club Toulouse FC on loan, according to LesViolets.com.
Mercato : Manuel Garcia Alonso pourrait arriver en prêt L2jEeemLtI via @LesVioletsCom

— LesViolets.Com (@LesVioletsCom) June 28, 2018
The 20-year-old Spaniard is attracting interest from across Europe and a report from the Netherlands yesterday suggested he doesn't know what City plan to do with him yet.
But if information coming from France is true, Manu will join Toulouse on loan for the 2018-19 season and it could even be confirmed before the weekend.
This comes days after speculation that Toulouse will become the next City Football Group affiliate.
"We are working on a capital increase plan to give more resources to the club," club president Olivier Sadran said. "With an industrial partner that brings added value… through a partnership with a big European club!
"This partnership will allow us to have more skills, be more consistent, and be more efficient in the game."
A new badge, bearing a striking resemblance to others in the CFG, was also unveiled.
If Manu García is in fact heading to Toulouse on loan, that could be confirmation of an agreement between Manchester City and the French side.