Opinion: With every passing game, the tactically astute Danilo looks like a £26.5m bargain – City Watch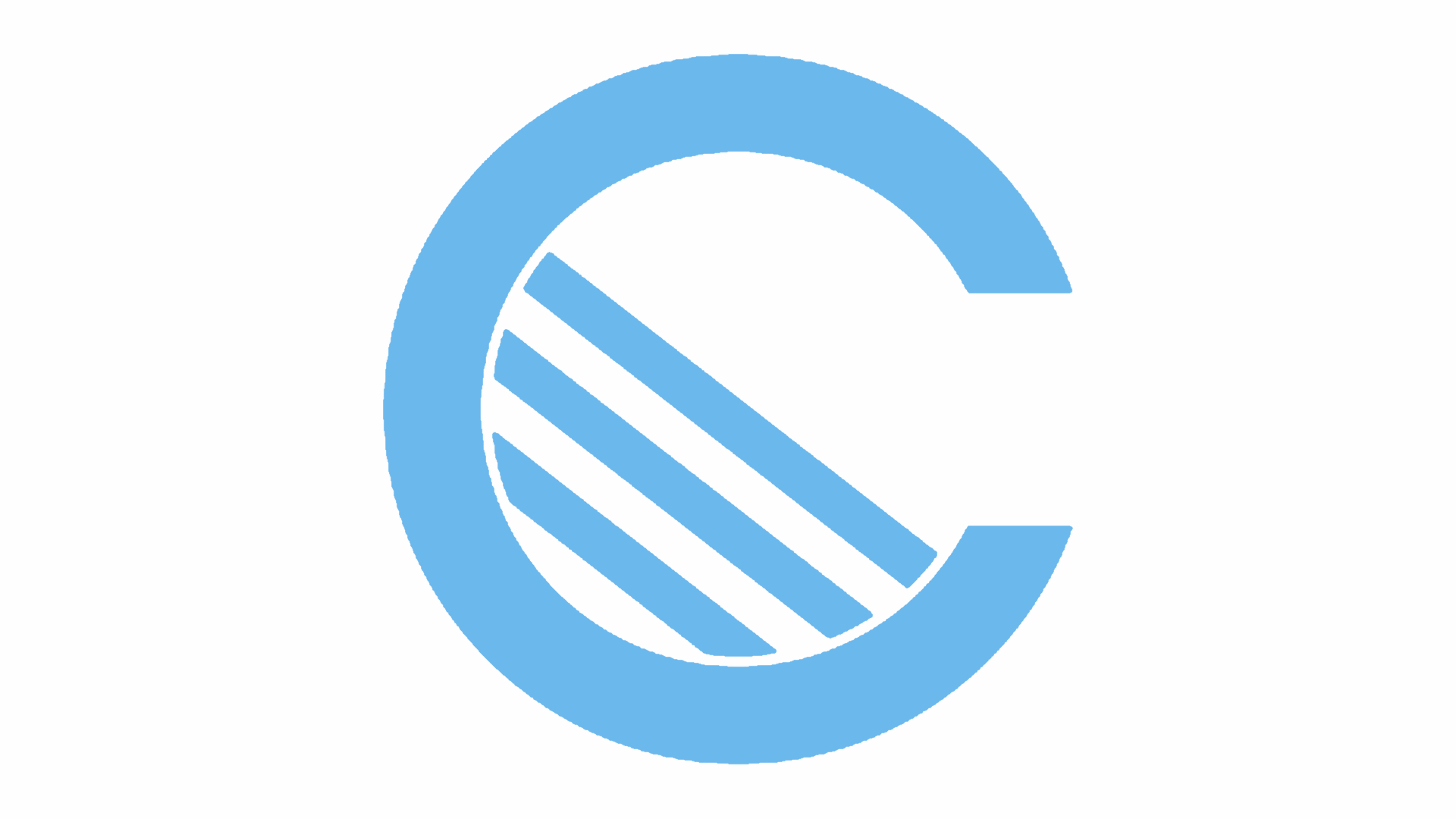 A couple of days have passed since Manchester City comprehensively dispatched of Liverpool. We all celebrated in our own way, but we woke up this morning still in dreamland. It has been a couple of years since I've witnessed us see off a team in such style in the league. Chelsea at home springs to mind in Pellegrini's final season, but the Liverpool win will live long in the memory.
Pep fielded four Brazilians on Saturday, with Ederson and Jesus receiving big plaudits from football fans and media across the country – and rightly so. However, one of the biggest unsung heroes yesterday was Danilo.
Dani Luiz da Silva, a signing that seemingly came out of nothing amidst the anger and frustration City fans felt when PSG hijacked their move for another Dani, Dani Alves. Danilo's performances so far, and against Liverpool in particular, make the frustration of the Alves snub seem a thing of the very distant past.
Raheem Sterling won much praise for his performances in August, namely the two big goals that gained us important points, but neither goal happens without Danilo, who was the assister for both with clever crosses. In pre-season too, it was Danilo who led many attacks and looked very sharp with his pressing.
Aside from his attacking traits, it was defensive solidarity that City needed in their summer full-back overhaul. Yesterday, he showed just that.
Tactical awareness and versatility
Danilo received a mere 5 from sports journalist Duncan Castles in his column for The Sunday Times. I'm all for differing opinions, but this one is well and truly rubbish.
Admittedly, the whole back five looked shaky for the first ten or fifteen minutes against Salah and Mané, but I don't remember Danilo putting a foot wrong defensively and he grew into the game as it went on.
I can vividly remember at least three occasions where he made outstanding interceptions, which against a team of Liverpool's pace are vital. He and Stones alike looked solid, and even Otamendi when he and Danilo switched sides of the back line.
The little interceptions, clearances and tackles he made confirmed to me why he is an ex-Real Madrid man – a very tactically switched-on player that is capable of playing in three or four positions without looking out of place.
When positioned in midfield later on, he looked at home, like he had been playing there for years. This versatility is key to a title challenge. A 'jack of all trades' it would seem, similar to the legend-cum-villain James Milner. Not a player that you jump for joy about, not a player who gets 9/10 ratings on the regular, not a player that is great at something like De Bruyne or Agüero for example – but a player who is solid at most things. Every team needs a player of this nature.
So, I would change Castles' summary to "A confident, convincing performance".
On the ball
Danilo was the only player in the Premier League this weekend to complete 100+ passes.

115 attempted108 completed

93.9% accuracy pic.twitter.com/auJpkXNsTi