From Brazil: Manchester City scout to attend Gremio vs. Flamengo with 22-year-old on radar – City Watch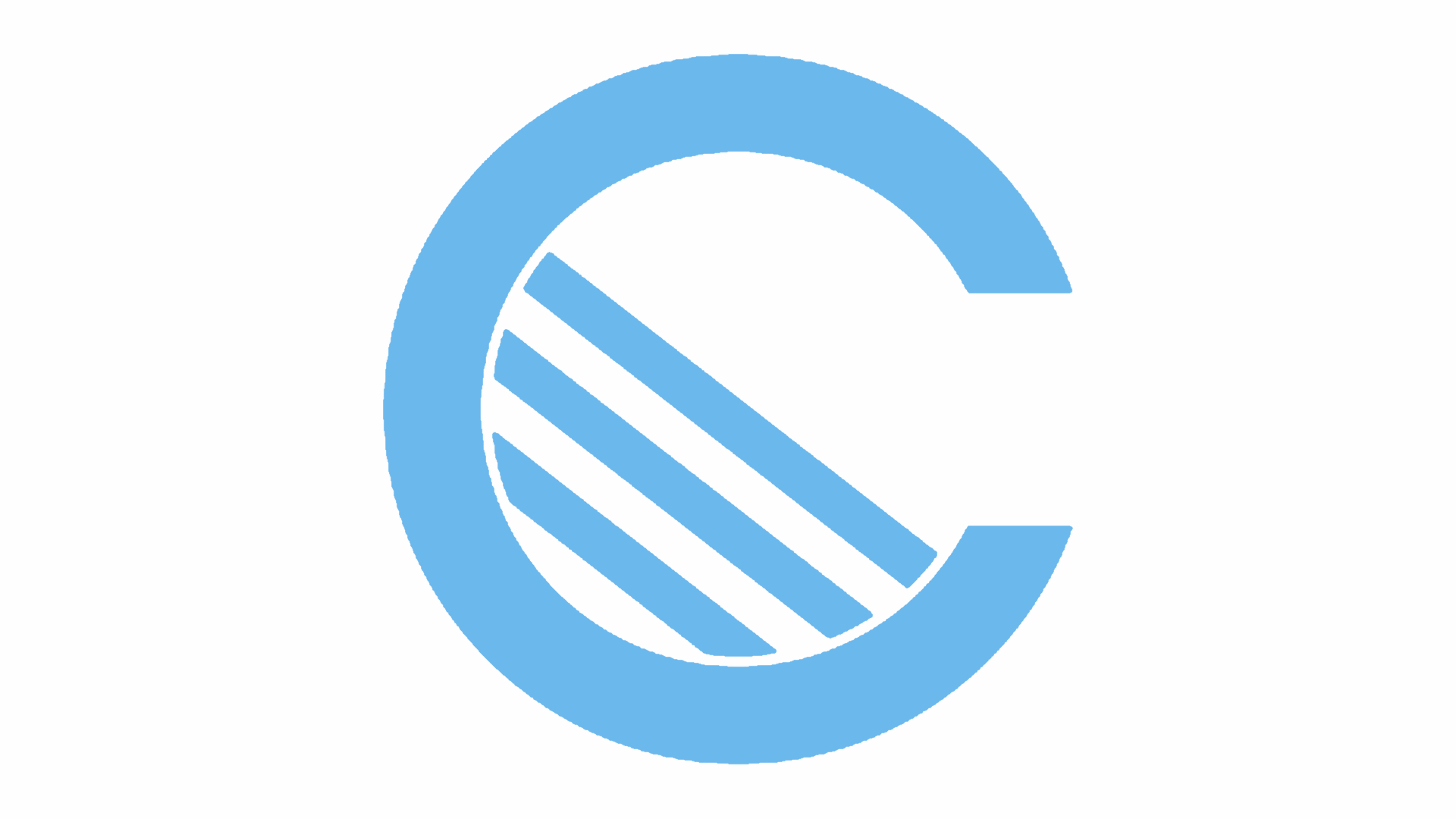 There is confirmation from several Brazilian sources today that Manchester City will have a scout present at Wednesday's Copa do Brasil match between Gremio and Flamengo – and a uniquely named player is expected to be observed.
City are known to have been monitoring highly-rated Gremio winger Everton Sousa Soares – simply known as Everton – since 2013, keeping an eye on his development, and at the age of 22 he is performing well with 4 goals and 3 assists so far in this year's Brasileirão.
According to the likes of UOL Esporte and Esporte Interativo, City's scout will be joined by two other representatives from the City Football Group ahead of a meeting in Uruguay – where CFG club/hub Torque is based.
It's not unusual for City to have a presence at Brazil games with a network of scouts dispatched across the world, and they are denying that they will be watching anyone in particular – but Brazilian journalists believe Everton, who is in the CFG's scouting database, is on their radar.
Brazil coach Tite will also be in attendance and it could be that Everton wins his first cap for the national team soon if his good form continues. He was Gremio's man of the match in their most recent match, a 2-1 win over Sao Paulo, scoring both goals.
City have imported the likes of Gabriel Jesus and Douglas Luiz directly from Brazil in recent years after expanding their presence in South America. And if Everton continues to impress, he could be next on the list of those to arrive from the footballing hotbed of Brazil.
–
Manchester City have launched the 2018/19 away kit!
Pick up the Wembley 1999 inspired strip at the City Store!