Man City furious at 'unprofessional' Napoli over Jorginho and updated midfielder plans – City Watch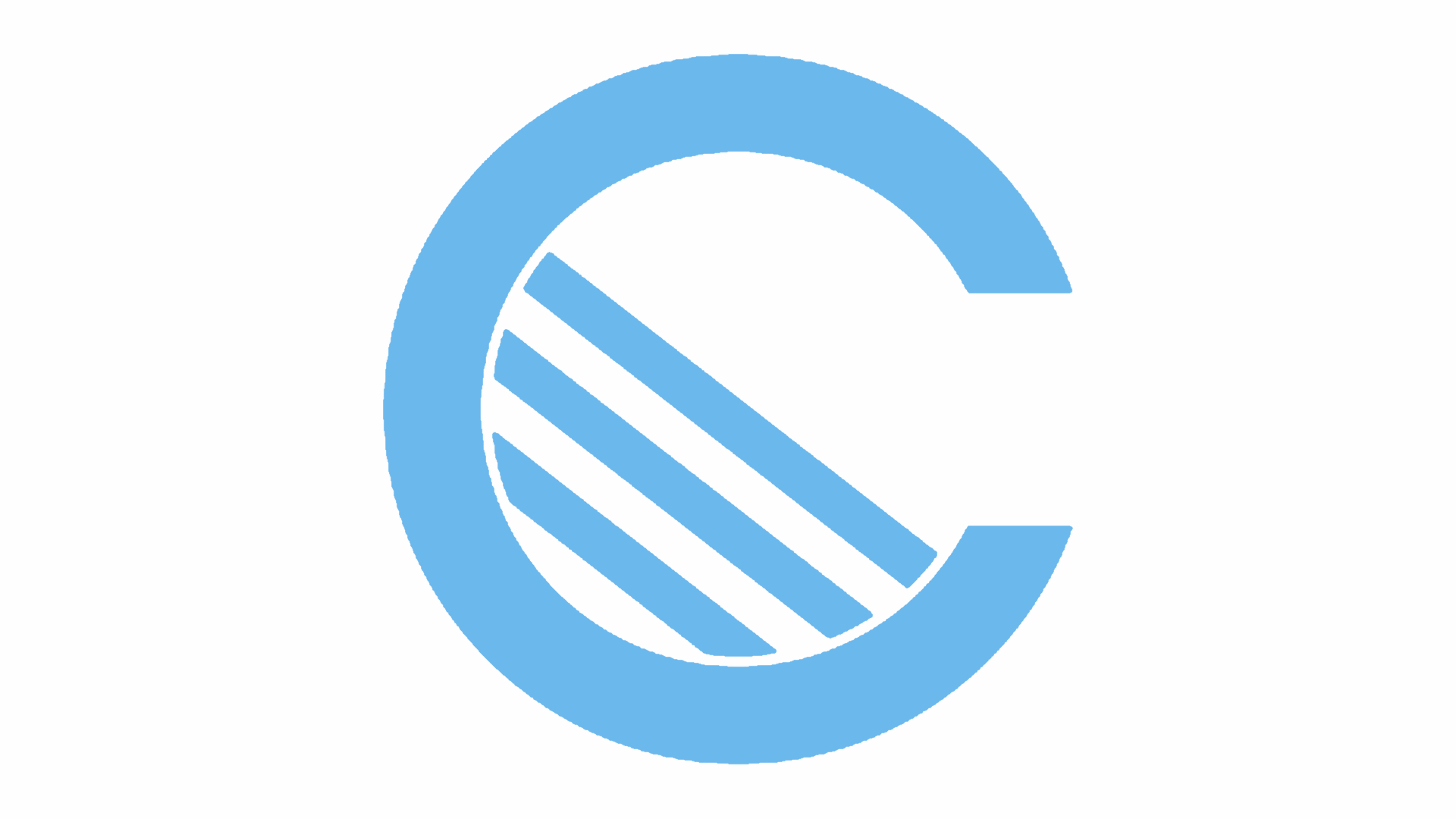 Manchester City are said to be 'furious' at 'unprofessional' Napoli for going back on an agreement to sell Jorginho to the Premier League champions, after the midfielder today joined Chelsea.
According to several northern reporters, in what has all the signs of a briefing from the club, City had agreed a €50million deal with Napoli, and believe Jorginho had his heart set on a move to the Etihad.
Looks unlikely that Mcfc will go in for another midfielder this summer despite losing out on Jorginho. Pep happy with what he's got & Delph now free to move into midfield with Mendy back. Jorginho was seen as a replacement for Yaya, who barely played last season.

— Paul Hirst (@hirstclass) July 14, 2018
City furious about Jorginho situation. Claim Napoli bullied him into going to Chelsea and said they'd force player to see out last two years of his contract if he didn't go there. Napoli 'unprofessional' and City 'never seen an agreement reneged on like this before'.

— Jack Gaughan (@Jack_Gaughan) July 14, 2018
Fair to say they're livid with Napoli's behaviour, and an "unprecedented lack of professionalism"

— Sam Lee (@Sammy_Goal) July 14, 2018
City claim Jorginho was 'bullied' by Napoli to instead join Chelsea, who offered more money and eventually landed the player along with Maurizio Sarri.
Pep Guardiola is very specific about the type of player he wants, and with Jorginho no longer an option, reports claim that City may now decide against buying a central midfielder, instead using the players they have and moving Fabian Delph back into his natural role more regularly.
Mateo Kovacic of Real Madrid has been heavily linked, but the Blues have played down those rumours. As things stand, City could make just one major signing this summer, that being Riyad Mahrez, and will hope that is enough to compete on all four fronts next season.