Fernandinho reveals Manchester City transfer plan – and it's not a striker or centre-back – City Watch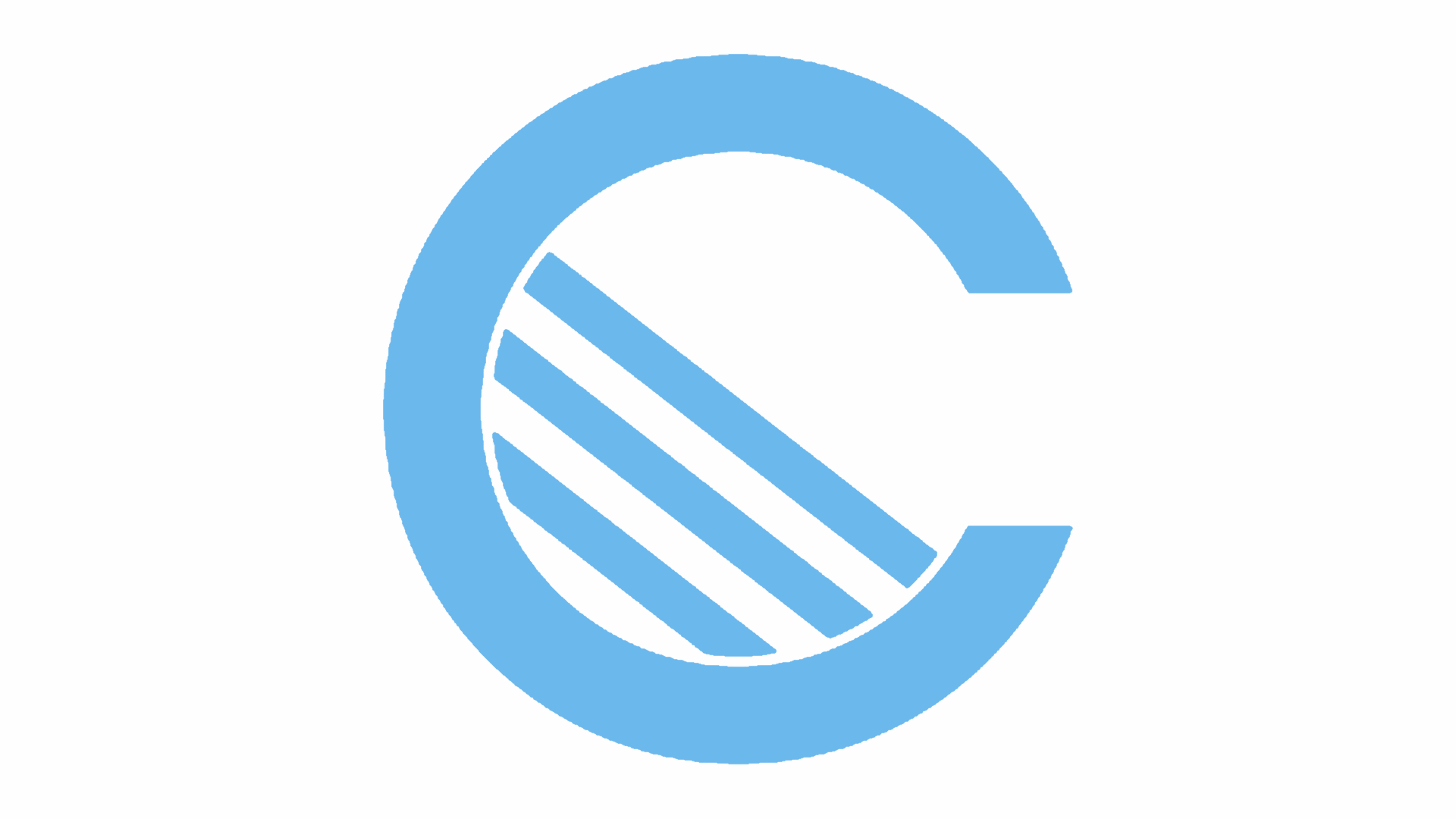 In an interview with Brazil's SporTV, Fernandinho may have revealed one of Pep Guardiola's remaining transfer plans – and it isn't what we've been expecting.
While all the talk is about a new striker and possibly a centre-back, Fernandinho said, "We're probably hoping for another left-back to join us before the end of the transfer window."
What isn't clear here is that if this was his opinion or something that he knows is going to happen, but the 32-year-old did reveal that Pep has told him that he will not be used as a full-back again this season, only in his natural central midfield role.
With deals for Alexis Sanchez and Kylian Mbappé looking less than likely right now, could City bosses have reallocated the remaining transfer funds to other areas?
The club had planned to move for Southampton and England left-back Ryan Bertrand before Dani Alves, who was expected to join on a free transfer to compete with Kyle Walker at right-back, chose PSG. This meant City had to unexpectedly spend big for another right-back, that being Danilo, a multi-functional player also capable of playing left-back as he's proven in pre-season.
However, it has been widely reported that Pep would ideally want four new full-backs and Fernandinho's comments hint that a fourth could yet arrive. Tottenham left-back Danny Rose spoke out yesterday, hinting that he wants a move from the club, expressing admiration for City, and also saying he'd like to play 'in the north' again.
Manchester United are known admirers of Rose, but he was also on Pep's radar before being forced to undergo knee surgery and could become an option again if City really are in the market for a second natural left-back.
–
Enter the second City Watch Fantasy Football League for your chance to win one of next season's Man City kits!