Napoli and Manchester City agree potential €6m deal for midfielder – report – City Watch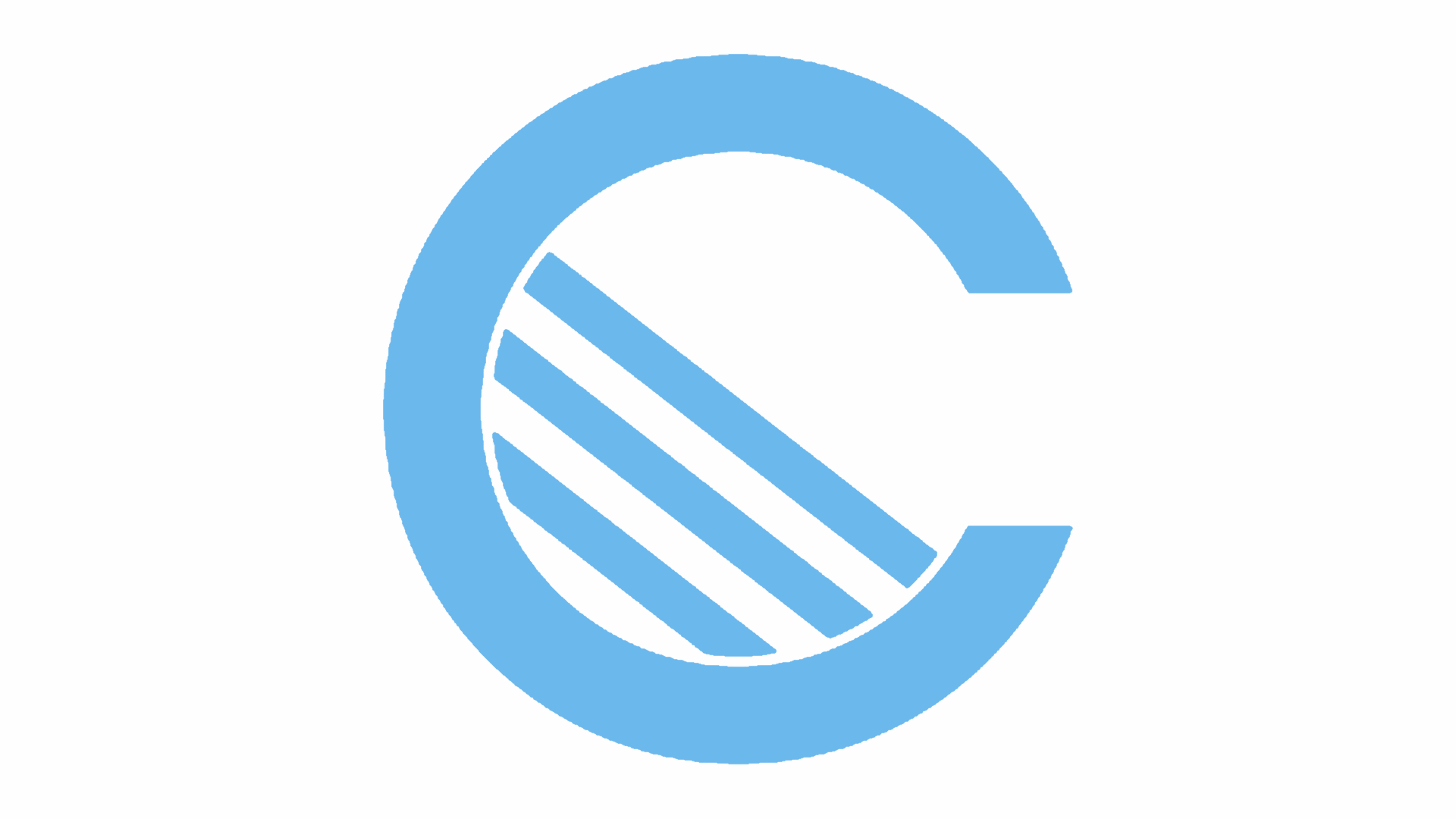 Napoli and Manchester City have reached an agreement over a deal for Ukraine midfielder Oleksandr Zinchenko, Rai Sport transfer market expert Ciro Venerato has claimed.
The Italian side have been pursuing 20-year-old Zinchenko for weeks now, and Venerato revealed today that Oleks will join Napoli on loan for €500,000, which will then become a €6million permanent deal once he makes 25 appearances (of 45+ minutes).
The hold-up is Napoli's struggle to sell Emanuele Giaccherini, who Zinchenko has been identified to replace, after a move to Czech side Sparta Prague fell through for the 32-year-old. Genoa, Olympique Lyonnais and Toulouse are showing interest in signing him.
For City, this would be another case of quickly profiting on a cheap investment. Zinchenko was signed a year ago from FC Ufa for €2million, so a €6million sale would mean a considerable profit for a player who endured a disappointing 2016-17 season on loan at PSV Eindhoven.
It is clear that Zinchenko is a player of good potential and he made some impressive cameos for City in pre-season. With that in mind, it's quite possible that City would look to include a buy-back and/or a sell-on clause in any deal with Napoli.
Get your Manchester City 2017/18 away kit online now!