FA Youth Cup Preview & Analysis – City Watch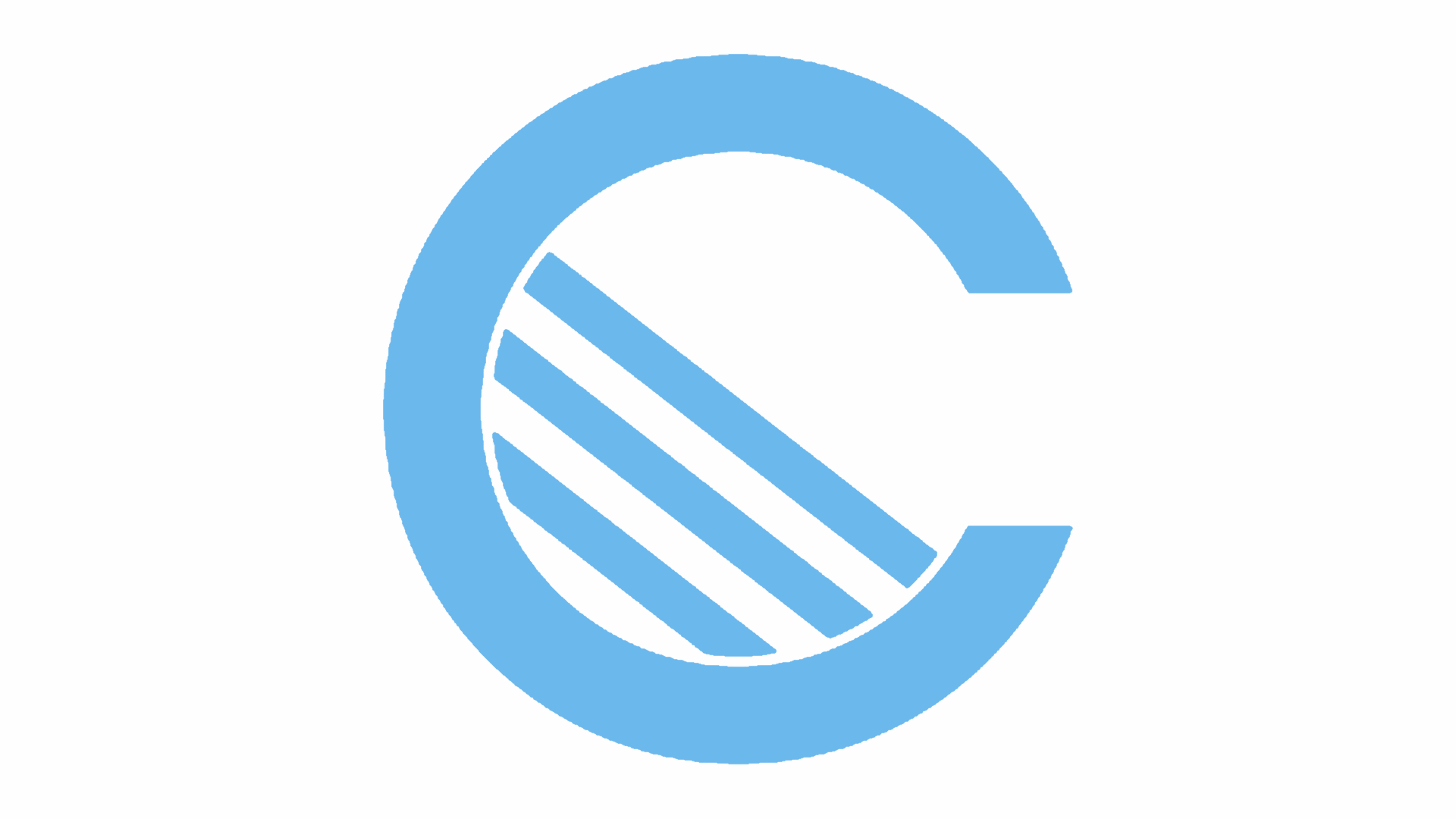 City's u18s started their FA Youth Cup campaign on Tuesday night, earning a 2-1 victory down on the south coast against Portsmouth. Brahim Diaz won the game late on, scoring a magnificent solo goal in a game that City should have won at a canter. City were irrepressible, yet they spurned countless glorious chances to add a deserved gloss to the scoreline. Lukas Nmecha had initially opened the deadlock early in the first half before Portsmouth made City rue their wastefulness and grabbed a predictable equaliser. Harvey Bradbury, the son of former City striker, Lee, levelled proceedings mid-way through the second forty-five before the current man of the hour, Brahim Diaz, clinched victory with a piece of individual brilliance. It set up a fourth round tie with Leeds United in January ahead of what could be the start of something hugely promising. This is a highly talented squad with numerous players vying for a starting spot and Wilcox and his group will fancy their chances of matching last year's run to the final at very least. This felt like a good opportunity to take a closer look at the players involved, the set-up and the likely approach Wilcox will take this year.
To put it simply, the options available to Wilcox are ridiculously strong, and hugely varied too. The club are rightly taking this competition seriously, and they're following last year's ideology that saw the eligible EDS players integrated with the current standouts from the u18s league campaign. Aaron Nemane, Cameron Humphreys, Rodney Kongolo and Tosin Adarabioyo are all very much EDS regulars these days, despite their youth, yet they dropped back on Monday to work with Wilcox and will continue to do so throughout the duration of this competition. The formation the club instills throughout the academy set-up, a fluid, attacking 4-3-3, facilitates this pretty well, allowing players to move up through the age groups seamlessly, fully knowing what's expected of them in their roles. A player can move from the 16s to the u21s and slot in with ease, theoretically. And it was was no different on Monday night, Daniel Grimshaw sat behind a back four of Demeaco Duhaney, Tosin Adarabioyo, Charlie Oliver and Jacob Davenport. Ahead of them, Marcus Wood and Rodney Kongolo anchored the midfield with Brahim Diaz pushing on, and the front three consisted of Javairo Dilrosun and Aaron Nemane either side of Lukas Nmecha. Different names, but the same system. It was a strong line-up, with an equally as strong bench too. Haug, Dele-Bashiru, Fernandes, Buckley and Humphreys made up the numbers.
Grimshaw is the current number one, and it was a pretty simple decision to give him the starting spot. The Manchester born keeper has usually been the first choice for the u18s this year, and he's played well, yet he's ably supported by the tatlented Kjeti Haug, who's impressed when afforded the chance. Charlie Albinson, I think, is overage for this so there will no involvement there. If so, there's the promise of the u16's Joseph Hilton in reserve, plus the u15s keeper, Curtis Anderson – currently England u16s first choice. At right back it seems a clear choice between Demeacho Duhaney and Callum Bullock. Duhaney usually lines up on the left for the u18s, despite being naturally right-footed, yet he started on the right against Portsmouth, with Bullock nowhere to be seen. Perhaps an injury forced the change. Either way, both are strong options. Bullock's shone for the u18s this year – a tough, committed defender with an excellent cross, he's capable of bustling back and forth all day long. Duhaney is very much the modern full-back, at his best gliding forward with pace, all fleet-footed and technically proficient. Jacob Davenport is an option at left-back, and he started there on Tuesday, though usually he's a holding midfielder. His intelligent reading of the game suits the role well, likewise Marcus Wood, also a midfielder, who's stood in at left-back a few times this season. Lewis Blackshaw, a whippet-like first year scholar with boundless energy, has impressed when afforded an opportunity and there's the new Spanish import, Erik Sarmiento, now eligible. He made his debut for the EDS on Monday night and could be another left-back option. He looked encouraging in his brief run-out.
At centre-mid there's huge competition for places. Marcus Wood is yet another with leadership qualities. The Sale born midfielder is a really likable player – he's a commanding influence and he offers plenty of drive in the heart of midfielder. Rodney Kongolo, one of the more experienced members of the team and a frequent member of Patrick Vieira's EDS teams this season, was chosen alongside him on Tuesday. He brings plenty of energy, desire and a solid box-to-box game. Jacob Davenport, when not at left-back, is a likely option too. He's great there, expertly snuffing out danger as it develops. Injury ruled out Manu Garcia, yet he might've not been involved anyway. Certainly eligible, the exceptionally talented young Spanish midfielder has been an EDS regular and on the periphery of the first-team this season, so his involvement may be circumstantial. However, given Adarabioyo and Nemane's involvement, you'd expect he would be. And rightly so. Only a substitute last year at this level, the gifted playmaker will be a key figure when fit and one of the team's stars. For now though, Brahim Diaz is the go-to option at the peak of midfield three. A real gem, mercurial and with an eye for the spectacular, the sixteen year old with the huge reputation has really come alive for the u18s now after a few weeks feeling his way in. He looks marvellous. Think Kinkladze with Tevez's attitude. He's only young, but like Garcia, he has the world at his feet.
Will Patching was surprisingly absent on Tuesday, though he was involved with the EDS on Monday night. Whether this is permanent, time will tell, and it could have just been a necessity given the paucity of options that Simon Davies had available to him with injuries to the Garcias, Manu and Aleix, and Kean Bryan. Either way, Patching is a fantastic talent. Graceful, skilful and a beautifully gifted midfielder, he'll be a key man if used. Sadou Diallo is another brilliant young midfielder. Composed and measured, the England youth international has been a regular at the heart of midfield down at the CFA, and it speaks volumes for the talent around him that he may have a fight on his hands to gain a starting spot. Tom Dele-Bashiru is fast becoming something of a mainstay of the the u18s squad, despite still being an u16. It's no surprise. He's a beast, a true powerhouse of a midfielder, capable of driving through midfield with a real ferocity, with a finish to match it too. Given his age, he may just find himself as an impact sub at this level, but he'll prove some option. His u16 partner, Matt Smith, the current Welsh u17 captain, is another exceptionally gifted, well-rounded midfielder and after making his u18s debut the other week, he could be another who finds himself involved eventually.
Out wide City are stocked full of attacking talent. A regular last year, and a current starter for the EDS, Nemane is still eligible. It's easy to forget how young some of these players are, and Nemane is a prime example. A stocky, small winger, he's a real handful with a great low centre of gravity and dangerous turn of pace. At this level he'll prove a real goal-scoring menace on either wing. With Nemane on the right, Javairo Dilrosun started on the left, and it's been a great year so far for the Dutch forward. He struggled a little at times last year in his debut season, but he's settled into life in Manchester well this year and he's been excellent all season. A tricky old school winger, he's capable of running the length of the pitch with his powerful, lung-bursting runs. He's added a goal threat too this season and I suspect he'll be a regular here. Fernandes is another wonderful player. In most teams the Spanish winger would be a star, yet here he's just another one of several gems. Impossibly tricky and a genuinely top class finisher with either foot, he's destroyed countless left-backs this season despite his small frame. So has Isaac Buckley. Equally capable through the middle as a number 9, and I suspect that's where he'll often find himself, Buckley, like Fernandes, is a a real livewire. Both are absolutely exceptional at dropping their shoulder and bursting past their opponent, with their goal tallies being clear proof.
Jadon Sancho is the dark horse, still only really an u16, the mesmerising forward has made his debut for the u18s this year, scoring two on his first full appearance, and he's proved a star at youth level so far. He models himself on Neymar, and it tells. If he carries on his progress, don't be surprised to see him involved later on in the campaign. Lukas Nmecha is the current first choice up top, and rightly so. Nmecha is a exceptional talent. Already a regular for the EDS, despite only turning 17 last week, Nmecha has a hatful of goals this season and it's not hard to see why. He possesses a real striker's instinct, always in the right place, and he's technically great too. His close control and ability to twist and turn in tight situations brings to mind players like Anelka and Berbatov, and it makes perfect sense that the club are already testing him at u21 level. Zack Faour will most likely be the backup choice behind Buckley and Nmecha, and though he hasn't perhaps quite lived up to the hype that surrounded his transfer, he had started the season relatively well before disappearing recently. Joe Hardy has been involved sporadically for the u18s this season, and you do feel for him given the vast pool of talent around him, but he's another with a good reputation and he may be used at some point. Further down the ranks, Luke Bolton and Tyrese Campbell are repeatedly tearing things up at u16 level, and I wouldn't be surprised if either followed the examples set by Tom Dele-Bashiru and Jadon Sancho this season.
It's a huge squad, but a talented one. City are among the favourites for this competition and so they should be. This is a team with hundreds of possible combinations of personnel, and Wilcox has numerous ways of setting up with every game. With pace, think Brahim, Fernandes, Buckley and Dilrosun, or with strength and power – Wood, Kongolo, Diallo etc, there's different approaches depending on the opposition, and it'll prove incredibly useful. Given the high profile of the competition, with last year's FA Youth Cup having plenty of support on television, it could prove to be a breakout year for some of the players involved. It's a huge platform for many and providing there's a real hunger and thirst from the squad, it could end spectacularly well. Expect there to be some rotation, and it'll be interesting to see if Manu Garcia is used when returned, especially considering he'll be vying for a spot against the likes of Patching and Brahim. I suspect he will, but I don't envy Wilcox – I wouldn't know where to start when choosing this team, yet its a nice dilemma to have. I suspect we'll know a lot more by the time the next game comes around. The date of the Leeds game has been set as the 16th of January, at Elland Road too, but these dates are often provisional with matches often rearranged at this level. As ever, there will be full reports of each game on the blog as it happens. Next up, Stoke for the u18s away on Saturday.