City lead Napoli in hunt for Andre Gomes – City Watch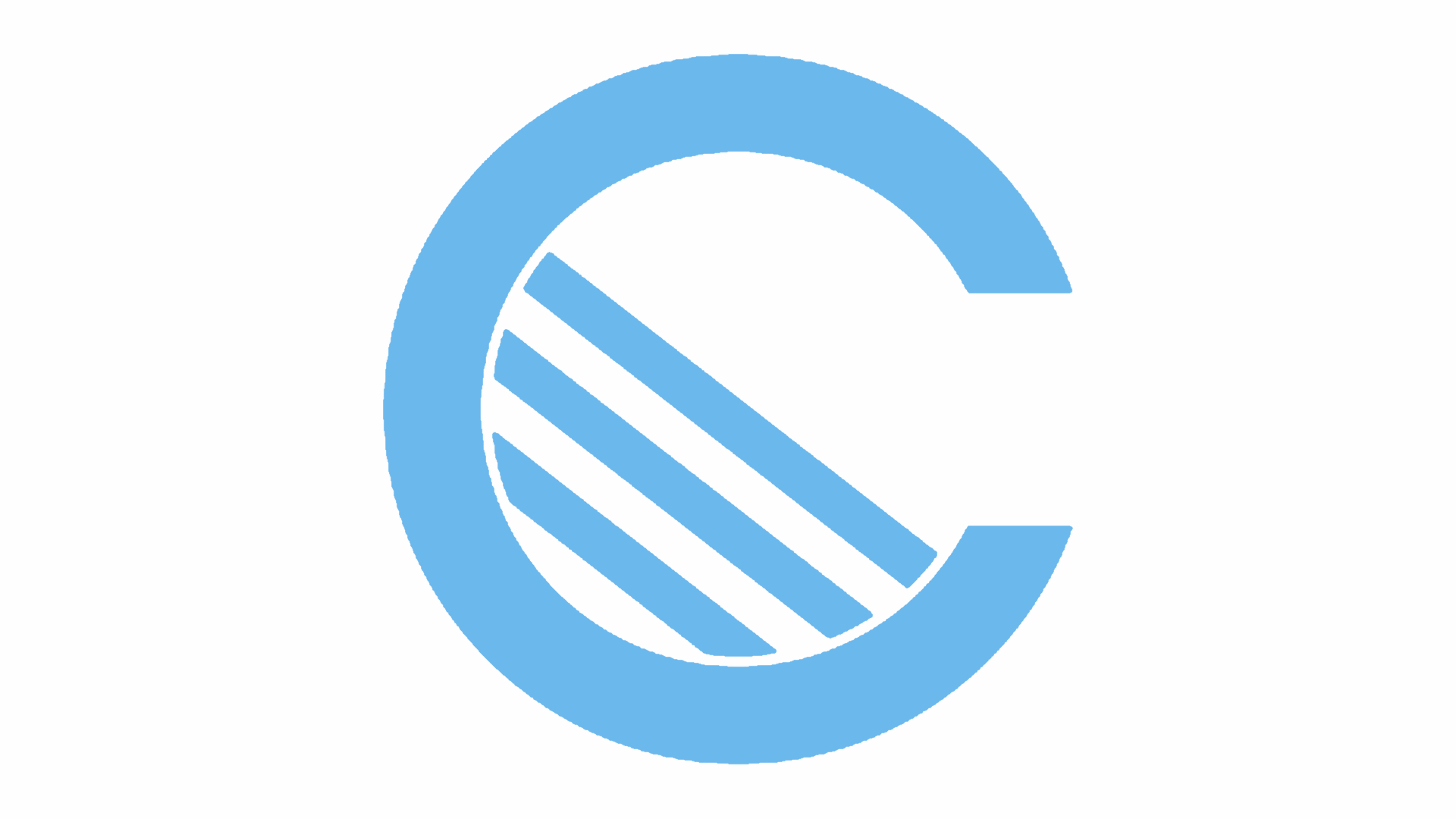 Portugal midfielder André Gomes continues to catch the eye with impressive performances for Valencia and TMW is sure that City have more than a passing interest.
Tall, powerful and blessed with good technical ability, it should come as no surprise that City have been scouting him. He fits the profile of an ideal Premier League midfielder in many ways and at 22 has time to mature into an elite talent.
TMW is well known for its links to agents across Europe and significantly this story is one of their own exclusives, possibly originating from one of those contacts. Napoli and City are reported to be Gomes' main suitors but his €25m-€30m (£18m-£22m) valuation has scared the Partenopei off.
City are said to be preparing a 'mind-boggling offer' to both Valencia and the player and if true, they could have a free run at one of Europe's emerging midfielders.