Danilo discusses Messi or Bale joining Man City, Gabriel Jesus and Guardiola vs. Zidane – City Watch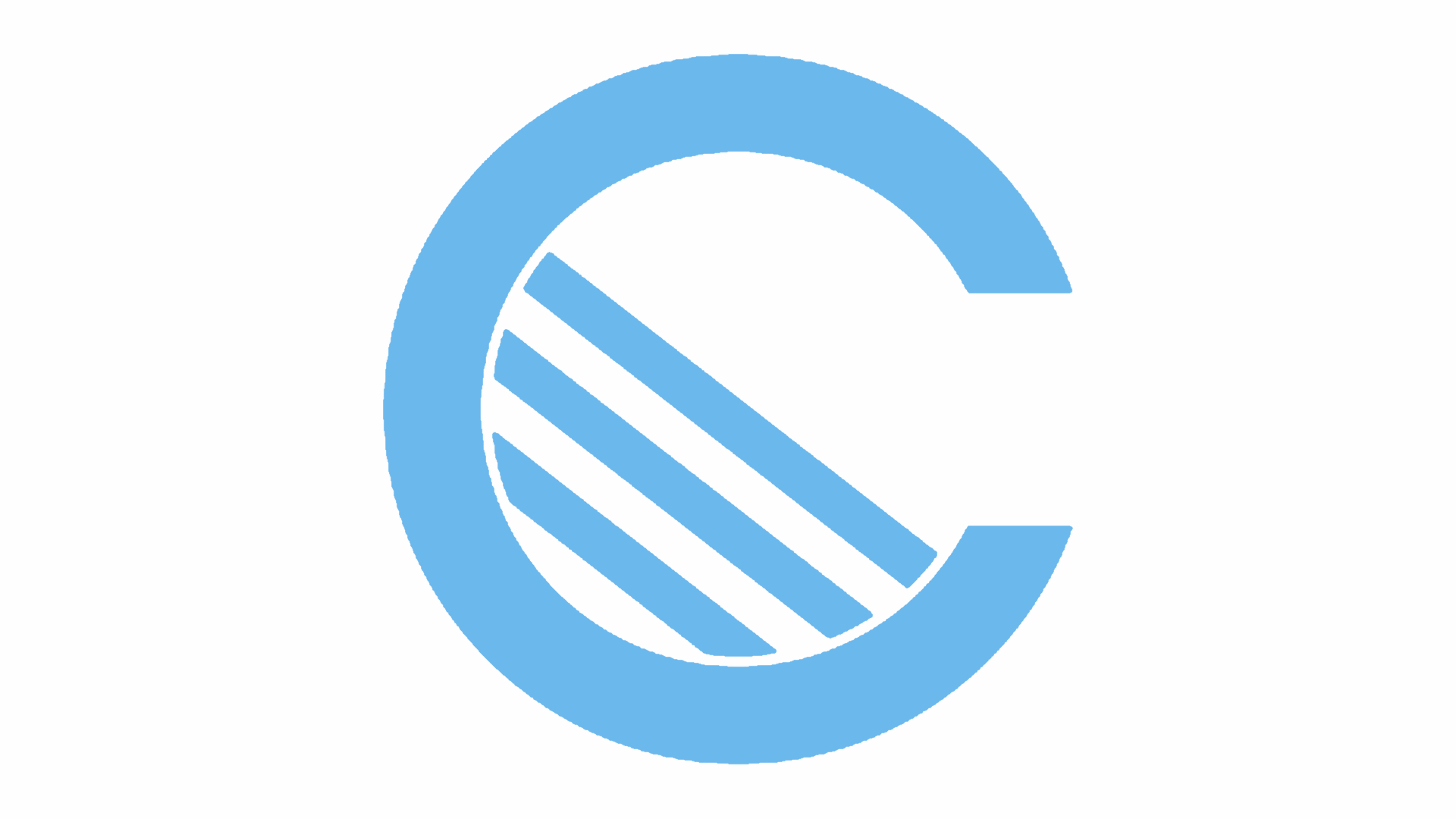 Manchester City full-back Danilo made an appearance on Spain's Cadena SER radio station, speaking to El Larguero about a number of interesting topics.
The 26-year-old was given a tough one early on when asked to choose between Pep Guardiola and Zinedine Zidane and he responded with perfect diplomacy.
"They are two great coaches," Danilo said. "I had a very good relationship with Zidane during the two years I was in Madrid and now I have a very good one with Guardiola."
Danilo acknowledged that the player who has surprised him most at City is his compatriot Gabriel Jesus.
"He is Brazilian but I did not know him. He surprised me because of his quality and maturity despite being 20-years-old."
Could City make a move to bring Danilo's former teammate Gareth Bale back to the Premier League? He was asked if Pep has asked him for any information about the Welshman.
"Guardiola has not asked me about Bale," Danilo responded bluntly.
And then the big one – could Lionel Messi make his long rumoured move to the Etihad? Danilo didn't directly answer that, but his feelings on the potential transfer were clear.
"We have a very good squad, but everything can improve," the Brazil international told Cadena SER. "Messi is a crack (great player). I'd love to play with him, he's the best."
Somewhere, Cristiano Ronaldo has just deleted Danilo from his contacts. In all seriousness though, Danilo said he does miss his former club, Real Madrid, but believes a return to the Spanish capital would be difficult.
"The truth is that I miss Madrid. I spent two incredible years winning important things and people have always treated me very well, but you have to turn a page."
TRENDING! New #HashTag T-Shirts are now available at the City Store – buy online now!
danilo, gareth bale, lionel messi