City Football Group sign Mexico U20 midfielder Uriel Antuna from Santos Laguna – City Watch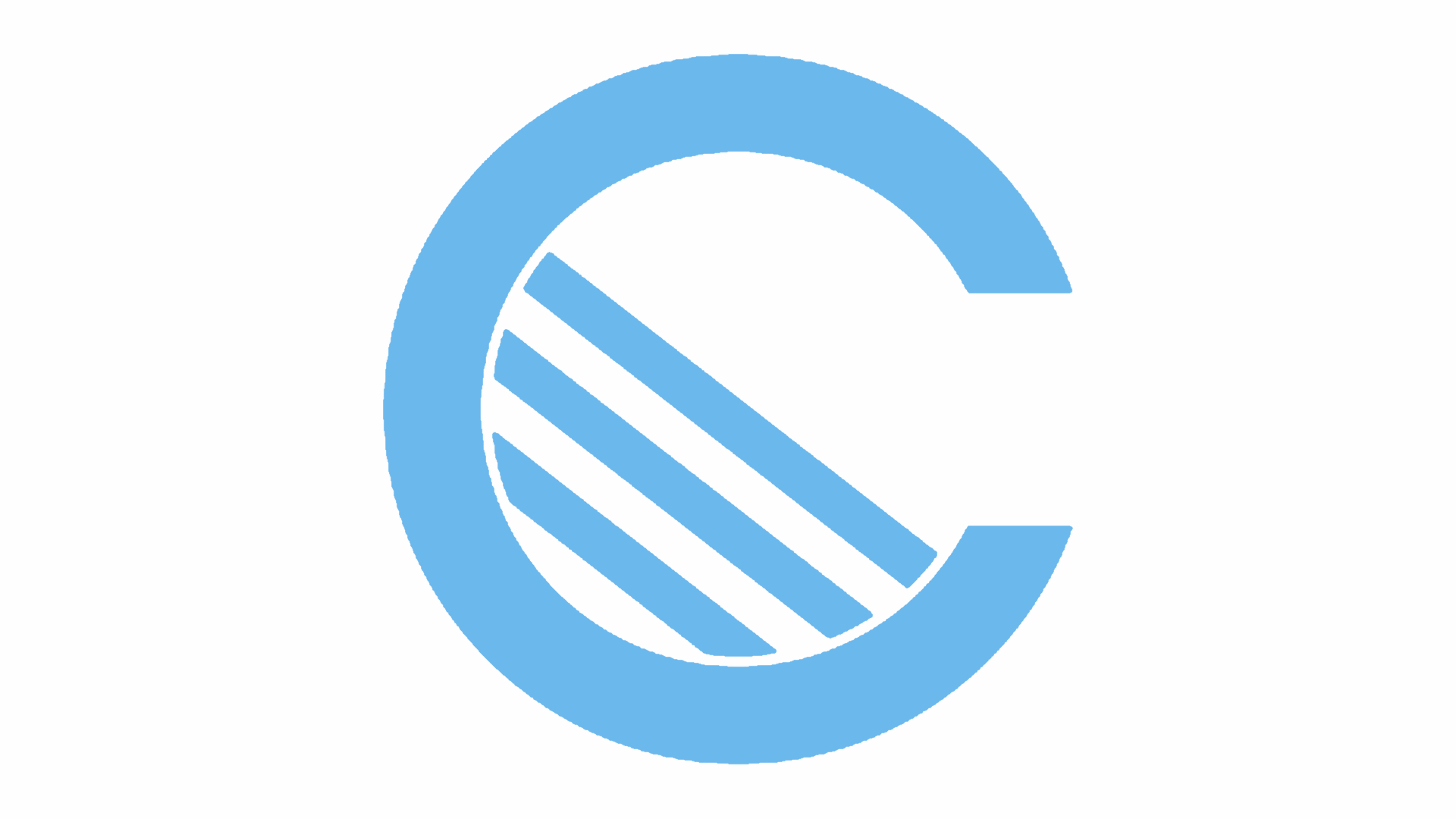 Liga MX club Santos Laguna have announced that they have sold Mexico under-20 midfielder Uriel Antuna to the City Football Group.
Congratulations, @AntunaUriel!

Best of luck in this new stage of your career. We know you'll make us proud. #OnceAGuerreroAlwaysAGuerrero pic.twitter.com/JafRQodrDL

— ClubSantosLaguna (@ClubSantosEn) July 12, 2017
A statement posted on social media reads: "Club Santos Laguna and Orlegi Deportes have reached an agreement with City Football Group for the definitive transfer of Santos Laguna youth product and midfielder Uriel Antuna."
19-year-old Antuna is a right winger who has won a handful of caps for Mexico's U20 side and is viewed as a promising talent in his homeland.
With third-party ownership now banned from football, it seems that one of the CFG members, possibly Manchester City, will have to register the player. From there, there are a number of options as to where he could play his club football. New York City FC would be a leading candidate, while there is also the option of Girona FC in Spain or NAC Breda in the Netherlands.
An alternative is to 'park' Antuna at the recently acquired Club Atlético Torque in Uruguay and loan him elsewhere from there.
More and more deals like these are likely to happen over the next few years with a view to benefiting different clubs in the growing CFG network.
Last summer, Manchester City signed Australia midfielder Aaron Mooy on a free transfer from CFG sister club Melbourne City and recently sold the 26-year-old to Huddersfield in a deal worth up to £10million.
cfg, city football group, uriel antuna