City Twitter: 'Stumbling over the line backwards' Manchester City show they can win ugly – City Watch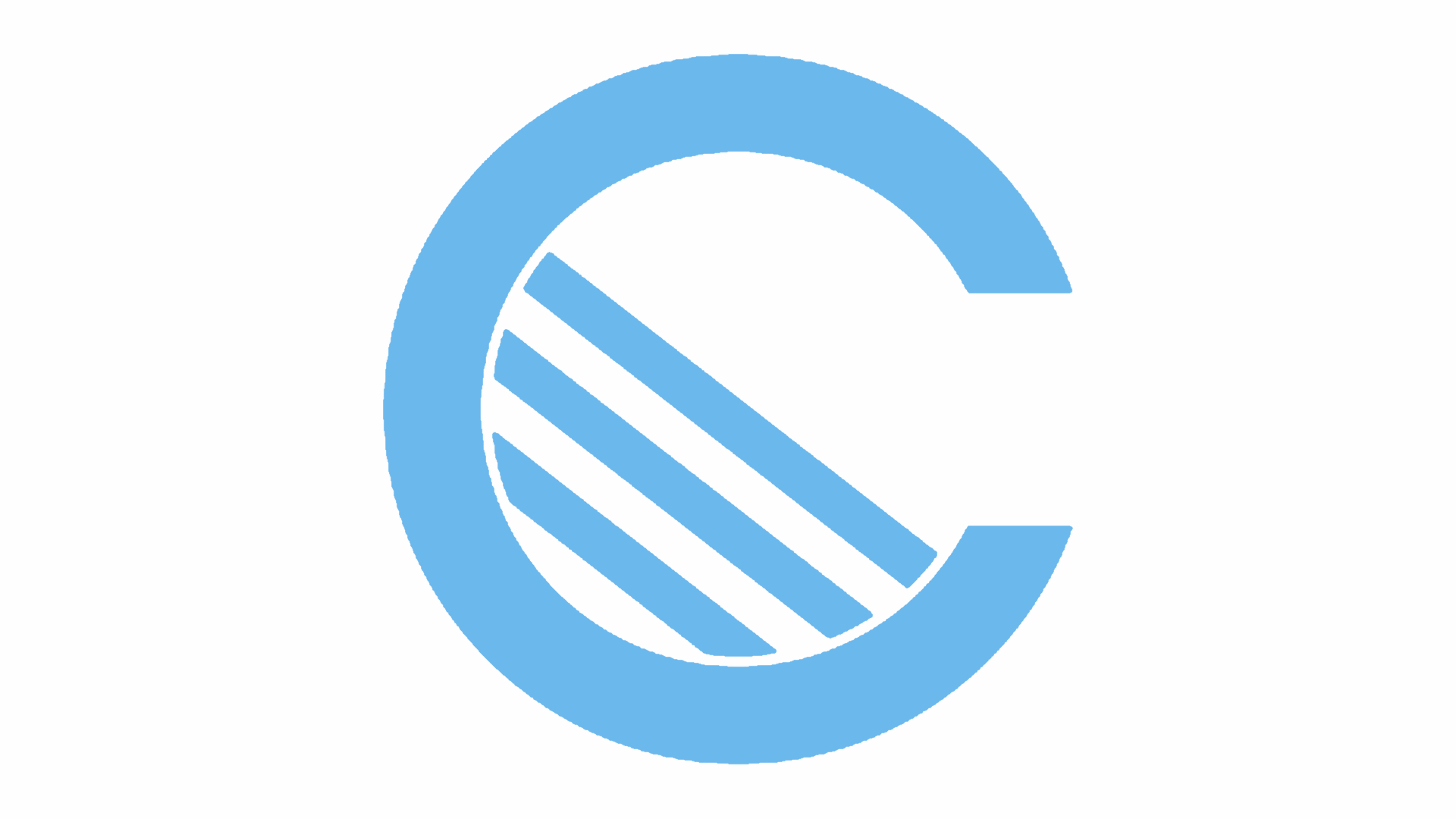 Manchester City showed today that they are a team that knows how to win ugly. After a completely dominating display in the first half the Blues lost control of the fixture as Leicester upped their tempo in an attempt to find a way back into the game. City managed to just about hang on and claim all three points as their own but things could have turned out quite differently however if Mahrez hadn't slipped in the run up to his penalty.
Priority on the three points, awful officiating and City's pantomime villain is at it again.
Here's what you had to say:
The Numbers.
Man City 2-1 Leicester FT:

Shots: 17-9Pass accuracy: 86%-67%Chances created: 15-5

Possession: 61%-39%
Nervy end to the game. pic.twitter.com/IzMidcEGnu
— Squawka Football (@Squawka) May 13, 2017
Wasn't a classic by any means…
Stumbling over the line backwards but an essential 3pts in the bag #MCFC

— Joel Callister (@Joel_Cally) May 13, 2017
Could barely watch at the end 🙈 City never do things easy but a crucial 3 points 👀👌🏻 #mcfc #MCFCvLCFC

— Rebecca Crabtree (@RebeccaCrabtree) May 13, 2017
Harder work than it needed to be but 3 points are 3 points #MCFC #winugly

— JoeC (@JoeC163) May 13, 2017
That was a tough game. Awful officiating and half hearted performances from some. Got the points and that's all that matters now. #mcfc

— Alex Bowers (@alex_bowers) May 13, 2017
Quite like Leicester, and they probably deserved a point, but they got a taste of their own medicine today, really. Good scrap. #mcfc #lcfc

— Glauber Berty (@GlauberBerty) May 13, 2017
Happy with the win. But really disappointing performance. Team didn't play like they were fighting for top 4. KDB terrible again. #mcfc

— Steven Smith (@mcfcste85) May 13, 2017
Awful officiating but correct when it counted?
Yes referee Madley was bobbins today but at least he spotted Mahrez's penalty mistake! #MCFC

— Dave Grant 🇳🇦 (@citizendg) May 13, 2017
The sooner video referees introduced to football the better @FA referees you put in charge are not fit and are a embarrassment #lcfc #mcfc

— Wayne_Gredziak (@Wanny_Gredz) May 13, 2017
It takes talent to stand out as a joke compared with other PL refs but Bobby Madley did it today! a truly inept performance. #MCFC

— Phil Matthews (@MPhilmcfc) May 13, 2017
Place obligatory Clichy hate here.
If Gael #Clichy is still at #mcfc next season I am finding a new spectator sport!

— Oninja (@OrigamiNinja79) May 13, 2017
Over the 90 we certainly deserved the 3pts. Tense 2nd half. Clichy a complete state. #MCFC

— Tone MCFC ⚽️ (@MCFCTone) May 13, 2017
Time to secure third place!
Hardest remaining fixture is out the way despite a tepid, unsure second half performance. Roll on West Brom 👌 #mcfc

— Emilio Galantini (@SportsJEmilio) May 13, 2017
Well that's the three points, doesn't matter how but we got them, a win against West Brom on Tuesday will set up a 3rd place finish #MCFC

— HonestCityFan (@HonestCityFan) May 13, 2017