A look at Pep Guardiola's Manchester City transfer deals so far – City Watch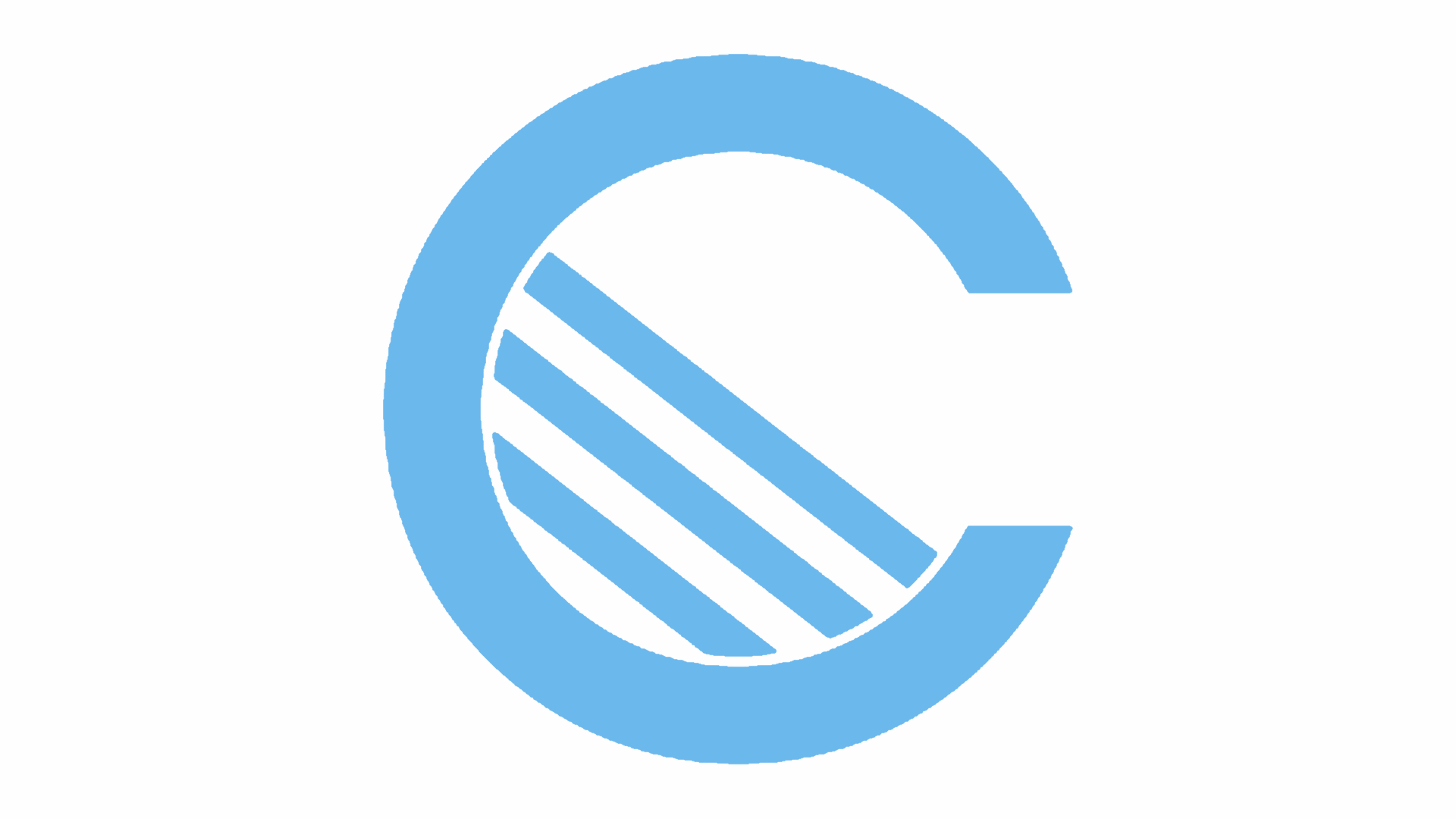 As the season draws to a close and we look forward to new signings, let's review Pep Guardiola transfer deals so far at Manchester City.
Pep's Transfer Report Card
On the 1st February 2016, I, like many City fans, had the biggest smile on my face. Why? Because of course we had just announced that we had just signed the best manager in the world.
Pep Guardiola is a serial winner! Everywhere he has managed he has won trophies and titles. We have lofty ambitions and want to be the best team in Europe, is Pep the man to deliver? In this article, I take a look at the major players Pep has brought in and assess their performance so far.
Transfers
When Pep first took over as first team manager at Barcelona, he instantly stamped his authority on the team and surprisingly said high profile players were not part of his plans. When I say high profile, I mean high profile! Ronaldinho (145 games, 70 goals), Deco (113 games, 13 goals), Samuel Eto'o (145 games, 108 goals), Zambrotta (58 games, 3 goals), Giovani dos Santos (55 games, 10 goals).
It's hardly a shock then that Pep has wanted to bring in his own players to enable the team to play in his style. He spent big but did he spend well? Let's review the purchases;
John Stones
With Stones you are paying for potential. The 22-year-old has the ability to be a world class defender and perhaps even a future England captain. At the moment though, John is inconsistent. He was excellent in the 3-1 win at home to Hull but then average against Chelsea and Arsenal. He showed moments of pure class against Liverpool and on more than one occasion he saved City with perfectly timed, last ditch tackles.
Pep was gushing in his praise for the young Englishman saying about Stones, he had "more personality" and "more balls" than everybody in the press room.
Stones is prone to making mistakes but let's not forget he's still young and what should be admired is how he has handled criticism about his performances. Rather than panicking, Stones believes in his abilities and still tries to play his way out of trouble. An exciting long term prospect.
Leroy Sané
Leroy had a slow start to his Manchester City career after his £40 million transfer from Schalke and recently admitted that he didn't have the needed self-believe when he first joined City. However, a Pep talk (pun intended) with Guardiola has assured Sane to play his natural game and when Sane plays well, he's simply awesome.
Pep likes his players to use the space on the pitch and Leroy has the quality and pace to hug the touchline, with Sterling on the other wing, it's a scary proposition for the opposition. Sané is only 21, has the tricks and in some ways, reminds me of Peter Beagrie. Next season I fully expect Sané to continue to shine.
Gabriel Jesus
Anyone with a name like this, has to be good right? However, he's not good, he's awesome! This is the one signing that has me more excited than any other. A January signing from Palmeiras, the £27million Brazilian international could set the Premier League on fire next season. Seriously, get over to bestbettingsites.uk and place a bet on Jesus being the top scorer, he will be that prolific.
On the 1st February 2017, Gabriel became the first player for The Citizens to have a goal and an assist in their first ever Premier League start. I'm afraid you know the story as well as I do but in his fourth appearance for City, Jesus broke his metatarsal. We did however, see enough quality even in just those four games to see what an amazing talent he will be.
On a personal level, what I love about Jesus is that he turned down a move to Barcelona because he wanted to work with Pep. In the past we have had too many players going through the motions just to pick up a pay cheque, with Jesus you have a player that oozes passion. We know that Pep demands his players put in a defensive shift, Gabriel always gives 100%.
Ilkay Gündogan
At 26, Ilkay is almost a pensioner compared to the youngsters in this list. But 26 is a great age for a midfielder, after spending five years at Borussia Dortmund his experience will be vital for us. At Dortmund, he reached two Champions League finals and that European knowledge will be a great asset in our quest to get our hands on Europe's premier trophy. I don't want to sound like a Liverpool fan…. But… Next year!
Claudio Bravo
Where do we start with Claudio? Many of us were disappointed (to put it mildly) when Pep told Joe Hart that he was not part of his plans. Joe is still only 30 and I stand by my thoughts that he is a better keeper than both Claudio Bravo and Willy Caballero.
However, the boss decides and said he wanted a keeper with better distribution so here we are.
Personally, I would be calling Joe up and see if he fancies coming back. Maybe I'm just letting my bromance with Joe get in the way, after all Bravo did win back-to-back la Liga and Copa del Rey doubles with Barcelona. He didn't do too bad with Chile either, playing 110 times for his country and winning successive Copa América triumphs, so maybe patience could pay off.
Nolito
Manuel Agudo Durán is probably not such a well-known player in England but the 30-year-old Spaniard is both well-travelled and vastly experienced. He played 106 times for Barcelona B team but it was his performances in a Celta shirt that caught City's attention. His assist rate is phenomenal with 96 goal scoring chances created by Nolito in one season, this was the highest in La Liga.
Whilst he is not exactly on fire this season, next year will see us battling on all fronts and Nolito is a great, intelligent squad member to have in your team.
Overall grade: B+. Some inspired signings, a crop of some of the most exciting young players will herald a new generation at City. Pep Guardiola is a master at developing young players, with these and any additions in the Summer, I'm already excited for next season. Just need to get through this pesky summer!