City Transfer Weekly: Alves the coup of the summer, Dembélé's 'dinner with Pep', Star's crazy swap story – City Watch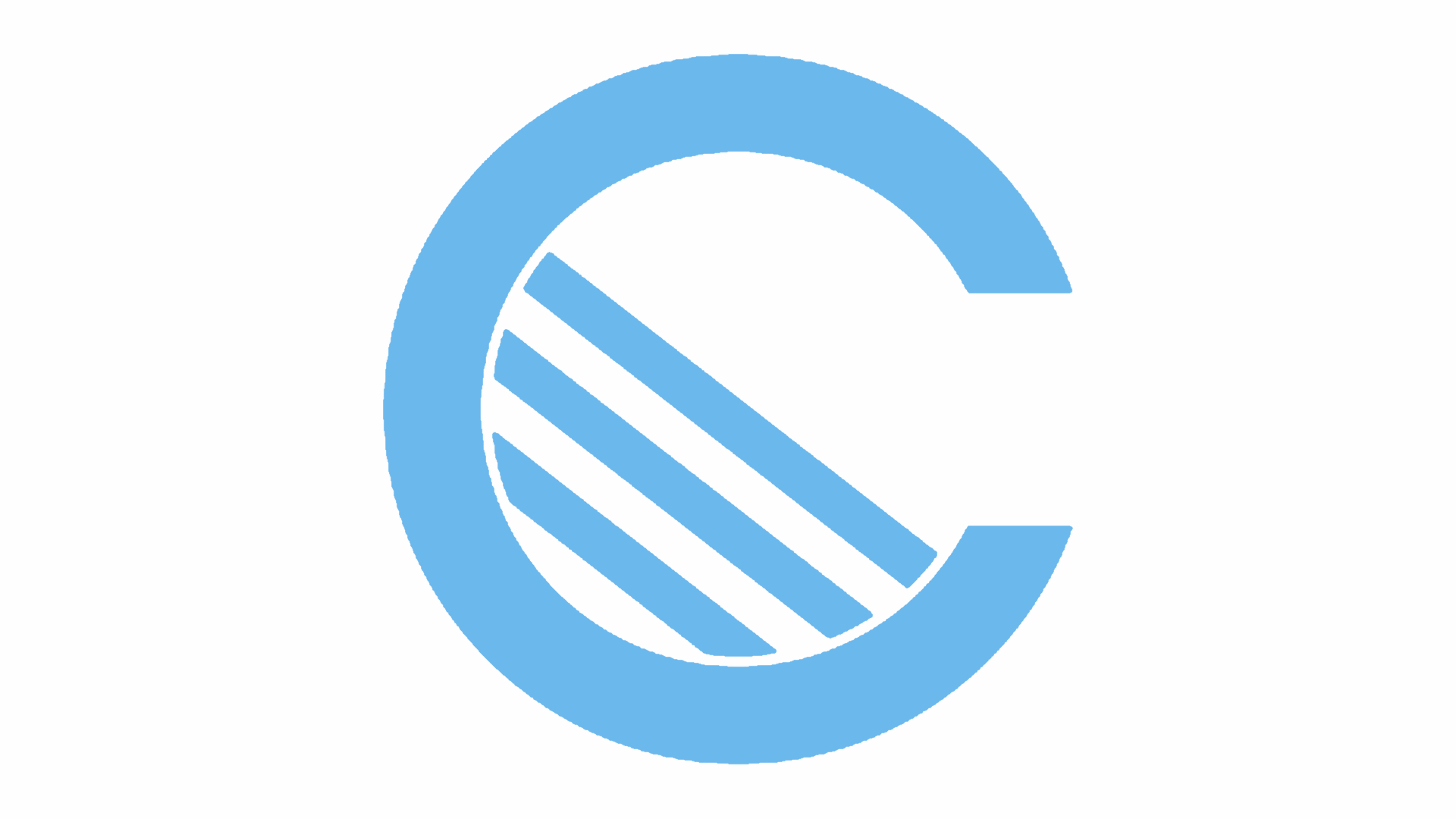 I'm going to come out and say it. I love the transfer window just as much as the actual football season. Getting that notification that Sky sources have linked a team with a big player, getting a flood of messages from my friends speculating about a potential move. I honestly used to check City Watch first thing in the morning, last thing at night. Go off to school telling my friends at break time that City are going to sign Isco, Cavani, the lot of them. Truthfully, I've just finished my degree and I still do the same. Time flies but City Watch is eternal.
This blog is the first of a weekly blog, by yours truly, on transfer news. A round up, if you will, through my lens. However, I want to express the added element that we want YOU involved. You, Thiago from Salvador. You, Sophia from Saint Petersburg. You, Jack from Levenshulme. You, Abigail from Nairobi. You get the picture. To make this a success, we want your opinions on each segment. I'm sure you'll understand what I mean as you read along.
City Round-up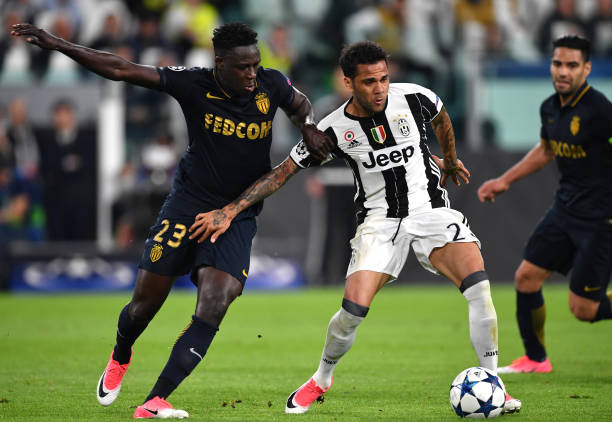 It looks very much like City will be announcing their third summer signing in the coming days. Despite our biggest problem at right-back last season probably being lack of mobility, City are on the verge of signing a player who has been around for years and years. The difference, of course, is that Dani Alves is truly one of the best fullbacks in footballing history. As Zabaleta and Sagna begun to decline, Alves maintained his high level, becoming a fixture in Juventus' side. Last season he missed a handful of games thanks to a broken leg, but still managed to come up clutch for Juventus when it really mattered. In my humble opinion, getting Alves on a free is an absolute world class deal.
After Dani Alves I said to myself there shouldn't be any more surprises in this window. Until last night, this seemed pretty much the case. But then Le10Sport broke the news about Ousmane Dembélé. Undoubtedly one of the hottest properties in world football, the City Watch group chat set alight with questions and debate. Though some doubt has since been cast on the validity of the story, it certainly is an interesting thought. What does this mean for the Sanchez deal? What does it mean for Raheem Sterling? How is it two years ago we had no wingers but now we could own three of the best young wingers in world football? Le10Sport has a decent record but not an impeccable one, so if things are followed up it could get interesting. In any case, as it was pointed out, Pep hasn't been in Manchester for some time. As what will be a constant feature of this piece; I want to leave you with a question. Would you rather Alexis Sanchez or Ousmane Dembélé?
On the left of defence, Benjamin Mendy is *still* toying with us, rapidly becoming the second most irritating deal of the summer. Why can't all deals be like Bernardo Silva? In any case, rumours are looking like his signing is essentially winding down to a happy conclusion, with more and more quotes on potential interest from Liverpool being rescinded in light of Mendy having his mind made up to sign for City; and given the length of this saga, it'll be a relief when we see him holding up his shirt at the CFA. Kyle Walker and Alexis seem at similar points to one another- both North London rivals are playing serious hardball, one for cash and the other, presumably, for pride, though hopefully Arsenal look to be signing Alex Lacazette, which would free up Alexis to move on.
Sam Lee, a City Watch fave, announced that City were 'close to several priority signings', 'including a centre back'! My first thought was that it was the kid from Barcelona, Eric Garcia. But the key word was priority. Could City be on the trail of a target we hadn't even thought of? We turned our noses up at the scandalous Van Dijk price, Bonucci links have gone ice cold, Javi Martinez was linked quite strongly – by a Liverpool ITK – and then BILD killed that idea so that's pretty much it for linked centre backs. We were briefly linked with Roma defender Antonio Rudiger who I like but is at the Confederations Cup at this moment so that seems unlikely plus Roma are verging on selling Kostas Manolas to Zenit. Meanwhile Aymeric Laporte has clearly been blacklisted by Txiki after last season's shenanigans.
Who do you think the 'priority' centre back is? Is it just Eric Garcia, or has Txiki got an ace up his sleeve?
One Player In Depth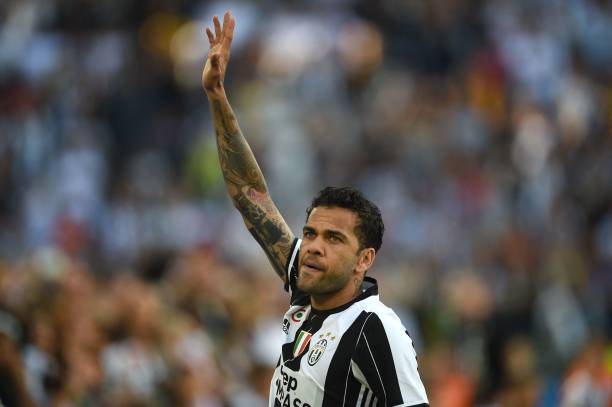 For this segment starting next week we'll be setting up a poll of 4 players for you to pick the player who it'll be based on for the following blog. This week, it seems apt to talk about Dani Alves. Even though he's probably one of the biggest names in world football and you can't really say any more than what's already been written.
I've already gone over a little of his history. But it's fair to say the only reservation some are having is that Alves is 34, and as mentioned, a real lack of mobility from the wing backs really hampered our flow last season. Have no doubt, though, Alves is still extremely quick, quicker than Zabaleta probably ever was. He's always been brilliant on the ball, and he's always been good with his feet. He's been managed by Pep before, after all. Alves has a wicked cross, and I have no doubts that he will create more chances than Zaba and Sagna last season, and here's a stat for you: in the league, Alves created almost DOUBLE the amount of chances both of our right backs last season COMBINED. In 1367 minutes, Alves created 33 chances. In a combined 2429 minutes, Sagna and Zabaleta created 17. Crazy stuff.
Dani Alves certainly won't ever replace Zabaleta in our hearts, unless he wins us the Champions League by himself and then lamps Fellaini after scoring a hat-trick at Old Trafford, I suppose. But I really think this is probably going to be one of the deals of the summer. I don't want go all 'Agüero is the biggest, but Charlie Adam is the best' on you, but signing a player of Alves' experience and simultaneous ability for free is unreal.
Other Clubs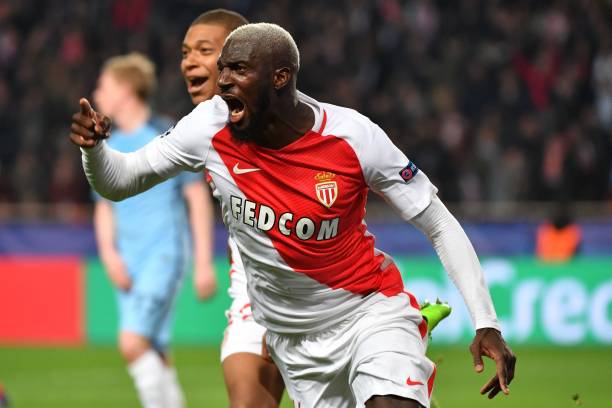 Here, for the next few weeks, we'll have to play catch up but the essential idea is to quickly round up signings other clubs have made. We'll briefly run over some of the bigger Premier League signings this week, then in the coming weeks gloss over Europe for our potential Champions League rivals and general interesting deals. Luckily, most teams actually haven't signed anyone just yet. Liverpool signed Mohammed Salah (£35m), who I think will really be brilliant under Jurgen Klopp in his fluid front 3 and, like Kevin, might make Chelsea look a little hasty in selling him. Chelsea seem close to Bakayoko from Monaco, who really are getting massacred this summer, in addition to Alex Sandro and Virgil van Dijk, which would, let's be honest, make three absolutely class additions.
Spurs have signed no one as yet, and rivals Arsenal have only so far recruited Sead Kolasinac from Schalke, a player who I thought could've done a job here. Both North London teams have been linked with Thomas Lemar, of whom the latest update seems like is more likely on his way to the Emirates. Lacazette, too. Arsenal's abysmal league 2016/17 season was not particularly abated by the FA Cup victory, and the potential departure of Alexis to us would be horrendous for them. I'm certain essentially no one they could get their hands on would replicated what Sanchez did for them last season – 24 goals and 10 assists in the league last season is frankly insane. Bournemouth made a smart buy in the form of Begovic, and Harry Maguire to Leicester could prove a good deal should he last some years at the heart of Leicester's defence. United, who have been snubbed more than that friend on a night out in town already this summer, have made Victor Lindelöf their first summer buy and he certainly won't be the last. I think, unfortunately, he's a very decent buy. They've very recently been linked with Nemanja Matic for a reported £40m, and I can't think of a more Jose Mourinho signing, like, ever.
Other than City, though, Everton have been the real winners of the transfer window trophy, even though the window isn't open yet. Only time will tell if both Pickford (£30m) and Klassen (£24m) will come off, but I think Klassen is likely to be a star. We'll also have to wait to see how much Barkley and Lukaku fetch and then how Everton cope without them. Out of the newly promoted sides, I think Brighton have done the best business so far. Despite Huddersfield's current German roots, the signing of Pascal Groß for Brighton will be an excellent one. Groß contributed goals and assists for relegated Ingolstadt last season and I think if Brighton want to establish themselves they need more signings like him.
Also, Watford signed FM legend Will Hughes!
Who do you think has had the best summer so far other than City?
Worst Rumour of the Week
And to finish, we have the weeks worst rumour, and the concept for this is quite simple. I envisage it all coming together in a big 'Summer's Worst Rumours' list in September.
This week's worst rumour comes from the Daily Star.
They call it an exclusive, and I'd like to think this means it's an exclusive fresh from a desperate-for-clicks imagination. City and Arsenal are weighing up a 'sensational swap deal', Alexis for Sergio. They've mostly sourced this from Ian Wright saying Agüero is perfect for Arsenal, but let us be honest, Agüero would be perfect for pretty much every club in world football. Apparently, it isn't enough that Sergio himself, his agent, Pep AND Khaldoon has said there's no way Sergio is leaving. One half of me thinks this might be some kind of weird Arsenal fan appeasement, but I'm more inclined to believe it was a story desperate for clicks. The Daily Star have always been on the 'definitely ignore' list, but this is a pretty funny one, even for them. Why would Sergio even drop out of Champions League football when the article cites PSG as interested (another bad rumour)? I think though, it's best not to combat stories like this with logic.
Which is your personal worst rumour of the last week?
We've come to the end of this first blog, I really hope you enjoyed it. I presume it'll be a little shorter in future, but I hope you can help us improve it and get involved. If you really hated it though, please definitely don't come to 115 in August and punch me.
Love, Anthony from Hyde.