Ousmane Dembélé could be one of NINE summer signings at Manchester City – report – City Watch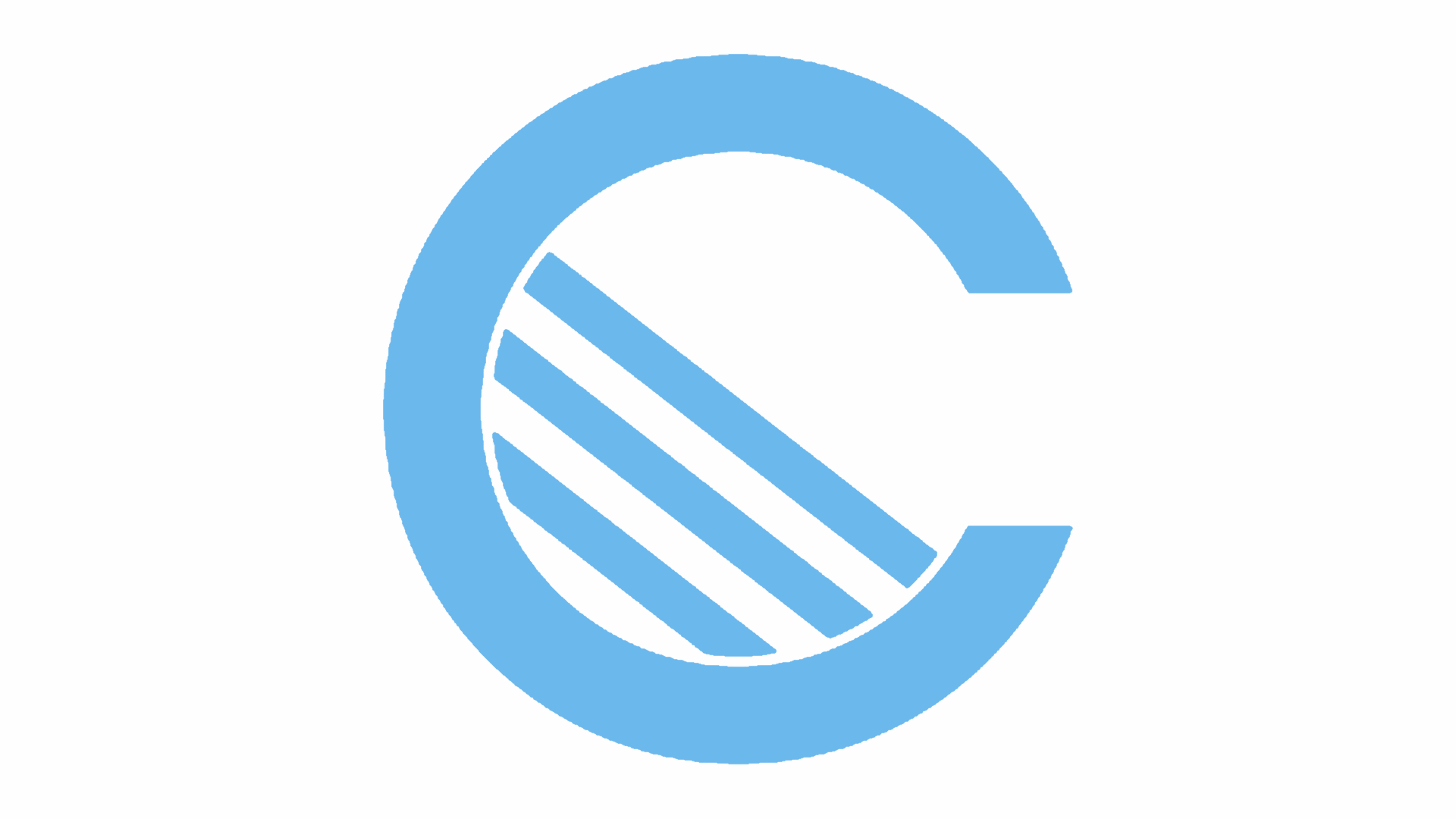 Many were quick to dismiss Manchester City's link with Ousmane Dembélé when le10sport reported the story last night, but there does seem to be some truth in the rumour.
Sam Lee of Goal states that the Blues are interested in signing the Borussia Dortmund winger, as well as his international team-mate Kylian Mbappé, but neither are 'priority targets'.
City reportedly developed a list of priority targets at the end of last season, which included Alexis Sanchez, Kyle Walker and the already-signed Bernardo Silva. It is thought that either of the French duo will only be approached if other priority targets are landed.
Mbappé remains an unlikely acquisition with the electrifying forward currently weighing up a new contract from Monaco, while Real Madrid also chase his signature.
Dembélé has been heavily linked with Barcelona after impressing in his first season with Borussia Dortmund but Sam Lee claims that a move to the Catalan club seems far from completion due to their 'convoluted' transfer plans.
Mbappé and Dembélé are regarded as two of the biggest prospects in world football, and would of course demand large transfer fees, but it is thought that City would be willing to pay upwards of £100 million for the former, and £70 million for the latter.
The report from Goal also claims that City are not interested in signing a central midfielder in the summer transfer window, meaning reports of a move for Sporting's William Carvalho are wide of the mark, while Arsenal's Alexis Sanchez remains City's top target.
City are also interested in signing a centre-back, but it is understood that there will be no moves for Leonardo Bonucci, Aymeric Laporte or Javi Martinez.
Pep is reportedly delighted with Txiki Begiristain's performance in the transfer market, and has encouraged City's director of football to be ruthless in his pursuit of targets.
It is shaping up to be a very exciting summer for City fans.
alexis sanchez, kylian mbappe, ousmane dembele