City Stat: The hilarious Ederson stat that shows how Man City dominated Man United – City Watch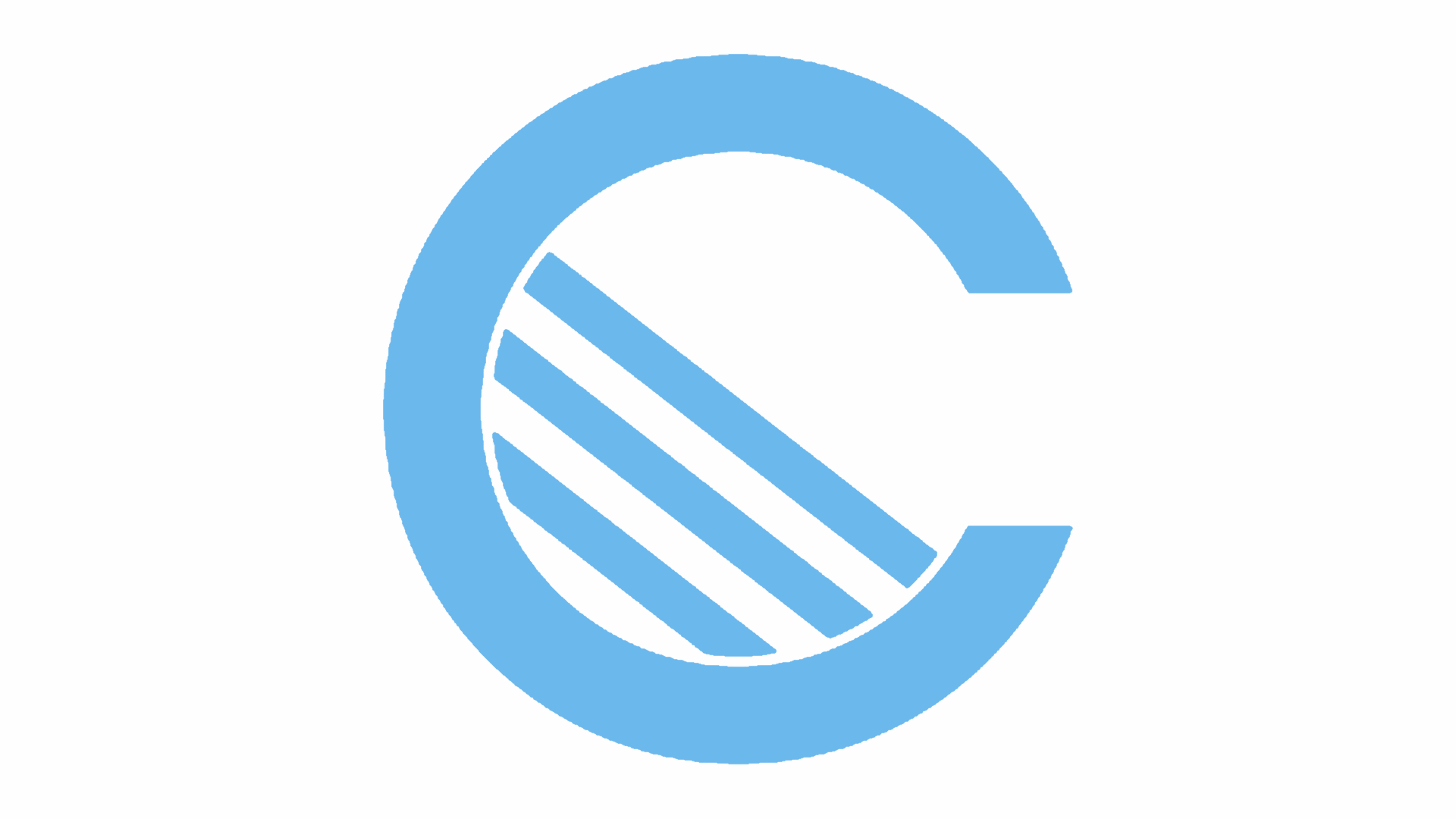 Manchester City came out of yesterday's Manchester derby with a 2-1 win over neighbours Manchester United and more importantly, an 11-point lead over them at the summit of the Premier League with Christmas approaching.
The scoreline didn't tell the whole story, with City dominating every attacking stat against a United side that looked bold on paper, but in reality was vintage Mourinho, sitting back and trying to soak up pressure while waiting for the counter attacks.
Only when in desperate need of a goal did United start to pile on some pressure, resulting in an unbelievable double save by goalkeeper Ederson.
It was an Ederson stat that really tells a tale about yesterday's derby though, specifically just how much City dominated the ball. What did United's starting 'front four' have in common?
Ederson (41) had more touches of the ball than ANY of Manchester United's attacking players – Rashford (38), Martial (38), Lukaku (27), Lingard (22).
You could say we're milking it after yesterday's win that put City in a great position, but that is quite a statistic, isn't it?
–
The Big City Christmas Store is Now Open!
Get your City-themed Christmas jumpers, stocking fillers and other gifts for the family at the City Store!
city stat, ederson, manchester derby, united vs. city