Jose Mourinho 'soaked with milk and water' and 'punches thrown' in bust-up after Manchester derby – reports – City Watch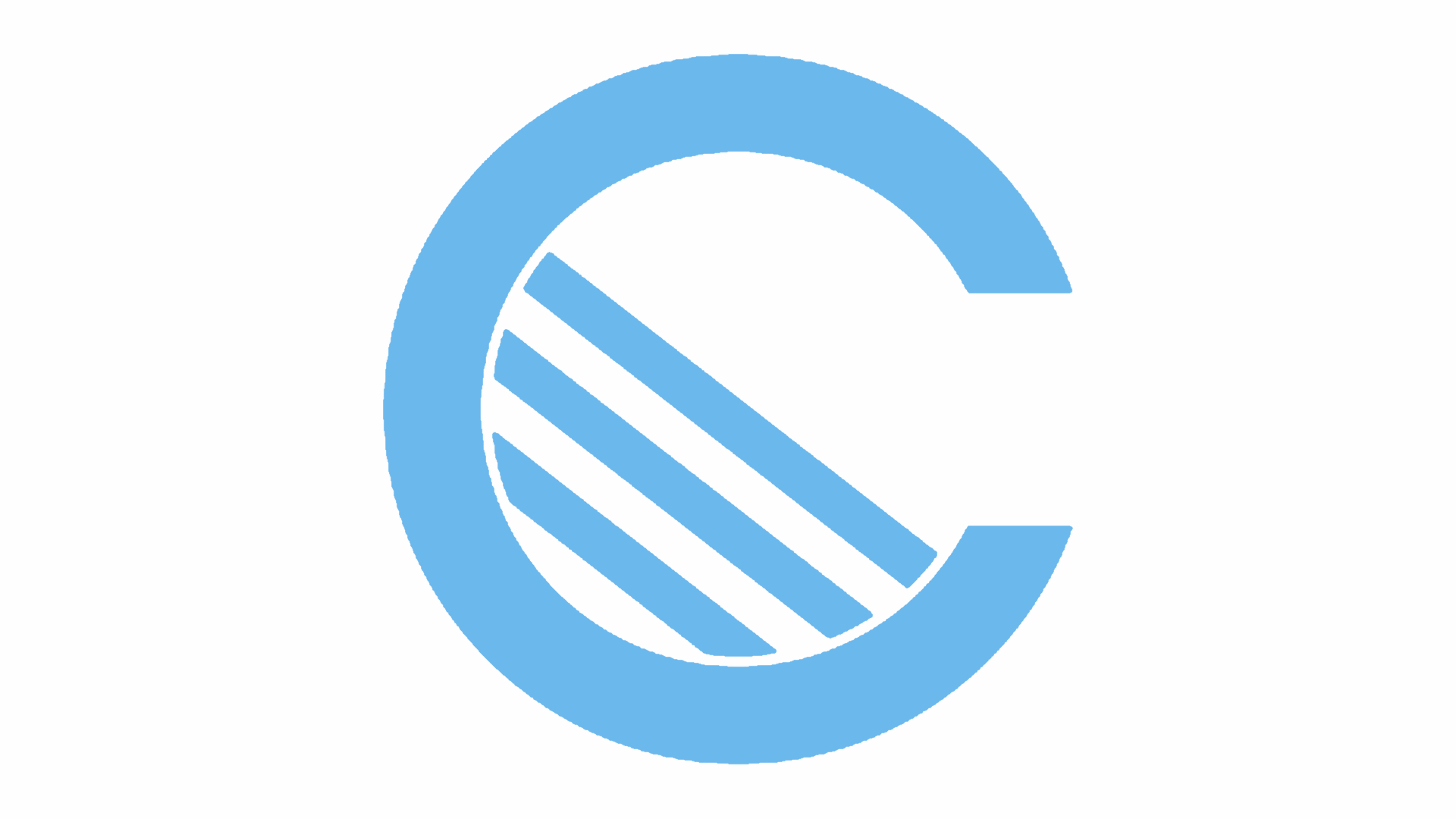 Jose Mourinho endured further embarrassment after watching his Manchester United team get outplayed at home by Manchester City on Sunday.
Reports are emerging from English newspapers this evening that Mourinho was upset by City's loud celebrations and music as they celebrated in the away dressing room after their 2-1 win over United at Old Trafford.
It is reported that Mourinho went to the door of City's dressing room and asked their players to show more respect.
A 'war of words' broke out between Jose and City goalkeeper Ederson, after which Mourinho ended up having milk and water thrown at him.
The Daily Mail reports on a larger quarrel with up to 20 players and staff becoming involved in a melee with Mourinho having an empty plastic bottle thrown at his head. Some players even tried to throw punches at each other as bewildered police looked on.
United's security staff had to disperse the brawl as United players blamed City's for 'rubbing their noses in defeat' by 'whooping and cheering'. City sources told the Daily Mail their players and staff did nothing wrong and were reacting to Mourinho's aggressive manner.
Further reports from Spain say Mikel Arteta received a cut eyebrow and another employee was injured when Romelu Lukaku threw a bottle.
📻El City estaba celebrando y Mourinho les dijo algo que Edérson, brasileño, entendió. A partir de ahí empezó todo el lío que ha dejado a Arteta, del cuerpo técnico del City, con una herida en la ceja y otro empleado herido por un botellazo de Lukaku ➡PeNT9WXzNA pic.twitter.com/5X9nWW8dp8

— El Larguero (@ellarguero) December 10, 2017
This story appears to have been backed up by Daniel Taylor of The Guardian.
This bust-up in the tunnel at Old Trafford today. It wasn't handbags: Mikel Arteta was left with blood pouring down face. Bottles as well as punches thrown. Romelu Lukaku prominently involved, according to witnesses.

— Daniel Taylor (@DTguardian) December 10, 2017
–
The Big City Christmas Store is Now Open!
Get your City-themed Christmas jumpers, stocking fillers and other gifts for the family at the City Store!
ederson, jose mourinho, manchester derby, united vs. city