Ciro Venerato: Jorginho to Manchester City gets the final OK from Napoli, the financial details… – City Watch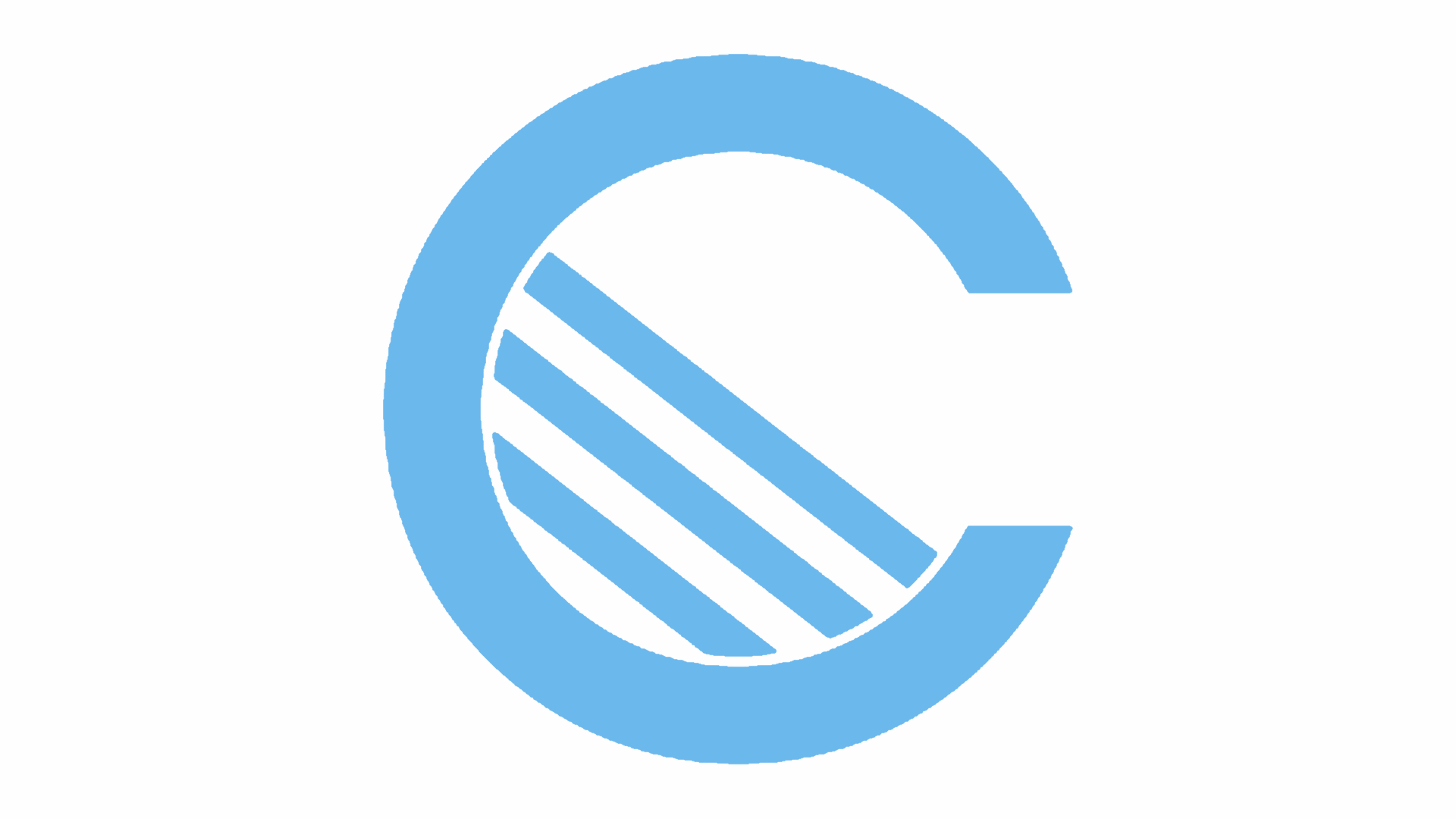 Manchester City and Napoli this morning overcame the last few obstacles in the deal that will take Jorginho to the Etihad Stadium, Rai Sport journalist Ciro Venerato told CalcioNapoli24 today.
The main hold-up has been the structure of payment, particularly how many instalments the money will be paid in. Venerato brought good news, saying everything has now been settled.
"Napoli has decided to sell Jorginho to Manchester City. The official notice could come tomorrow morning," Venerato said.
"The payment method has also been defined. City will pay €50m fixed, €2.5m in easy to achieve bonuses and €2m less easily achievable.
"What unlocked the deal was the payment of the €50m. City wanted to pay in four instalments, but (Aurelio) De Laurentiis also said no to three instalments.
"This morning there was the final ok: City will pay €50m over two years. The last obstacle has been overcome, City have accepted the conditions of De Laurentiis."