Barcelona 'have a taste' for Manchester City star but are realistic about chances – report – City Watch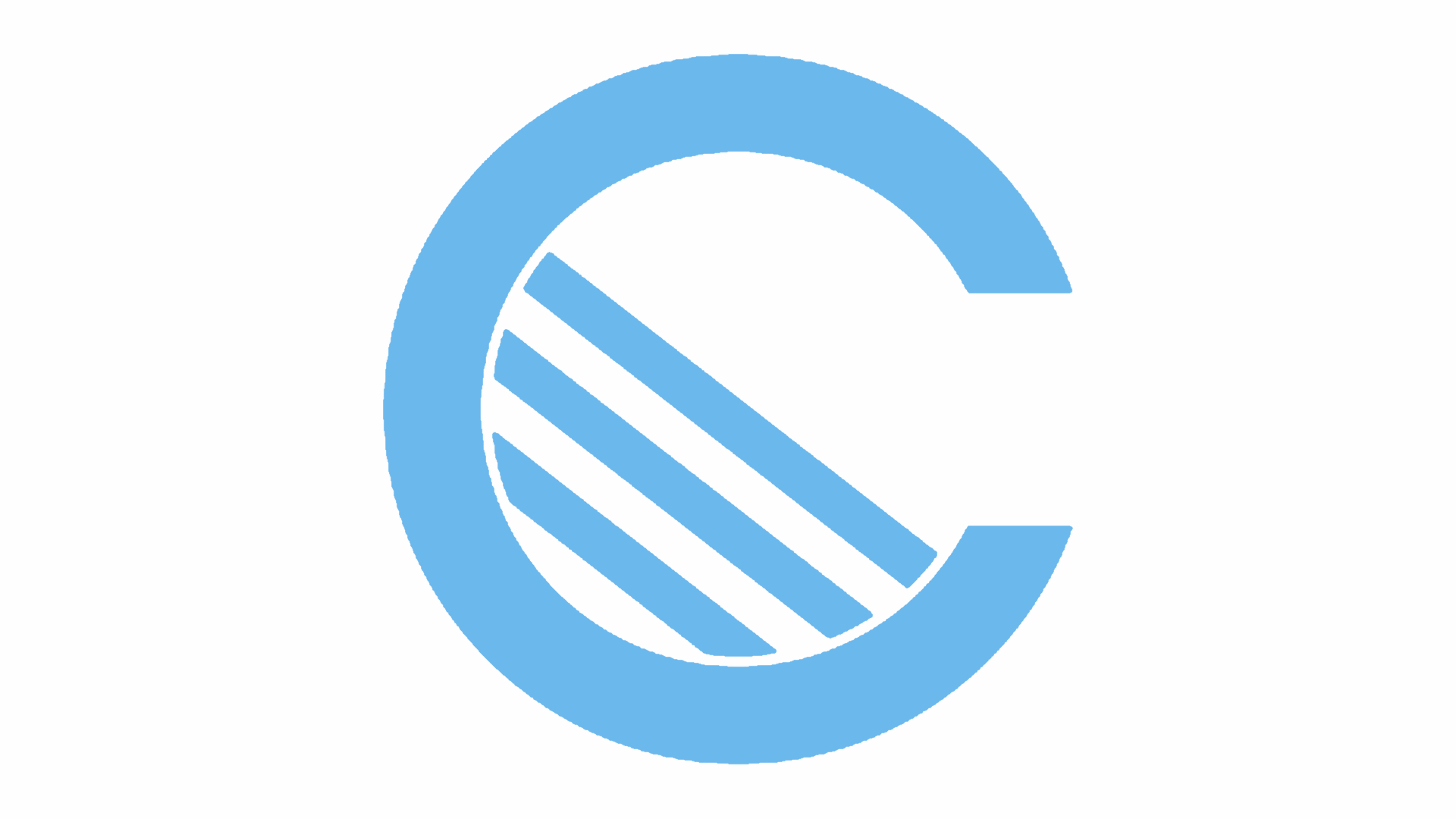 Barcelona are admirers of Gabriel Jesus and would be keen on signing him, but realise the chances of that happening are slim to none, according to Spanish newspaper AS.
The Catalan giants were one of the clubs City beat to Jesus' signature in 2016 and still like him, with journalist Juan Jiménez saying the 21-year-old is 'of Barça's taste'.
However, Barcelona know that signing Jesus would be basically impossible, with Manchester City described as a 'non-seller'. AS use Sergio Aguero as an example, with the Argentine having been subject to interest from both Barcelona and Real Madrid since arriving at City in 2011 – and never leaving.
Gabriel Jesus has stalled on extending his City deal, having rejected an offer in March, but later insisted he is happy at the Etihad with negotiations likely to resume after the World Cup.
"The new contract offer was something that came from the club, but I didn't think it was the right time to speak about it because we had big games still to play," Jesus told reporters in April.
"I decided I couldn't think about it at that time because it wasn't where my mind was at.
"Now, at the end of the season, I have still got a long time ahead of me, so I still don't want to think about it.
"When the time comes to talk about it, we will talk about it. I am extremely happy here, with my personal life and my achievements."
–
Manchester City have launched the 2018/19 home kit!
Pick up the Kit of Champions at the City Store!