Book Review: David White's honest and moving autobiography is a must-read for City fans – City Watch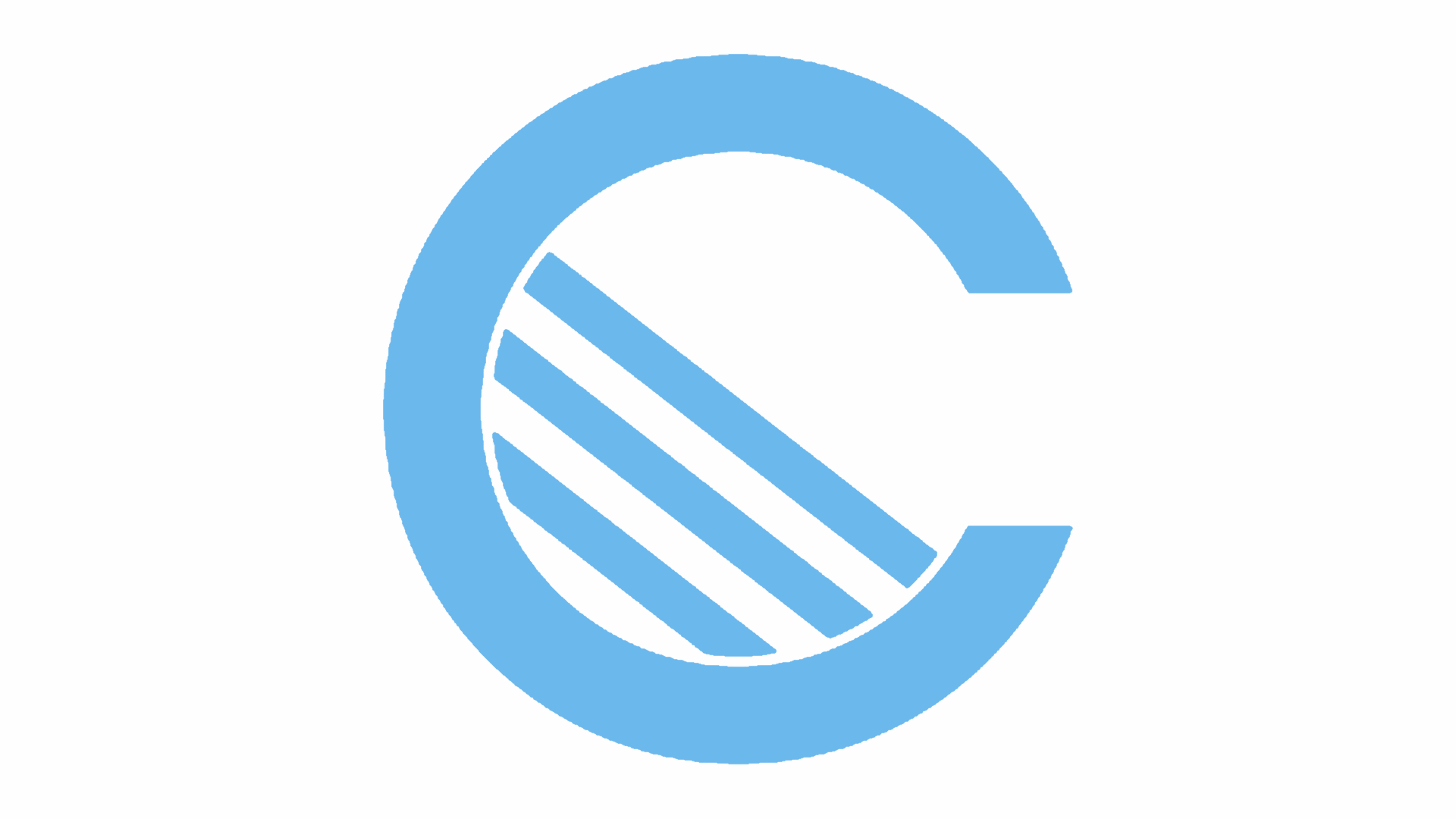 There is always a tinge of excitement when preparing to read the autobiography of a player that was part of your upbringing, a player who helped shape your memories through thick and thin. But with the announcement of David White's autobiography came news that shocked the footballing world.
In November 2016, the Guardian's Daniel Taylor ran an interview with ex-player Andy Woodward, who talked about the harrowing experiences he had suffered at the hands of renowned coach and talent-spotter Barry Bennell, a man who was at the heart of coaching talented children in the north-west in the 1980s. Soon others, emboldened by the bravery of Woodward, came forward to tell how they too had been molested by a man who so many had trusted their children with. Their bravery to speak candidly about the abuse cannot be exaggerated.
David White, whose book was soon to be released, then announced that he too had been one of Bennell's victims. The web has since widened, and multiple police forces are now investigating a number of people around the country. It seems that these harrowing occurrences were endemic in the game.
With this in mind, you approach David's book knowing that it will be, at times, an uncomfortable read, but also a necessary and important one, as books are not there merely to entertain us. With co-writer Joanne Lake's guiding hand, what results is a compelling, fascinating look at a life filled with ups and downs that is undoubtedly one of the best football autobiographies I have read.
David grew up in Eccles, and much of his upbringing was normal, and will resonate with many of us, and the entirety of the book revolves around not just him, but his father, who pushed David hard, almost to the detriment of everyone else. David acknowledges that his father's commitment to his son's football career was crucial to his success, but also acknowledges that it came with a downside too, for their relationship and for the rest of the family, his father's mood often mirroring David's performances. A successful business, though, meant the family had a comfortable upbringing, and David's seemed an enjoyable childhood, until he played for Whitehill FC, the club that Barry Bennell coached at. David explores how his life changed forever, and we get a good idea of how such an experience can shape a character, including on a football field. Even when Bennell was eventually out of the picture, he was never truly out of David's life.
His experiences with Barry Bennell are met with a sensitive hand. David doesn't hold back, but does not seek to make you uncomfortable, but to instead explain with great honesty how a man like that operates, and how he can escape justice for so long. You gain a clear insight into the huge dilemma David faced with his abuser – the fear of telling someone, of feeling he had let his father down, that he would not be believed, the moral dilemma of knowing that silence could mean others would suffer. You fully understand by the end why silence is the preferred option for most of those that suffer such a ghastly fate, and there is relief from David that he shielded his father from knowing the awful truth.
But despite the troubled life David White faced off the pitch, this book is still often focused on one thing: football. What shines through is White's love of the game, and it is this that he often centres the book around, to the point that we learn little of his private life unless it is important to the overall story. Thus we get a great insight into the club through the 1980s, the Swales years, the glut of managers, the birth of the Premier League, Francis Lee and more. White also deals regularly with his own doubts – how his lack of faith in himself at times and lack of consistency could be traced back to his childhood, to the extent that he feared his name being read out on the tannoy in case the reaction was not positive. An often inconsistent player, White was deeply affected by how fans treated him or even off-field events such as the toxic atmosphere during the campaign to get rid of Peter Swales. His defence of Swales and criticism of the fans during this period is fair, but will no doubt antagonise a few, as fans do have a right to protest. History shows us however to be careful of what you wish for.
There are lots of lovely anecdotes about players and managers, and a sobering appraisal of how the club was run. What stood out for me was the prehistoric attitude to treating injuries and fitness – alcohol was everywhere, it was a bonding agent, and the primitive nature of sport science at the time ultimately ended White's career. Of course Joanne Lake co-wrote her husband Paul Lake's autobiography also, and the parallels with the two players are greater than I realised. Both starred for City during this period, and both suffered through injury, both struggling to cope with life after their playing days were over, for differing reasons.
Still, there are plenty of good memories in there. His partnership with Niall Quinn, his four goals at Aston Villa, and his solitary England cap against Spain, for which he has no regrets. Let's not forget THE 5-1 either, not that we ever would.
326 appearances and 96 goals for City tells its own story, and his pride as he rose through the ranks at City is palpable. Then of course there were the injuries, which all began in a game against QPR, the Swales coup, the madness of John Maddock, getting rid of Peter Reid, Brian Horton et al, the disastrous reign of Francis Lee and more.
With a persistent ankle injury taking its toll, David moved onto Leeds and Sheffield United, with mixed results. Eventually though his body could take no more, and it was time to retire. Thereafter we learn more about his life after football and about why he decided to sit down and tell his story.
What is clear throughout the book is that David is not out to make enemies, as he writes whilst maintaining a level of respect for those he worked with. There are criticisms when he feels it is merited, but there's nothing in the book that seeks to court controversy, no desire to sensationalise.
For all City fans, it is a must-read, especially those of my "vintage", whose City journey began in the 1980s, or before. But for younger City fans, it gives an interesting insight into the club before the days of Sheikh Mansour and untold riches. For non-City fans, it is a sobering view of another age, of how football used to operate, but also an insight into the sacrifices and dedication needed to succeed in the game, and the lessons we can still learn today. Whilst it deals with difficult subjects, it is important not to shy away from what happened, and the book finishes on a sobering but hopeful note.
I finished the book in two days and I would recommend it to all.
–
You can buy 'Shades of Blue: The Life of a Manchester City Legend and the Story that Shook Football' in hardcover or Kindle format at Amazon.