Pictured: South American starlets Valentín Castellanos and Nahuel Ferraresi train at Man City – City Watch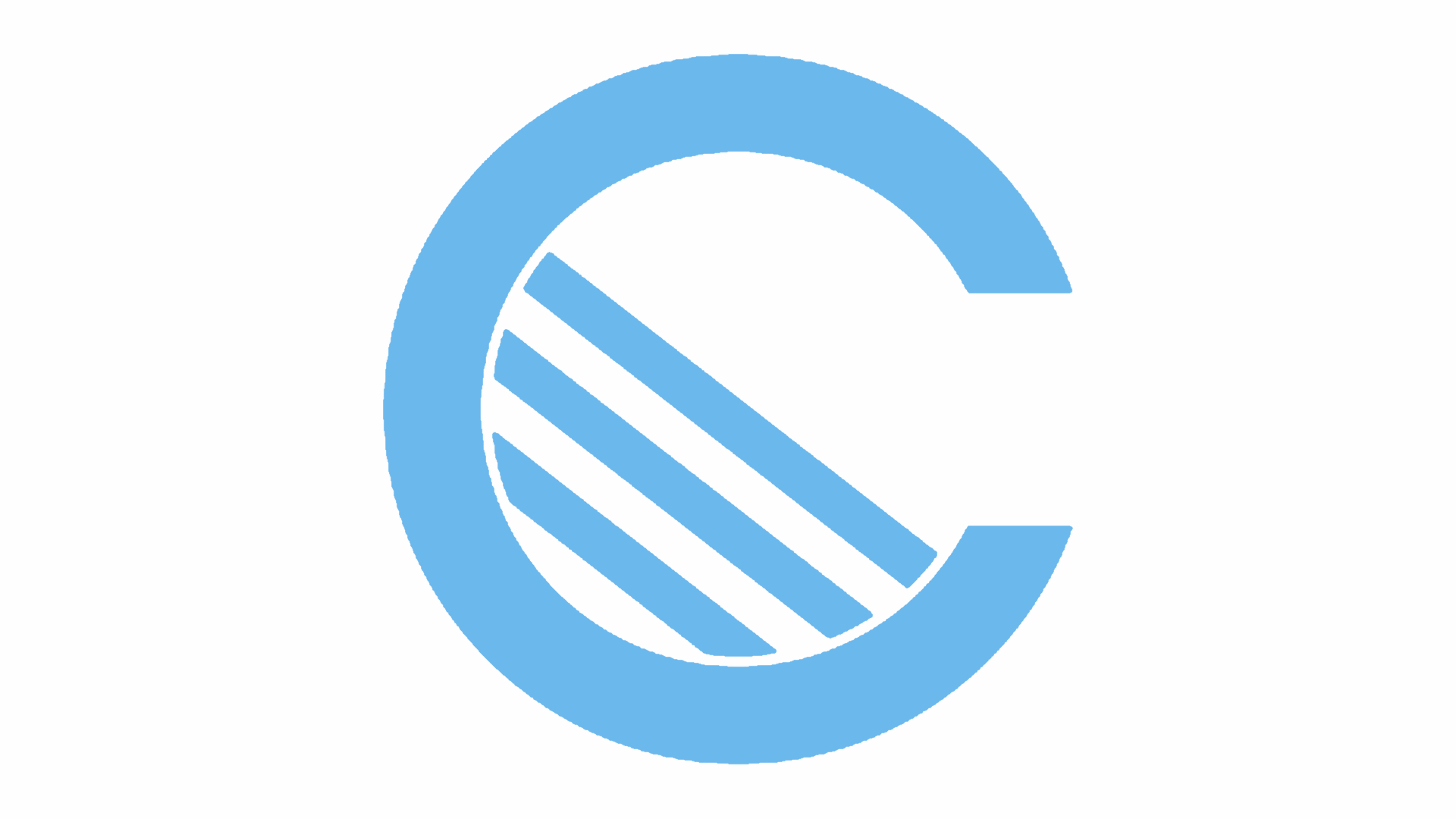 Manchester City are currently hosting two promising young teenagers from City Football Group partner club Club Atlético Torque.
An agreement for Valentín Castellanos and Nahuel Ferraresi to have a spell training at City was announced by the Uruguayan club earlier this month.
Felicitamos a los jugadores de #Torque Valentín Castellanos y Nahuel Ferraresi, quienes viajarán invitados a @ManCity para entrenar una semana en el 'Etihad Center' de Manchester ⚪️🔵 pic.twitter.com/wM9nwITT3W

— Club Atlético Torque (@catorque) December 7, 2017
The two 19-year-olds are now in Manchester and gaining experience that is sure to benefit their young careers.
Ferraresi, a highly-rated Venezuela U20 international defender, is expected to join another CFG club, New York City FC, in January and this is an example of how three clubs within the same network can collaborate and help each other with talent development.
Interestingly, it is reported by La Tercera in Chile that Castellanos, an Argentine midfielder, is undergoing a trial and City are analysing whether they should sign the player.
Castellanos is not actually owned by Club Atlético Torque and is currently on loan there from Chilean giants Universidad de Chile, meaning any deal would have to be struck directly with them.
He even managed to get a snap of himself with club captain Vincent Kompany a few days ago.
–
The Big City Christmas Store is Now Open!
Get your City-themed Christmas jumpers, stocking fillers and other gifts for the family at the City Store!
cfg, club atletico torque, nahuel ferraresi, valentin castellanos