Manchester City duo withdraw from international duty with injuries – City Watch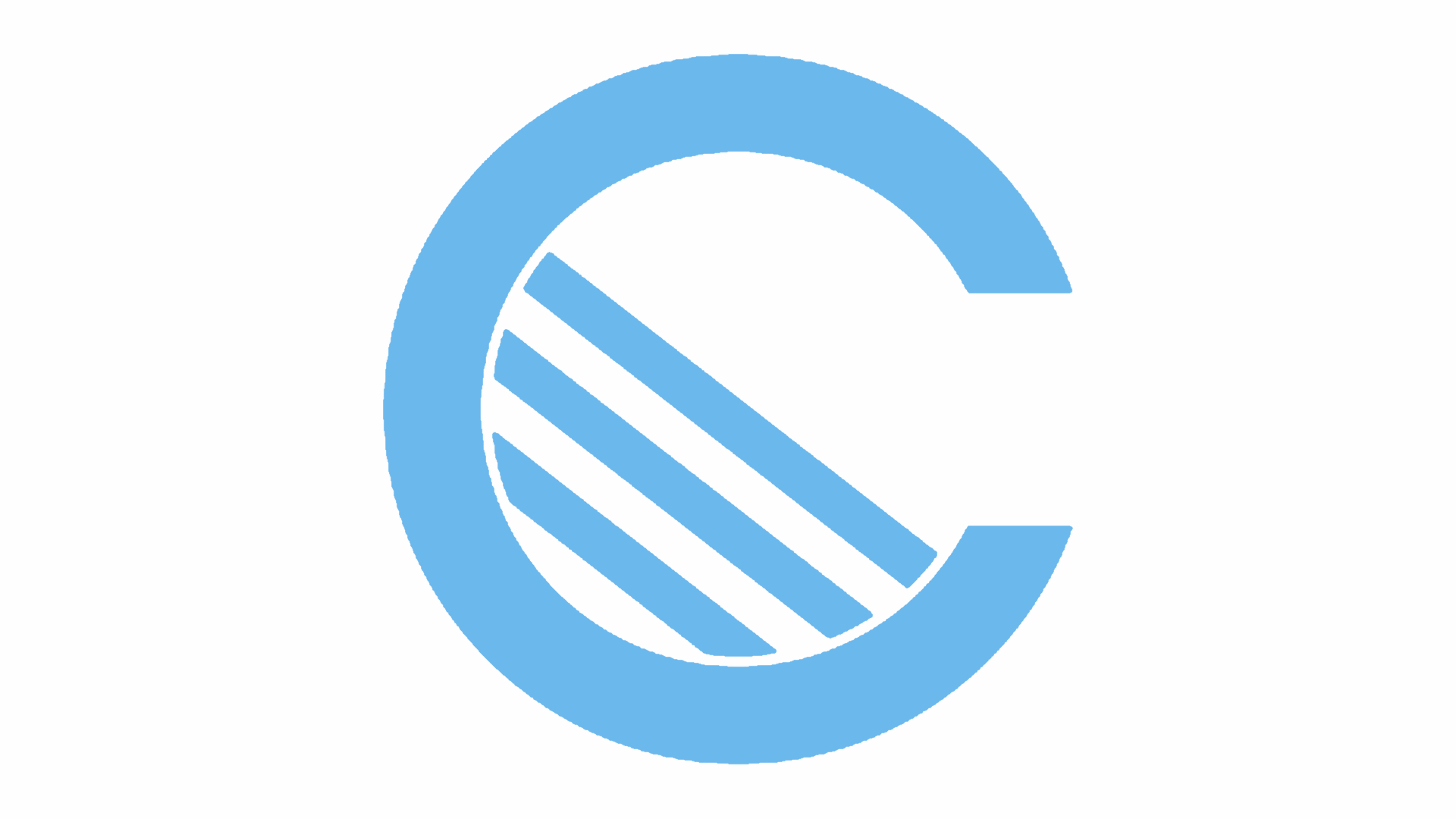 Manchester City have had a fairly clean bill of health lately, besides the long-term absentees Gabriel Jesus and İlkay Gündoğan.
However, BOTH right-backs have picked up injuries and within hours of each other today were pulled from international duty.
France announced at lunchtime that Bacary Sagna has withdrawn from their squad and is replaced by Christophe Jallet of Olympique Lyonnais.
Christophe #Jallet (@OL) remplace @Sagnaofficial (lésion musculaire à l'adducteur gauche). #FiersdetreBleus pic.twitter.com/cs36PtXNQJ

— Equipe de France (@equipedefrance) March 20, 2017
Two hours later came word from Argentina that Pablo Zabaleta is out of Edgardo Bauza's squad due to a grade 1 thigh strain.
#Eliminatorias @pablo_zabaleta fue dado de baja por lesión cGF5fkQhex pic.twitter.com/byIQTnBKQn

— Selección Argentina (@Argentina) March 20, 2017
Hopefully both right-backs can be back in action by the time City face Arsenal at the Emirates Stadium on April 2, although Fernandinho showed against Liverpool that he is quite capable of filling in that position.
bacary sagna, internationals, pablo zabaleta