Girona or NAC Breda? City Football Group new boy Uriel Antuna heading out on loan – City Watch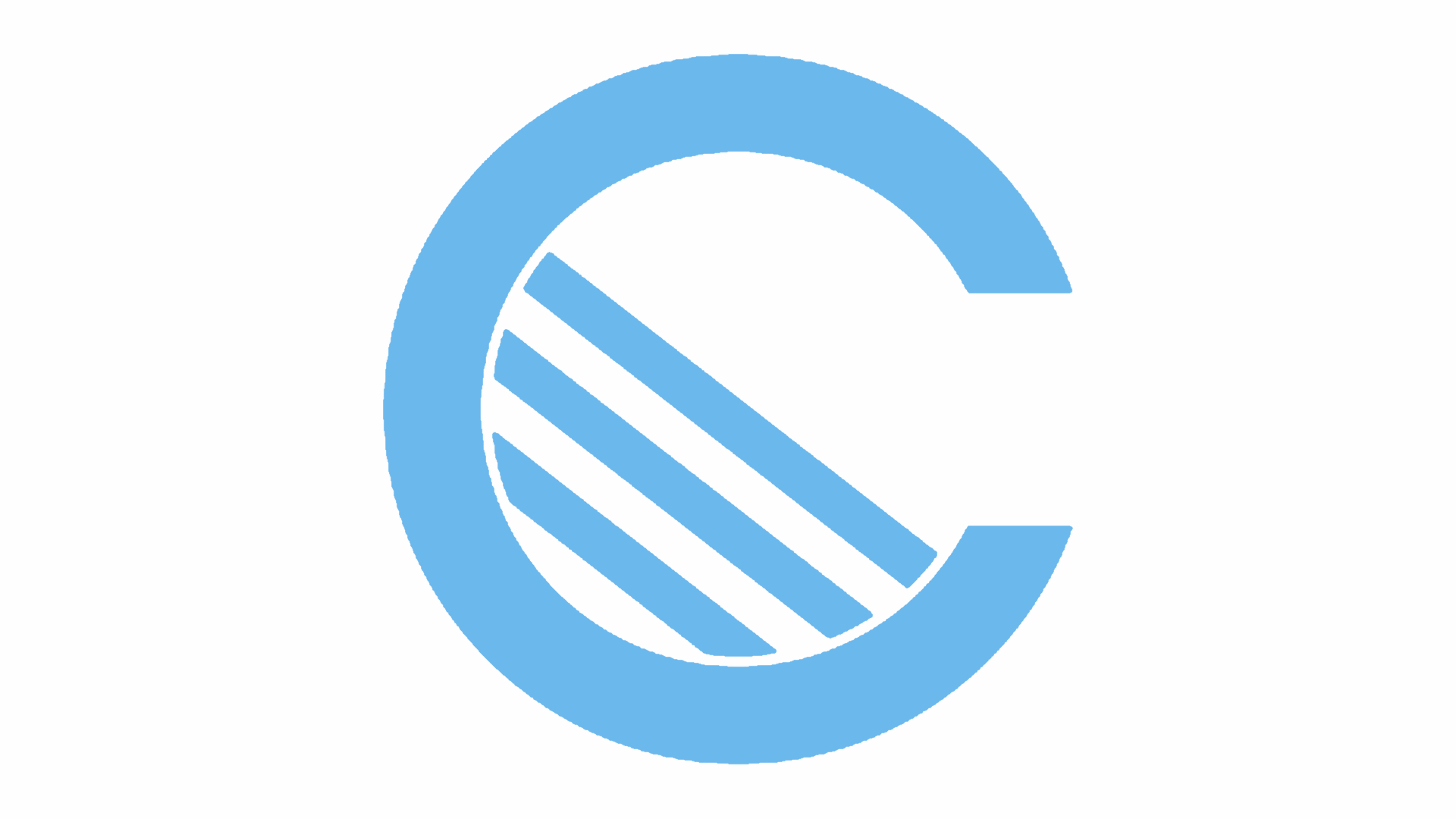 Mexico under-20 international Uriel Antuna was announced by his previous club, Santos Laguna, as a new 'City Football Group' player on Thursday.
Yesterday, the 19-year-old midfielder was at the City Football Academy in Manchester to undergo a medical and, presumably, sign his contract. The Mexican press continues to say he has joined the City Football Group, but with third-party ownership banned from football – the CFG is not a club – this would seem illegal and it is quite possible that he is registered as a Manchester City player.
He won't be playing for Man City next season though, so where will he go? Santos Laguna president Alejandro Irarragorri has offered some insight on the issue, telling ESPN that Antuna will "probably" join Girona in Spain or NAC Breda in the Netherlands, the two City Football Group partner clubs to Manchester City in Europe.
Antuna is considered very much a work in progress and played only 20 minutes in the last term for Los Guerreros, but at the FIFA Under-20 World Cup in South Korea he caught the eye of international clubs when he played all five games for Mexico.
Which club actually owns Uriel Antuna, though? Is he a Manchester City player? Is he considered a prospect for the future? Or is he another 'project', imported to Europe on the cheap to sell for profit in future? The City Football Group continues to raise many questions, but as the Aaron Mooy situation proved – Melbourne City handed him to Manchester City for free and he was sold to Huddersfield for £8million-plus recently – it could prove to be a very lucrative venture in the long term.
Get your Manchester City 2017/18 home kit online now!