Analysis: How and where will Pep Guardiola use Danilo at Manchester City? – City Watch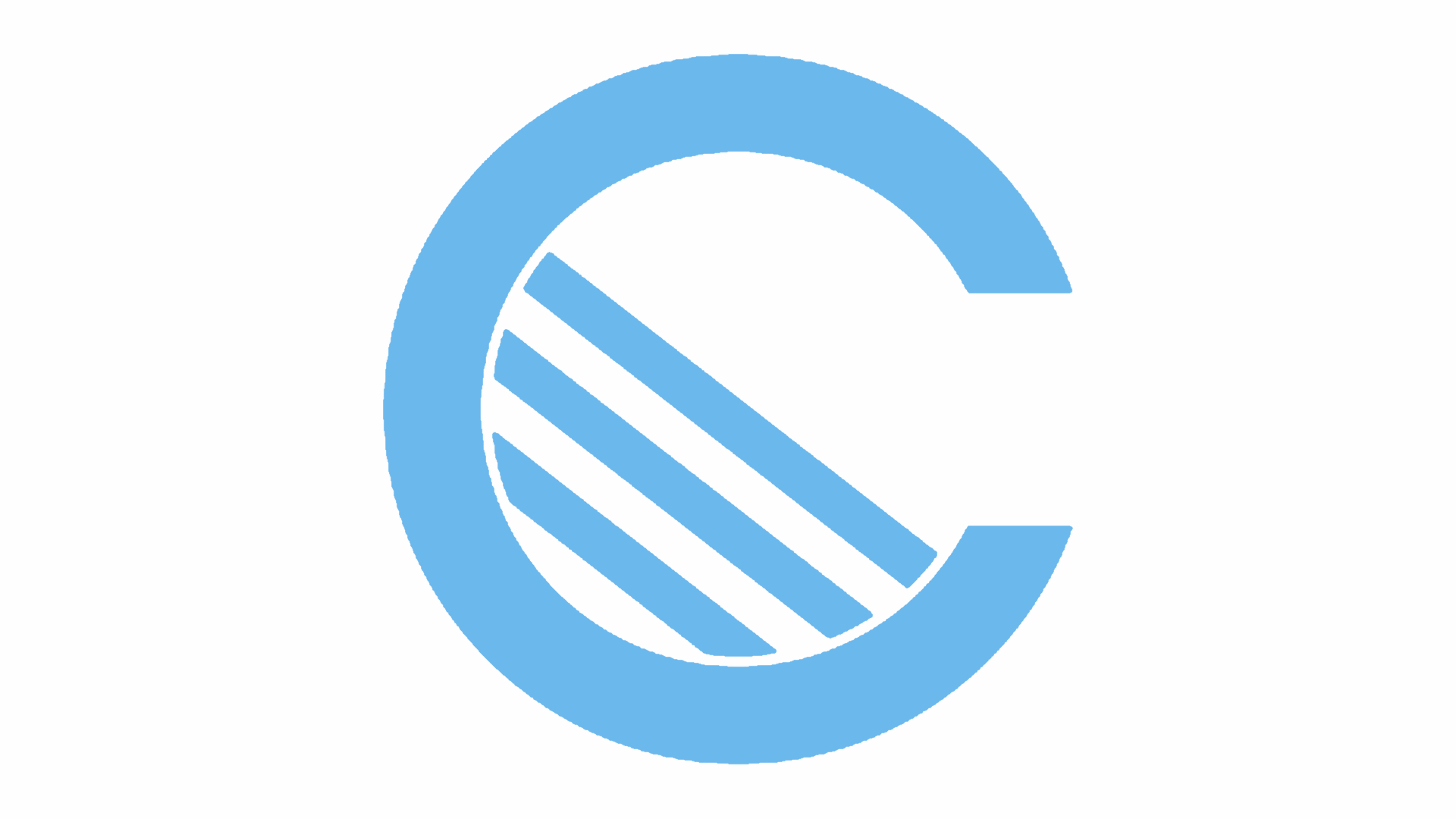 After his £26.5m switch from Madrid to Manchester, much has been made of the potential flexibility that Danilo can bring to Pep's side. Much of this has come from Guardiola himself in press conferences, stating that the Brazilian has the ability to play in both full-back positions and potentially in midfield. Given these claims, it is time to look ahead at how Danilo will potentially fit into the squad and whether he does have the attributes to fill the roles that Pep thinks he can.
Rotation Option for Both Right-Back & Left-Back
Full-back (or wing-back) will probably be the most common area of the field that we will see Danilo feature. It is widely presumed that Danilo hasn't been signed to act as Pep's "preferred" full-back. Instead he would slot into the side in order to allow both Mendy and Walker to gain adequate rest throughout the season without it impacting results on the pitch. This is a responsibility that Danilo is used to, having carried out this role at Real Madrid. This doesn't mean that he is simply a bench warmer though. Pep enjoys rotating his sides much more frequently than other managers, so expect to see Danilo be given the nod over other full-backs should Pep think he has a favourable match up against the opposition.
Some people may be concerned about a predominantly right-footed player featuring at left back but this is within Danilo's skill set. Last season at Real Madrid, he was twice deployed at left-back which should soothe any worries that Pep is trying to fit a square peg into a round hole.
Wide Centre-Back When Using a Back Three System
Whilst this position hasn't been alluded to by Pep in his press conferences, I would imagine that using Danilo in a back three might well be something he is considering. At Bayern, David Alaba often performed this role to a high standard and so it isn't too far-fetched to think he may ask Danilo to do the same.
Now this would probably only happen should an injury to one of the regular centre-backs occur, but Danilo should definitely be able to provide suitable cover for them. The Brazilian won 58% of his 3.4 aerial duels per game last season which is a solid showing and not that far from John Stones' 63% success rate. Whilst Stones was involved in more of these scenarios than Danilo, there is the possibility that the Brazilian could match those numbers if playing centrally. Add that to the fact that Danilo is 6ft tall and there's no reason that he wouldn't flourish on the right-hand side of a back three.
The other positive to playing Danilo here is that he would add a significant amount of pace to the back-line. City struggled mightily in defensive transition last season, with centre-backs unable to effectively cover for advanced full-backs in wide areas. This is a ploy that the team will continue to face this season as teams will look to attack the space behind the high defensive block. Having a player such as Danilo who is pacey and comfortable defending out wide will allow City to contain and defuse these situations much more effectively.
Rotation Option for Defensive Midfield
Firstly, I think it will be highly unlikely that Danilo would be used as a lone defensive midfielder but there is the potential that he could line up alongside Touré or Gündogan to form a double pivot when required. Of course this all rests on whether Pep sees him as a better option to fill this role than Fernandinho.
When you compare the two players their distribution numbers are very similar with Danilo boasting an 86.3% pass accuracy to Fernandinho's 86.4%. Solid and accurate distribution is essential for the players tasked with operating at the base of Pep's midfield and if Danilo can maintain these numbers then there's no reason he couldn't act as an able deputy for this position.
At the risk of sounding like a broken record, Danilo's pace could be essential again in improving City's defence in transition. Yaya and Fernandinho both struggled to shut down space effectively in counter attacking situations, often having more explosive attackers leave them for dead. Danilo should be able to combat the speed of Premier League attacks much more effectively, due to his superior athleticism. Couple that with his wealth of experience at full-back and his defensive instincts should serve him well in being the team's anchorman in transition.