The Marmite Serb: Aleks Kolarov divided Manchester City fans but was part of a golden age – City Watch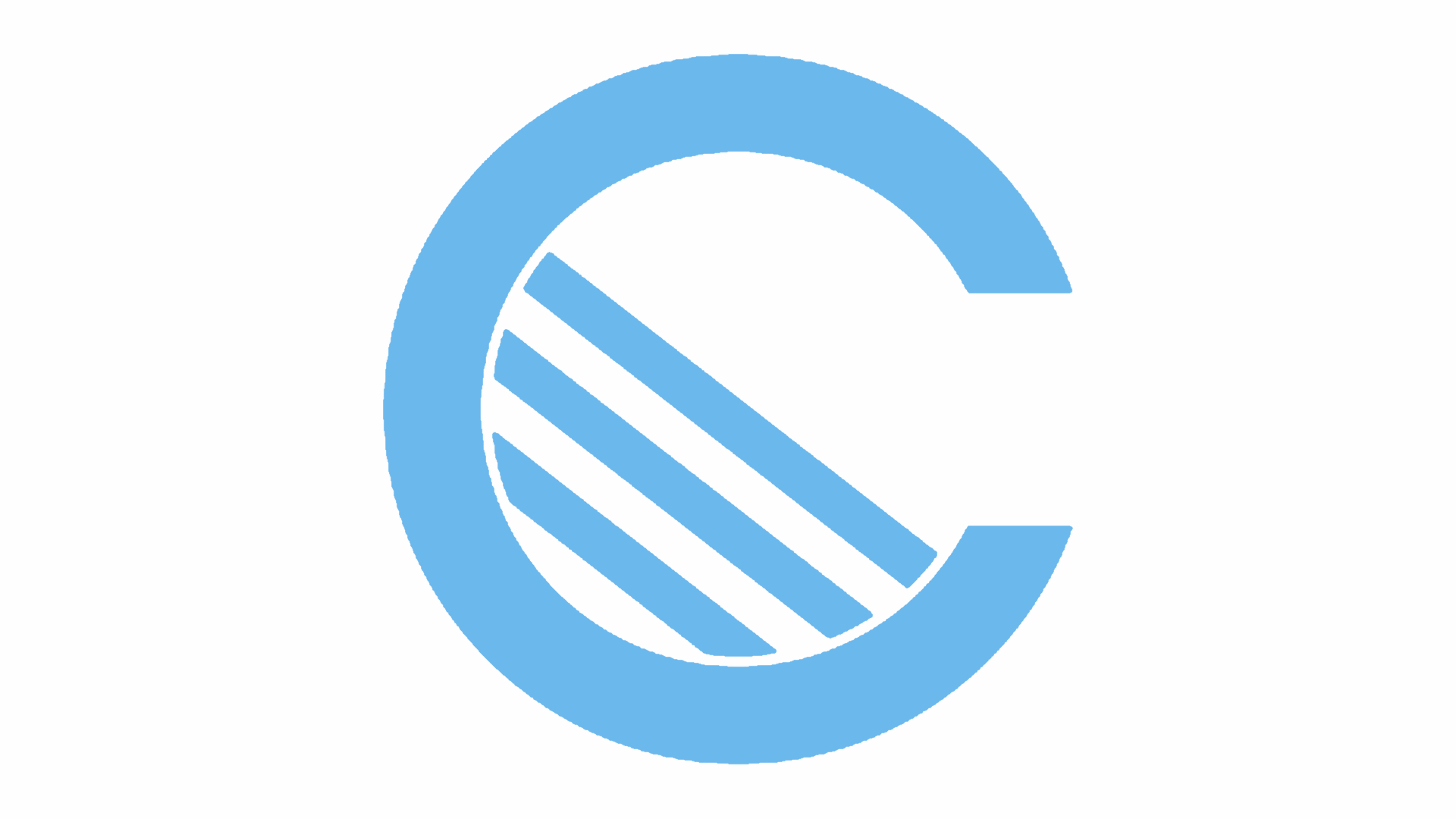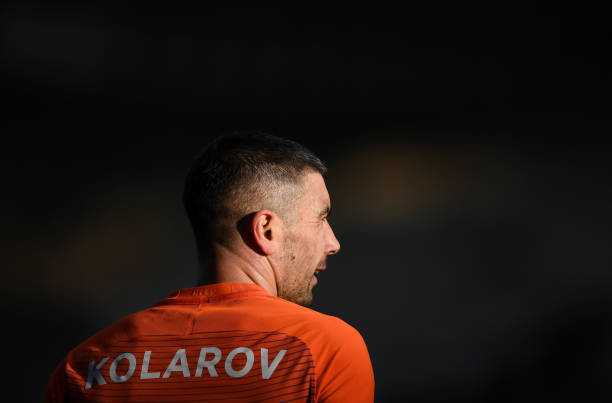 Autumn 2016. City were on the verge of winning ten in ten in Pep Guardiola's first month or two at the club – I found myself uttering the words "Aleks Kolarov has been one of our best players so far this season". If you told me at the end of the Pellegrini era that I would be giving Kolarov anything near a compliment at the start of a new season, I would have laughed. The truth is, Aleksandar Kolarov divides opinion amongst many City fans. Despite this, the Serbian managed five trophies and registered well over 200 appearances in a seven-year stay in Manchester. For his longevity and loyalty to the club, he deserves to be sent off with well wishes, but it is worth looking back at the good, bad and ugly moments of Kola.
The good
Kolarov isn't a legend in the conventional sense, and I don't expect we made much at all on 'Kolarov 11' shirts, but he always wore his heart on his sleeve, and fair play for that. When we signed him from Lazio, I knew nothing of him other than YouTube videos I'd been shown of him breaking nets with his monstrous left foot – the sort of shot power that if I was in goal at 5-a-side facing one of his shots, I would just accept defeat, move out of the way, and save the bones in my upper body.
This left foot I speak of is at the heart of most of the memorable Kolarov moments at City. The free kick at the Bernabeu being top of that list, but the plethora of low crosses squaring it to Agüero, Dzeko or whoever was there were a big part of our 2014 title winning campaign. It was his equalizing goal against Napoli which will forever be remembered- City's first in Europe's elite competition. Not Aguero, not Tevez, not Balotelli – Kolarov.
He loves a sing-song, and has been caught on camera a few Christmas' on the row getting in the festive spirit with a chorus of Jingle Bells with Chappy, and also playing pranks on other teammates. Despite this, Kolarov has a reputation for being a tough warrior-like player on the pitch – and possibly my favourite memory of him will be the photo of him at Old Trafford, with a tooth missing, which epitomises his 'hard-man' nature.
The bad
I remember being on my way to Spurs away in the season just gone – my train had hit a herd of cows about 100 miles north of London and it looked like I was going to have to go home. Somehow I made it to White Hart Lane, missing just five minutes of the match. Within minutes of me arriving, I realised it would've been better to have turned around and gone home, as Kolarov somehow bundled the ball into his own net. City went on to lose their first points of the season, and it was the start of an iffy run of results that probably lost us the title.
Despite this, his worst performance was probably Southampton away in 2016. Kolarov was at his peak nonchalance, making several individual mistakes, allowing Sadio Mané to score a hat-trick. It was an infamous performance that will live long in the memory.
The ugly
Kolarov, unlike some of his other teammates, has never had a particularly close relationship with the fans. This is not necessarily a bad thing. But when it seemed to go wrong, which it often did with Aleks, he would lose his cool; and on occasion the Serb was caught out for arguing with his own fans on several different occasions. Whilst due to his frosty manner we'll never know how much City meant to him, it's never going to be a positive relationship when you argue with your own fans.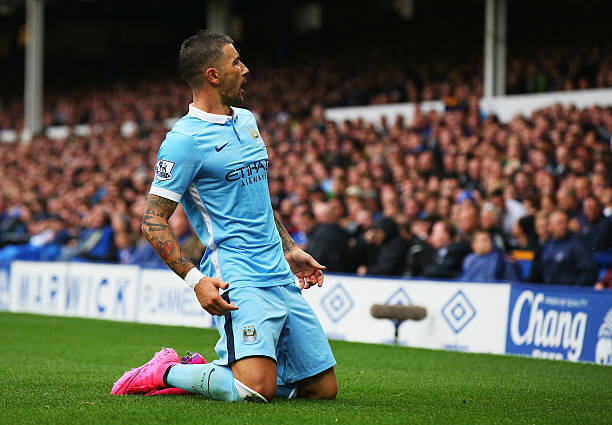 Moving on, by Anthony Chapman
Humphrey Bogart, playing Rick Blaine in the movie Casablanca, tells the love of his life to leave an increasingly unsafe Morocco for the safety of the USA with her current flame and husband to escape the clutches of the encroaching German malevolence. He tells her that if she doesn't leave, she'll regret it, delivering the famous line 'Maybe not today. Maybe not tomorrow. But soon, and for the rest of your life.' Despite the ironic fact this season was probably Kolarov's best, and therefore unlike previous summers most would've kept him, it is best for him to go now. He's had some mixed performances down the years, and despite his genuinely brilliant start to this season, City and Kolarov needed to collectively move on to pastures new. Keeping him would have been something we might not regret today. Maybe not even tomorrow, either. But we would've regretted it someday, probably when he put in a typically lackadaisical performance allowing the other team to score and then shrugging it off like it was nothing.
So seven years and five trophies later, Kolarov still, and will probably always, divide opinion within the fan base, and we should all accept it is time to move on. Walker is in, Danilo and Mendy look likely to follow – time to find a new scapegoat it would seem. I will miss shouting "DON'T HIT IT KOLAROV!" as he picks the ball up 40 yards out, and fires a shot into the back of the South Stand.
One of my favourite pictures of recent years is Kolarov on Dzeko's back after Edin made it 6-1 at Old Trafford, holding six fingers aloft – it will be nostalgic to see those two together in Rome. Farewell Aleks.