Aleksandar Kolarov hints at future Serie A return in Italian interview – City Watch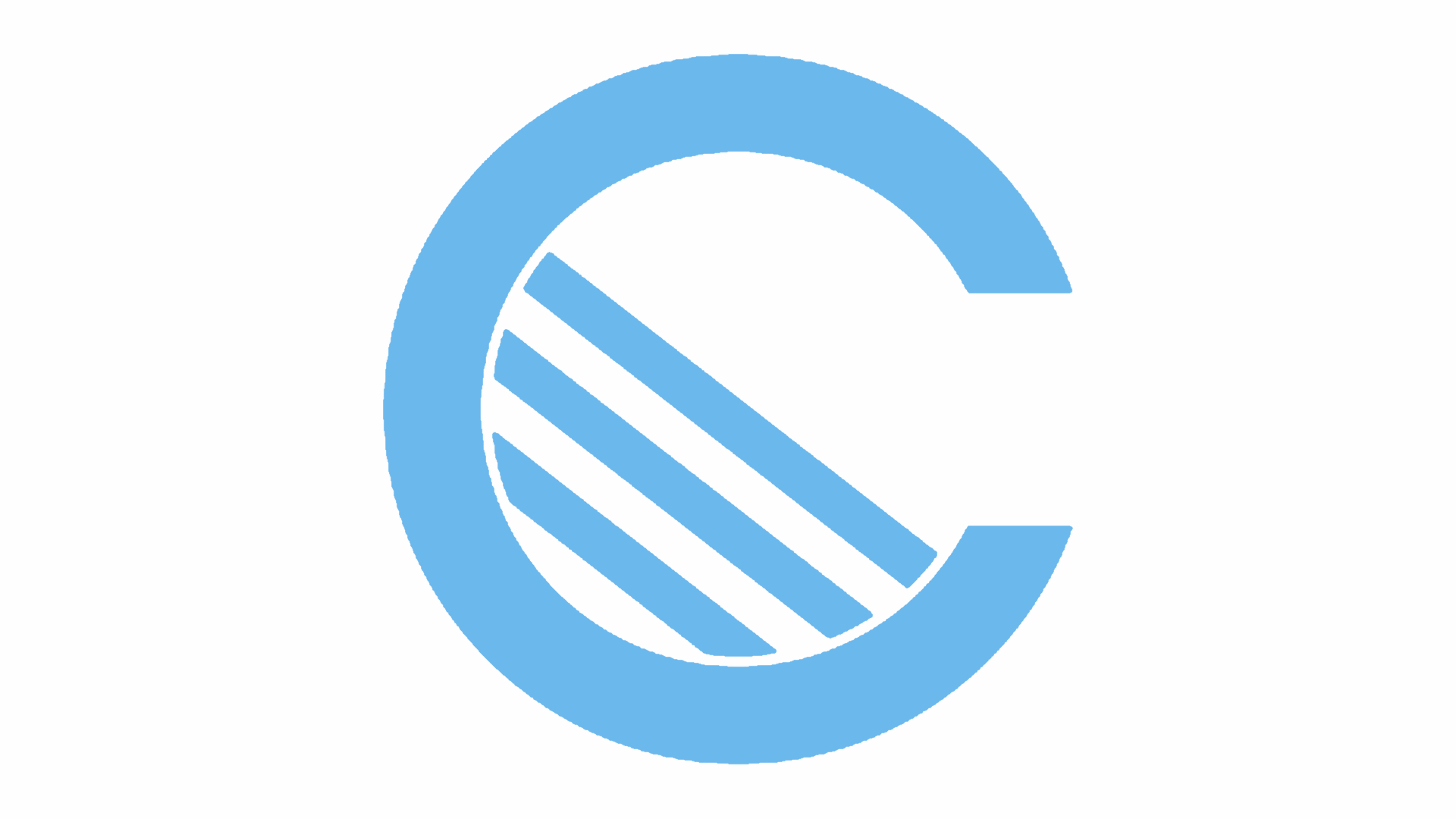 Aleksandar Kolarov has hinted at a return to Italy once his time is up at Manchester City, possibly a reunion with Lazio. The left-back isn't expected to be a regular for Manchester City next season if Pep Guardiola is able to land all of his defensive targets – including Ryan Bertrand of Southampton and Benjamin Mendy of Monaco, who has recently followed Ederson Moraes on Instagram.
Speaking to Il Messaggero, Kolarov hinted that a return to Lazio may well be on the cards after his stint at Manchester City:
"I'd like to turn back one day because Rome remains in my heart. I've won everything in Manchester but Italy is something else. Even if stadiums and the football is still behind, I've always missed it.
"As far as I'm concerned, I'd like to go back to Lazio. Seriously when I finish my adventure at City it would be nice to re-embrace the Biancocelesti colors. Forza Lazio and a greeting to all the fans."
Kolarov looks back on his time at Lazio fondly, where he made 82 appearances before attracting Manchester City and a return to the Serie A club is certainly a possibility in the future.