Manchester City to sign another Spaniard as part of relationship with Girona FC – City Watch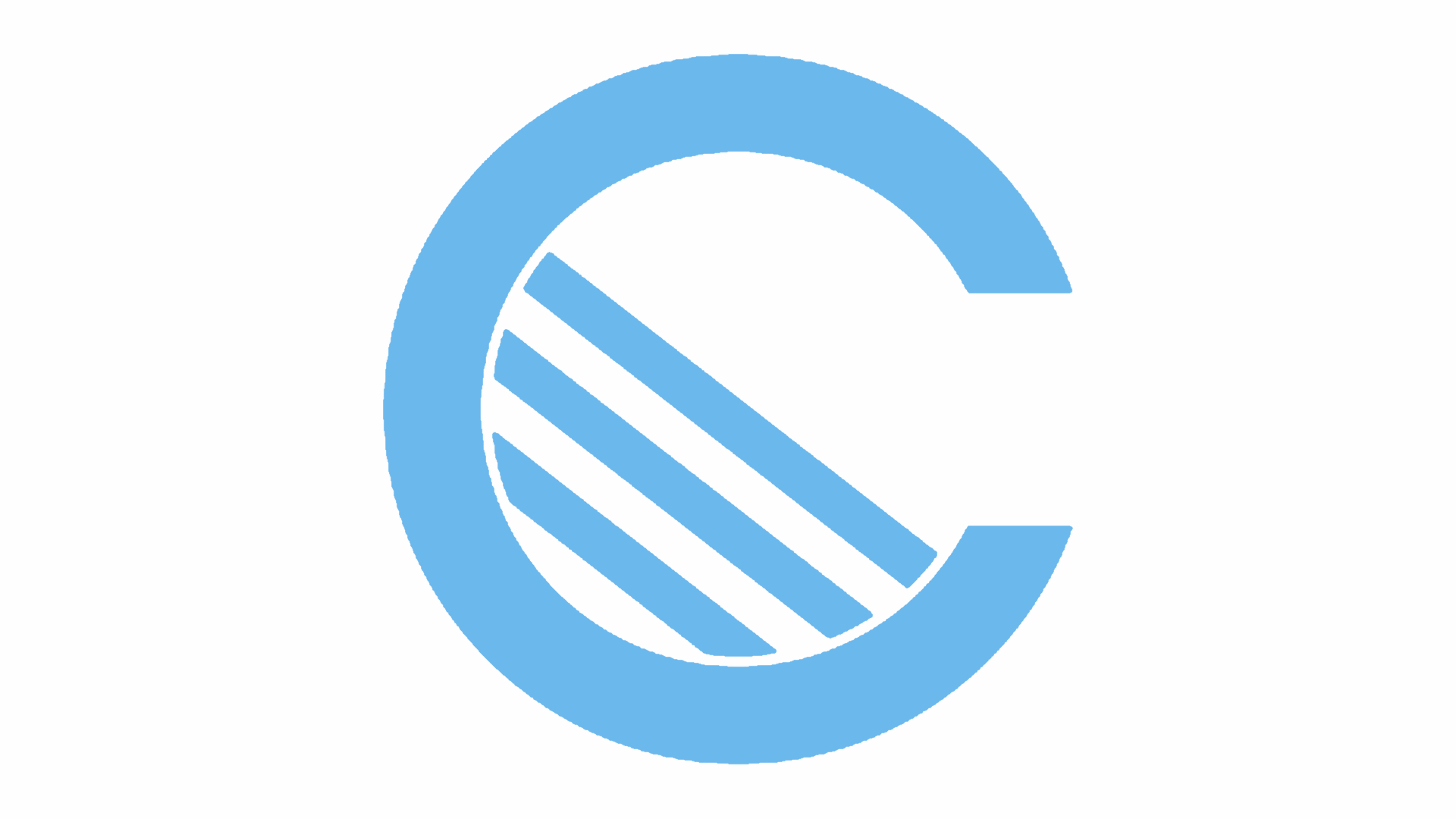 Manchester City's relationship with Spanish Segunda División club Girona FC began a year ago and was one of the first hints that Pep Guardiola would soon take charge at the Etihad. Pep's brother and football agent, Pere Guardiola, and his business partner in the Media Base Sports agency, Jaume Roures, purchased 80 per cent of the Spanish club, and then an alliance was formed with City.
City made the interesting move of signing two players to benefit the help the Catalonia-based side. They purchased Florian Lejeune from Girona in an apparent strategy to stop him from joining another club, then loaned him back, before selling him to La Liga side Eibar for a £1 million profit this summer.
Former Real Madrid youth forward Rubén Sobrino was also signed by City from Ponferradina for a small price and loaned to Girona. With Girona failing to achieve promotion, City had cash offers for the striker this summer, but instead loaned him to La Liga outfit Alavés.
With Sobrino and Lejeune no longer eligible to play for Girona, Manchester City look set to act again in their efforts to help the Spanish club gain promotion to the top flight. According to many Spanish sources, including Marca, Mundo Deportivo, and local publication Diari de Girona, City are moving to buy 22-year-old central defender Pablo Marí from Girona's Segunda rivals, Gimnàstic, before loaning him to Girona.
Diari de Girona claims that Marí has a clause in his contract allowing him to join a first division side if he receives an offer. Therefore, Manchester City can sign the player, who wants to leave Gimnàstic, and hand him over to Girona.
It seems like a logical move for City and Girona, and like with Lejeune, the Premier League club could benefit in the long-term by selling the Spanish defender for a profit.