Manchester City vs. Leicester City: Match Preview & Information – City Watch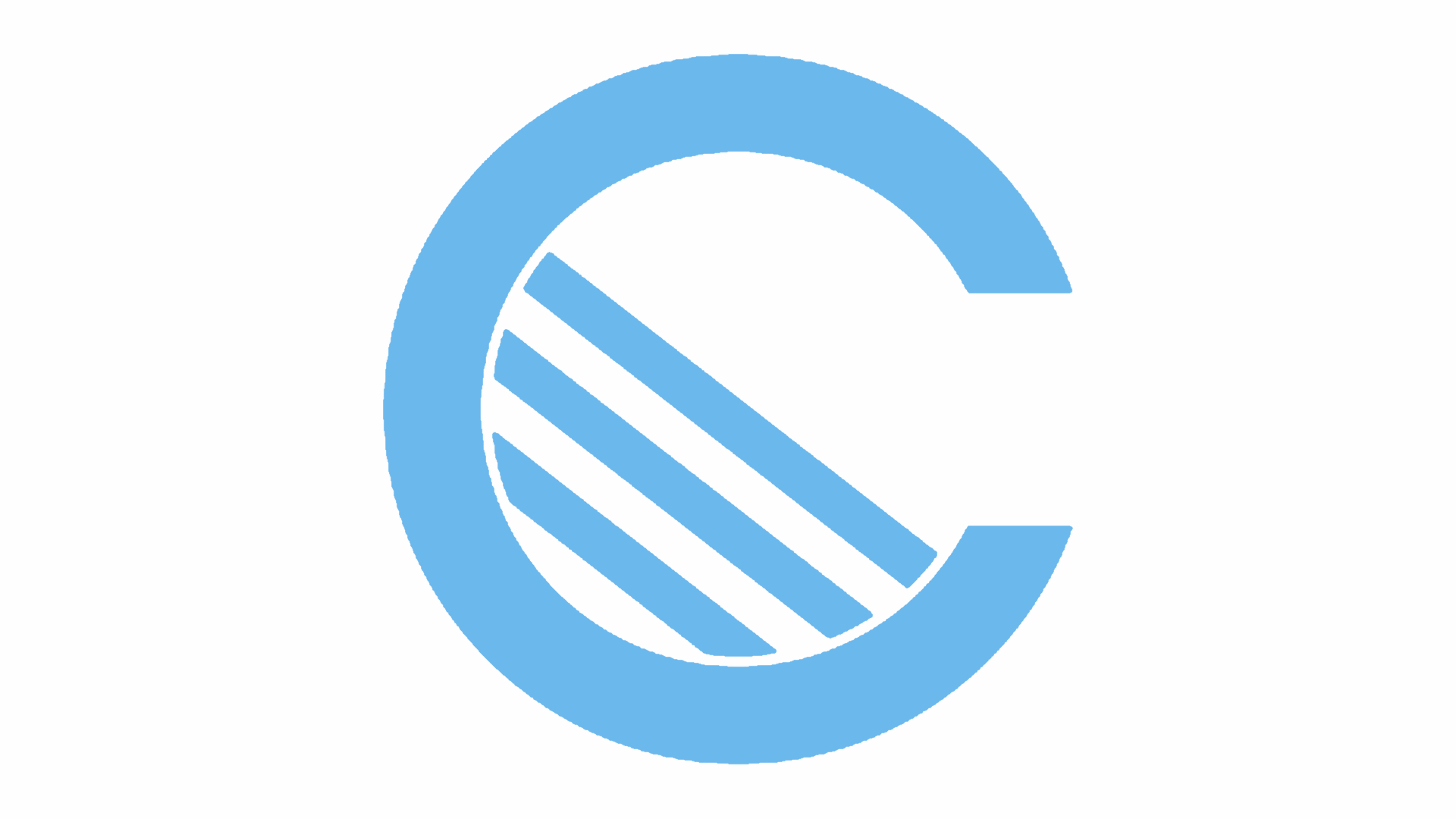 VS.
Venue: Etihad Stadium
Date: 13 May 2017
Referee: Bobby Madley
Kick off: 12:30
UK TV:
Fresh off the highs of a 5–0 drubbing, City await their next contestants at the Etihad — Leicester City. Nothing could've prepared the blues better for this encounter than that convincing thrashing of Palace, and now tails will inevitably be up in a fit of momentum. So far, so good for Guardiola's team who have started their run of season-ending, success-defining home games mercilessly. However, the defending Premier League champions will pose a tough test based on our last few battles with the foxes.
By a stretch, Leicester are City's hardest remaining game with the likes of Riyad Mahrez, Jamie Vardy and co hitting their stride just in time for a trip to the Etihad — typical. Ranieri's departure has reinvigorated this side of chirpy, universally loved underdogs and Shakespeare's contribution to their bounce back to form has been extraordinary. Luckily, City can boast the return of some key names coming into this one, as I'll explain — along with where you can witness this potentially enthralling encounter, see the shape of both teams injury wise, find out why this fixture date holds a few special anniversaries and feast your eyes on some more sky blue stats.
Where can I watch it?
Sky Sports, for the second time in two weeks, are broadcasting this blue bout live from the Etihad at 11:30am. Consecutive early kick offs for City mean guaranteed coverage, and this is one you don't want to miss. Alternatively, if Sky isn't an option, there is always internet streaming or BBC Radio 5 Live.
Team News
Manchester City — Great news for this week as Sergio Aguero and John Stones return to the fold. Pep Guardiola announced in his press conference today that both star man were on the mend and in line to face Leicester tomorrow. Stones has missed the last five games with a muscle injury while Sergio has been absent since a trip to Middlesbrough. In short, the only two missing out on the Foxes confrontation are long term injuries Claudio Bravo (calf) and German star Ilkay Gundogan.
Leicester City — The travelling side are without key England international, Danny Drinkwater, for this one as the former United man was ruled out for the rest of the season with a thigh injury. The 27-year-old joins Jamaica captain Wes Morgan and potentially Robert Huth, who may have a foot injury, on the side lines.
Special Occasion
Saturday's match date holds a special place in the hearts of blues everywhere. And not just because its Yaya's birthday — instead, it boasts remembrance of the solitary moment when unrivalled sorrow turned to euphoric celebration in, what must be, world record speed. The 13th of May holds the honour of being the anniversary for THAT goal against QPR, and the day in which City ended a 44 year wait for any kind of 1st division title. It was a day ecstasy spread like wildfire with just one kick of a boot. In the last minute of the season, with precisely 93:20 on the clock, Sergio Aguero made dreams reality in the most dramatic ending to a Premier League season anyone will ever see. In honour of this, City Watch's Adam Bailey is dedicating a piece to the five year anniversary — nearly half a decade since City shook the world, blimey.
Match Officials
Taking charge of this one is West Yorkshire's own Bobby Madley. Madley, a self-confessed Huddersfield Town fan according to Vital Football, has only took charge of three City games in his whole career. With the blues winning all three of them (Hull 0–3 City, Palace 1–2 City and City 2–1 Sunderland). Will the 31-year-old be a lucky charm and make it four in a row?
Meanwhile, Peter Kirkup and Adrian Holmes have been appointed as linesmen/assistants and Paul Tierney takes the fourth official role.
Sky Blue Stats and Facts (with a special thanks to Opta)
– City have won their last four home Premier League games against reigning champions — each of the last two were by a three-goal margin (4–1 v Manchester United in September 2013 and 3–0 v Chelsea in August 2015).
– Sergio Aguero needs two more goals to reach 20 in the Premier League this season. If he manages this, he'll be the fifth player to score 20+ goals in three consecutive seasons.
– Kevin De Bruyne has assisted six goals in his last seven Premier League matches, including two last time out against Crystal Palace.
Predicted line-ups
Manchester City, 4–1–4–1: Willy, Navas, Kompany, Otamendi, Clichy, Fernandinho, Sterling, De Bruyne, Silva, Sane, G. Jesus
Leicester City, 4–4–2: Schmeichel, Simpson, Benalouane, Amartey, Fuchs, Mahrez, Ndidi, King, Albrighton, Okazaki, Vardy
Final Thoughts
Arsenal and Manchester United are hot on the tail, games in hand have been exhausted and the season is coming to a close. Whilst all four sides (Liverpool, Arsenal, United and City) competing for fourth or third did have those aspirations at the start of the campaign, it is now rough and tumble marathon sprint to the coveted European reservations.
Whilst Liverpool currently sit aloft, looking down on the Champions League-chasing pile in third — they have played one game more than the rags, the gunners and the blues who are swiftly catching up. This cut-throat contest won't take any prisoners, and its imperative that City remain advantageous — and not reliant on results elsewhere to finish the season on a much needed high.
This match-up against the defending champions (though not for long) is City's biggest obstacle on the path to Europe, and if that obstacle is swiftly and convincingly dismantled, Guardiola and City's hunt for a European hot spot could look all but over.
Final Score
City 2–0 Leicester (G. Jesus, Silva)