10 things you might want to know about Jorginho, Manchester City's number one midfield target – City Watch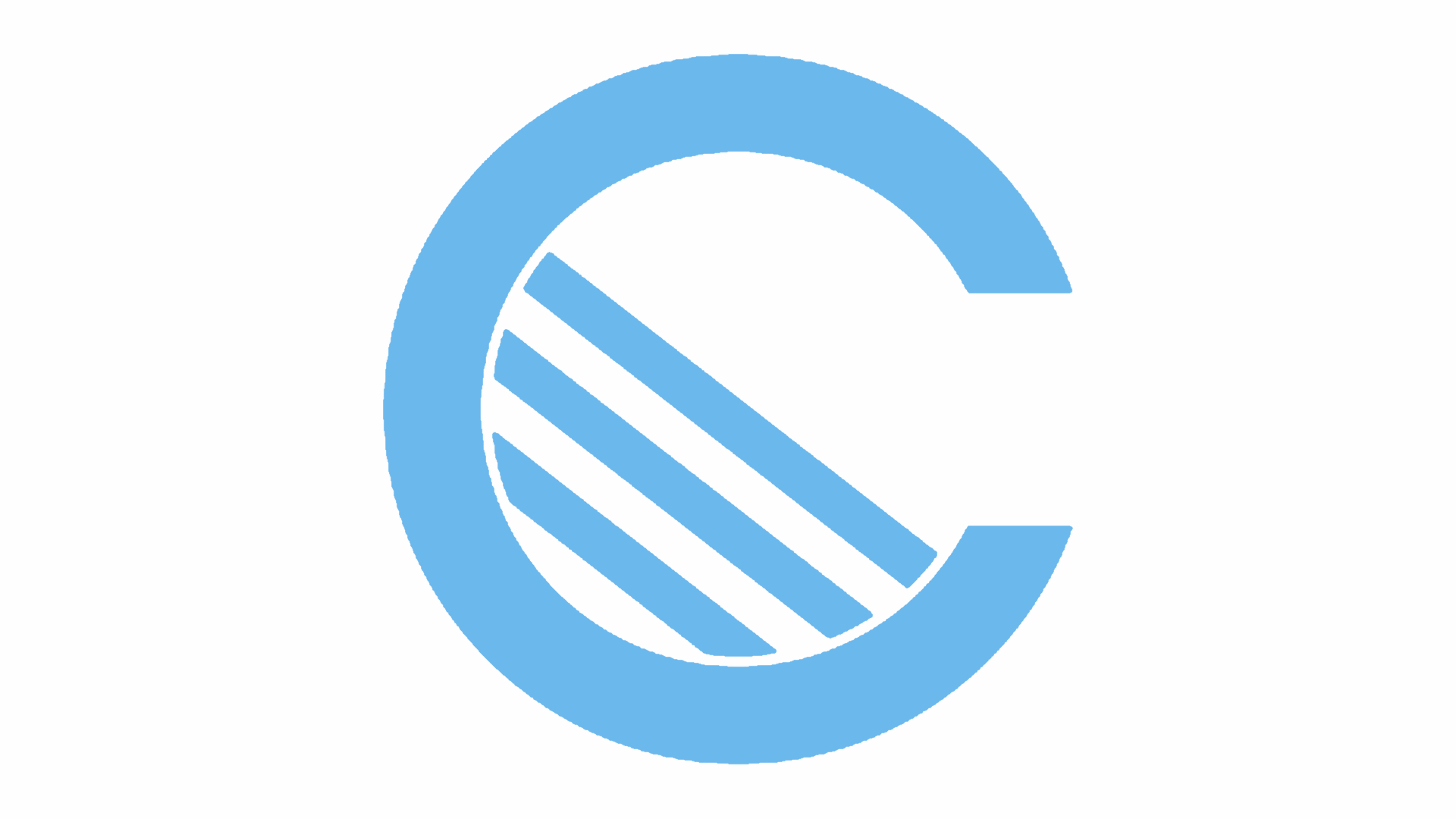 After much speculation and names such as Thiago Alcântara, Fred, Sergej Milinković-Savić and Julian Weigl being thrown around, Manchester City have made Napoli ace Jorginho their top midfield target for the summer according to the latest reports.
The 26-year-old has been outstanding for Napoli this season in a system that bears a resemblance to the one used by City, with players interchanging positions seamlessly and bewitching opponents with quick passing. That makes him an ideal replacement for Yaya Touré, who is leaving the club this summer.
For those who do not watch much Serie A, Jorginho may be something of a mystery. He has not enjoyed the same media attention as the likes of Weigl and Thiago, but in the last couple of years has matured into an intelligent, classy player of the highest quality.
So for those who may want to learn more about Jorginho, here are ten things you might not know…
Born in Imbituba, Brazil, Jorge Luiz Frello Filho moved to Italy at the age of 15, by himself, with just €20 in pocket money. His dream of getting noticed in Europe became a reality when Verona took him into their youth academy, since when he has never looked back. With his grandparents having come from Italy, he was able to gain Italian citizenship.
Jorginho made his debut for Italy on 24 March 2016 when Antonio Conte was still in charge, appearing in a friendly against Spain. Having not participated in a competitive match for the Azzurri though, he remained eligible to represent Brazil and after Conte left him out of the 23-man Euro 2016 squad, rumours began of a call-up for the Seleção. Jorginho denied these rumours and Italy finally tied him down by giving him a competitive appearance against Sweden on 13 November 2017 in the second leg of the World Cup play-offs.
Pass Master
Jorginho's footballing intelligence is clear to see and his ability to pick a pass from deep has won him comparisons to the likes of Xabi Alonso. His cultured passing range is something that will have impressed Pep Guardiola when he mulled over his preferred midfield target. Guardiola described Jorginho as "wonderful" ahead of Manchester City's trip to Napoli in November.
The midfielder has the technical ability to play in this special City side and his passing statistics are very impressive. His 89.2% pass accuracy this season is very similar to Fernandinho's (90.1%), and he averages an incredible 93.8 passes per game – even more than Fernandinho (86.4) and Nicolas Otamendi (92.5). In Jorginho, City would be getting a player who can probe, recycle the ball and help construct attacks from deep.
He can be productive
He will be used in the '6' role should he join Manchester City, but like Fernandinho, Jorginho is capable of contributing in the attacking half of the pitch.
This season, Jorginho has scored 4 goals and contributed 4 assists for Maurizio Sarri's high-flying team, an impressive return for a player who usually operates in a deep-lying midfield role.
His goals have been split between Serie A and the Champions League, with domestic strikes against Lazio and Udinese, and continental goals against Nice and Manchester City.
Don't expect Jorginho to top any goal or assists charts, but just like Fernandinho, he will play his part in a fair share of goals each season – even if it's the first pass of a move that ultimately leads to the ball hitting the net.
Old interest rekindled
Manchester City's interest in Jorginho goes back much further than you might think. Back in 2013, when he was just 21 and still at Verona, reports from Italy said both City and Chelsea were tracking Jorginho, with the reputable Alfredo Pedulla of Sportitalia stating he could be signed then loaned out.
Sportitalia: Verona playmaker Jorginho (21) is attracting the interest of City and Chelsea, who could sign then loan the Brazilian out.

— City Watch (@City_Watch) June 26, 2013
"He doesn't move, but…"
As mentioned, Jorginho is a highly intelligent footballer and hard to track. Roma midfielder Radja Nainggolan was asked in June 2017 who his toughest opponent had been and he selected Jorginho, explaining why.
"Hardest opponent in this season? Napoli's Jorginho, but probably not for the reason you think," Nainggolan told Roma's official website.
"He always plays in tight situations and passes very close to him. It's very hard follow him and stop his plays. You get tired because he moves the ball very fast, but he didn't even move himself.
"Not that I was in trouble when we met, but you need a lot of energy to keep up with him and stop him. It can be hard sometimes."
He won't come cheap
Napoli owner Aurelio De Laurentiis is known to drive a hard bargain when selling a player and frustrated Roberto Mancini when he wanted City to sign Edinson Cavani and Ezequiel Lavezzi back in the day, setting unrealistic valuations and making disparaging remarks about the English club.
Time has passed and relations are much better now, as displayed earlier this season when De Laurentiis and City chiefs gave each other first-class hospitality – but he is still a businessman and will not let Jorginho go on the cheap.
Indeed, it has been reported in recent days that Napoli will expect a minimum of €60million (£52.5million) from any club wanting Jorginho. It's important to note the word 'minimum' there as Napoli will undoubtedly look to push it up if there is rival competition for his signature.
If City are to get a deal over the line, they are looking at having to make Jorginho the most expensive holding midfielder in history ahead of the likes of Fernandinho and Granit Xhaka, who both cost in excess of £30million.
A come-and-get-me plea?
Jorginho has already commented on the prospect of playing in England's Premier League and his remarks were curious, as they almost seemed to send a message to two particular clubs.
"I think that I could fit (in the Premier League)," he told reporters earlier this year. "It depends on who else is around me – I need players with the same characteristics that I have.
"There are English teams with this style of play, ball on the ground, quick transitions, high pressure.
"If one of those teams wanted me, I could fit and the other way round. My football way is not an usual one."
Two teams come to mind when considering what he said – Manchester City and Liverpool, another club to have been credited with an interest in the 26-year-old.
Has faced Manchester City and appeared at the Etihad
Jorginho has faced Manchester City once in his career and that was last November when the Blues pulled off an impressive 4-2 win over the Italians at the Stadio San Paolo during the Champions League group stage.
He scored Napoli's second goal of the night, converting a penalty to make it 2-2, and only Raúl Albiol (91) played more passes than Jorginho (88) from either side that night.
Another curious fact about Jorginho is that he has played at the Etihad Stadium – but not for Napoli against City. He was rested and kept on the bench for the Etihad fixture during the Champions League, however he would appear at the Etihad for Italy against Argentina in March – a day when his agent was said to be in town to chat with representatives of both Manchester giants.
He's good from the spot
Jorginho is something of a penalty specialist and until late November had never missed from the spot.
As mentioned, he beat Ederson from the penalty spot during Napoli's 4-2 loss to City, one of nine successful penalties he has converted while playing in Serie A.
But on 26 November 2017 his streak came to an end when he failed to beat Udinese's Simone Scuffet with a penalty. Despite that, Jorginho scored from the follow-up to net his second Serie A goal of the season.
He might not be City's first-choice penalty taker if he arrives, especially if Sergio Agüero has any say in the matter, but is a useful player to have in a penalty shoot-out.
He's a fan of Pep…
Who isn't a fan of Pep? Except Jose Mourinho, Zlatan Ibrahimovic, the Manchester United fanbase, and maybe one or two other miserable sods. Jorginho, who almost seems to be a prototype Pep midfielder, has spoken about the Manchester City boss as recently as March and didn't sound like a man who would object to playing under Pep.
"It's always nice to receive compliments, but it's spectacular when they come from a manager with that importance and winning past," Jorginho told ESPN.
"He's a global icon. All I can do is to be grateful."
He may be even more grateful soon…