West Brom tell Manchester City their asking price for skipper Jonny Evans – report – City Watch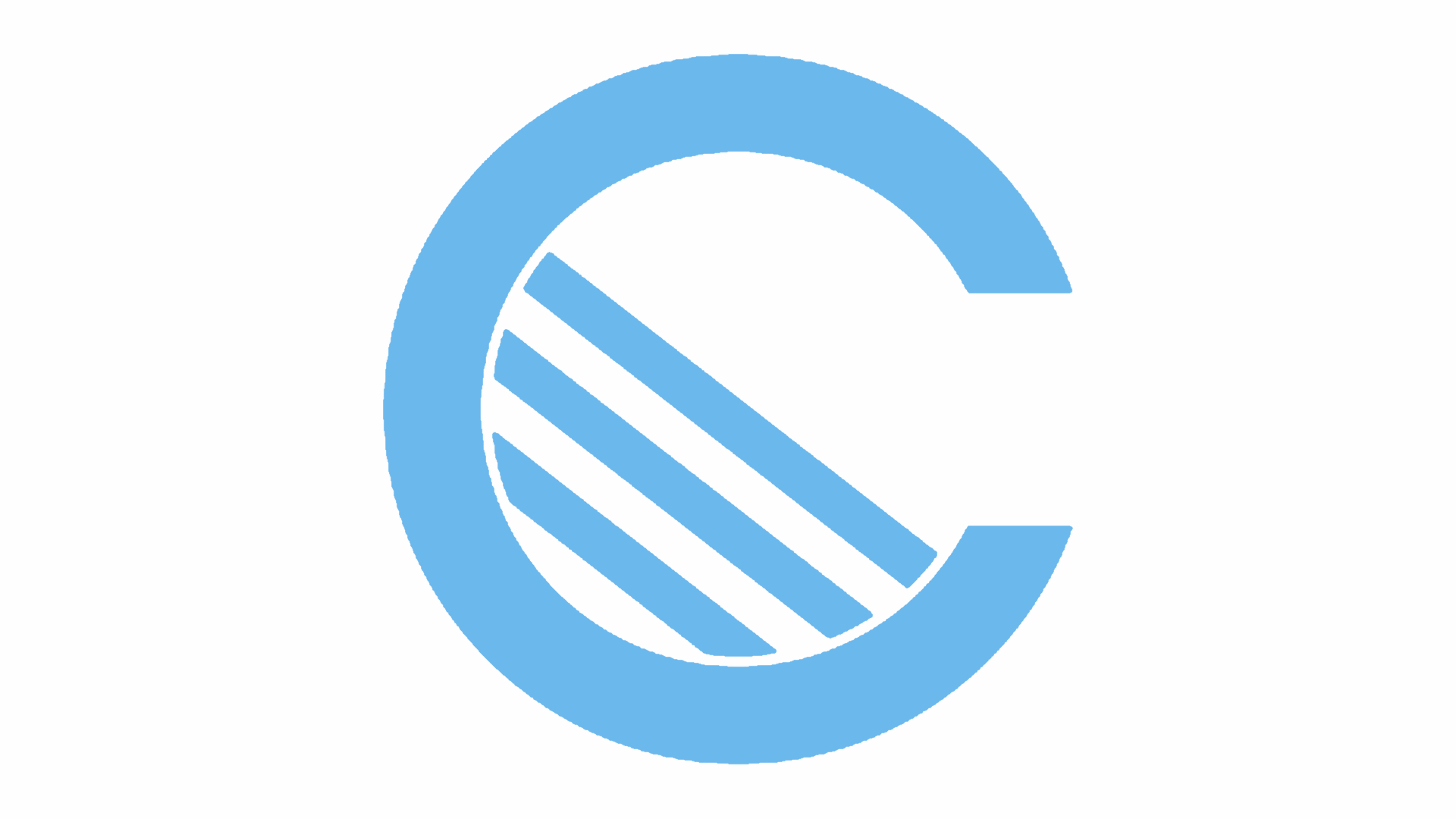 West Brom have told Manchester City that they will have to pay at least £30million to sign club captain Jonny Evans this summer, Paul Joyce of The Times reports.
This enormous asking price, much higher than the £18million City offered this week for the 29-year-old former Manchester United defender, is sure to test City's determination to sign Evans.
Tony Pulis admitted that a deal could happen if the price is right, and West Brom are looking to extract a fee that reflects the figures elsewhere in the transfer window, which has seen prices skyrocket this summer.
"Every player is for sale at the right price," Pulis said earlier today, conceding that Evans could go if City are willing to pay that price.
According to The Times, Pep Guardiola believes the experienced Evans, who spent over a decade at Manchester United before leaving for West Brom in 2015, would prove to be a shrewd acquisition, as he looks to challenge for four trophies.
Despite West Brom's prohibitive asking price, talks are set to continue between the clubs. Leicester City had a £10million bid rejected for Evans earlier in the window, and it looks like it will take three times that amount for Man City to sign the Northern Ireland international.
Get your Manchester City 2017/18 away kit online now!