Watch: Stewards mistake Benjamin Mendy for a pitch invader after City vs. Liverpool – City Watch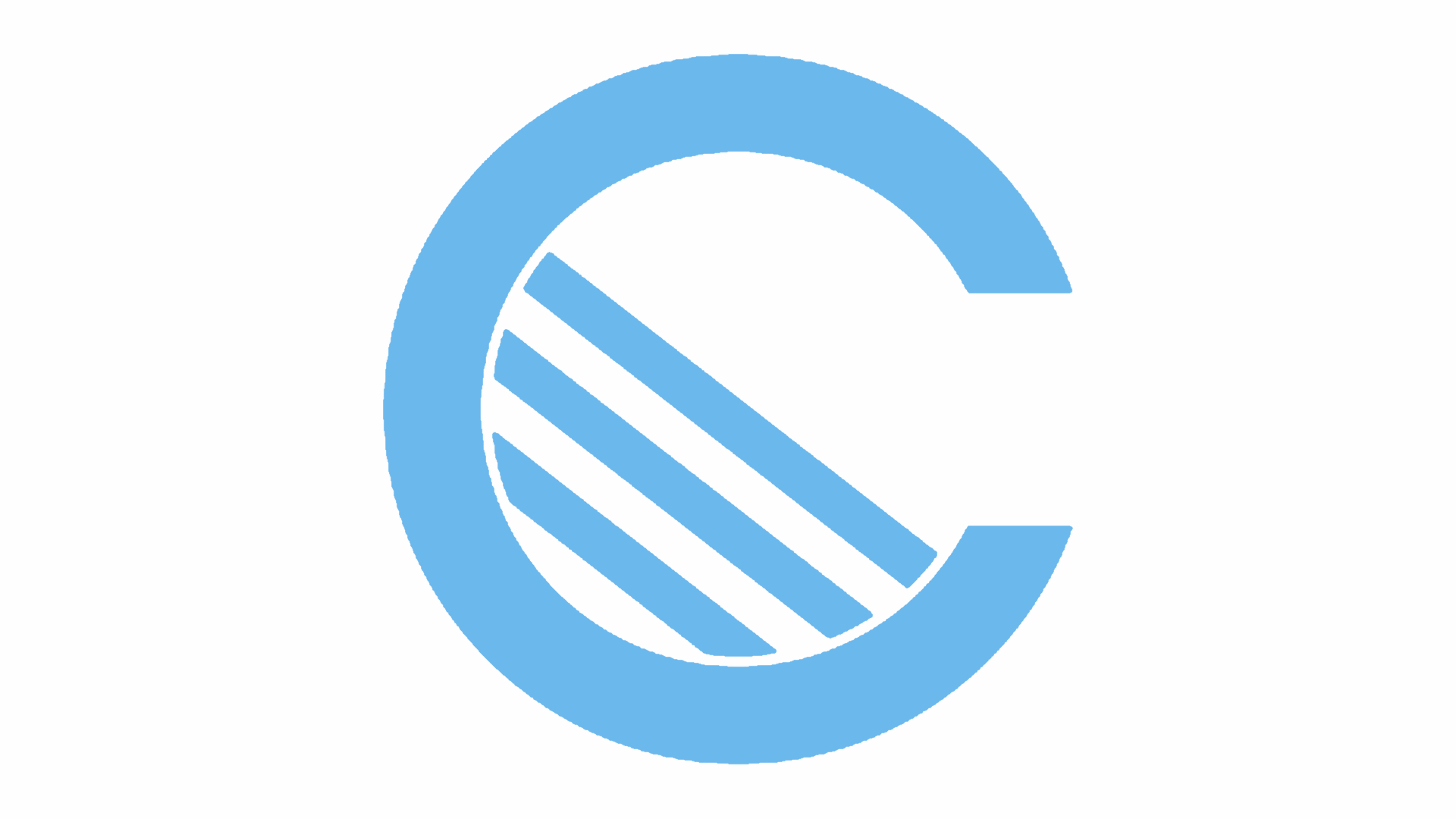 Manchester City's win over Liverpool had plenty of memorable moments in what was one of the finest Premier League matches in years.
One of them you may not have seen came at the full-time whistle when the Etihad erupted into cheers as City closed the gap to 4 points.
Benjamin Mendy, who is still out with a knee injury, raced on to the pitch to celebrate with players, only for stewards to mistake him for a pitch invader.
The stewards chased the popular Frenchman until catching up to him before realising who it was, at which point they ran past him in an 'oops!' moment.
It's another classic Mendy moment and was caught on camera by Alex Young on Twitter:
A classic @benmendy23 moment – running on to the pitch after you've just beaten your rivals and to be chased my stewards who think you're pitch invading! 😂😂🦈🦈 #MCILIV pic.twitter.com/fFfcLzloy7

— Alex Young (@AlexYoung75) January 3, 2019
benjamin mendy, city vs. liverpool