Video: Benfica goalkeeper Ederson shows why Guardiola wants him with a RIDICULOUS assist – City Watch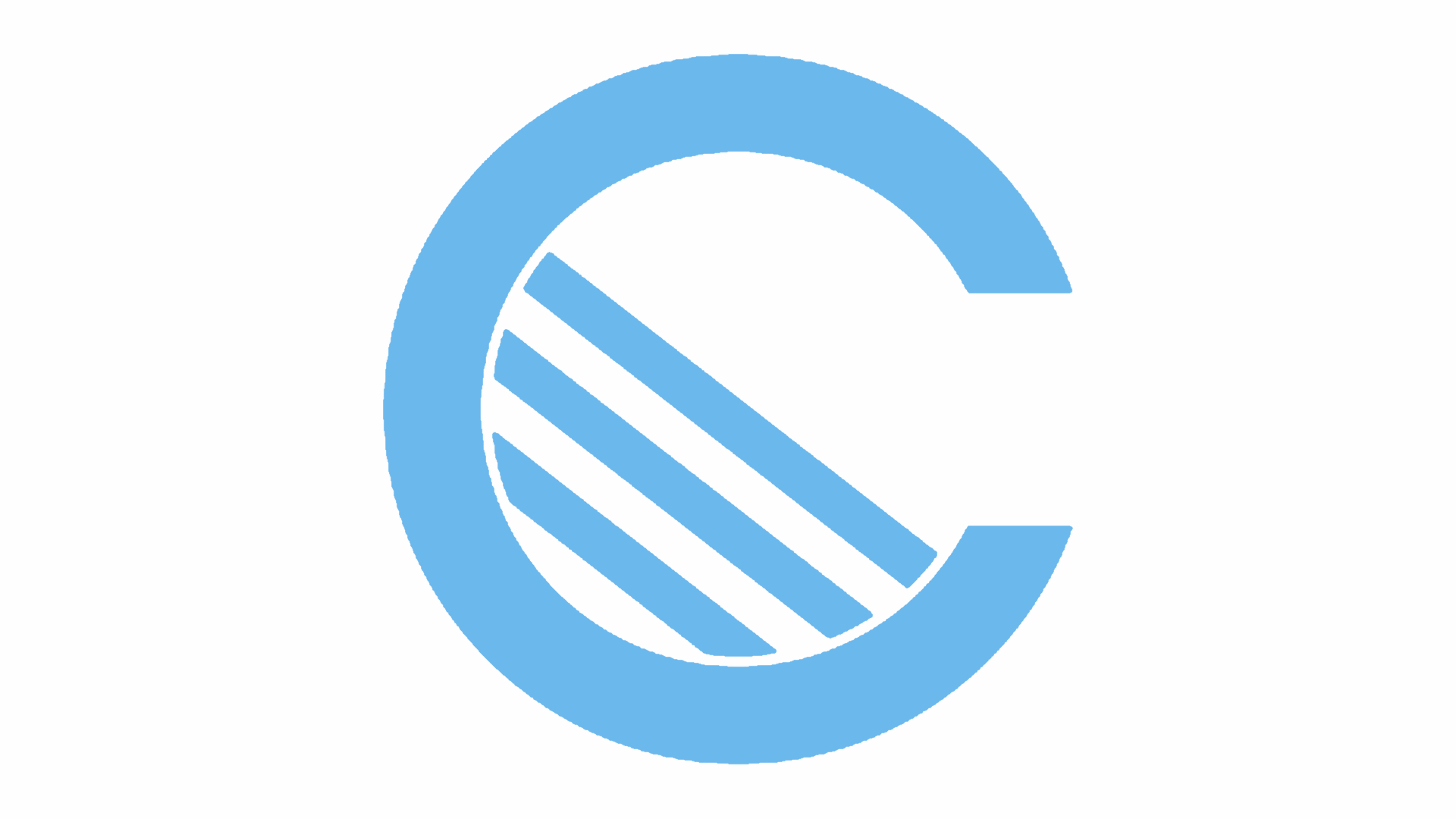 Of the numerous goalkeepers linked with a move to Manchester City this summer, none have been more persistently than 23-year-old Ederson Moraes of Benfica.
From talk of a gentleman's agreement to the Brazilian himself liking posts on City's official Instagram, there have been signs for month that a deal is in the making.
Things have gone quiet recently and speculation that Manchester United could be in for him if David De Gea exits for Real Madrid have made many wonder if Ederson is joining City after all. All should become clear soon, with reports in Portugal continuing to push the idea that the highly-rated shot-stopper will leave in the summer.
In the meantime, Ederson today showed part of the skill set that has Pep Guardiola so enamoured by him. 16 minutes into Benfica's thrashing of Guimaraes, Ederson played a ridiculous long pass from his own box to Mexican striker Raúl Jiménez, who went on to score. Yes folks, that means it was an assist for Ederson.
He is certainly an exciting talent and now we wait to see if he is Manchester City's next number one. Check out his assist: