Manchester City 'confident' of signing Arsenal superstar as Pep targets 6-8 elite signings – report – City Watch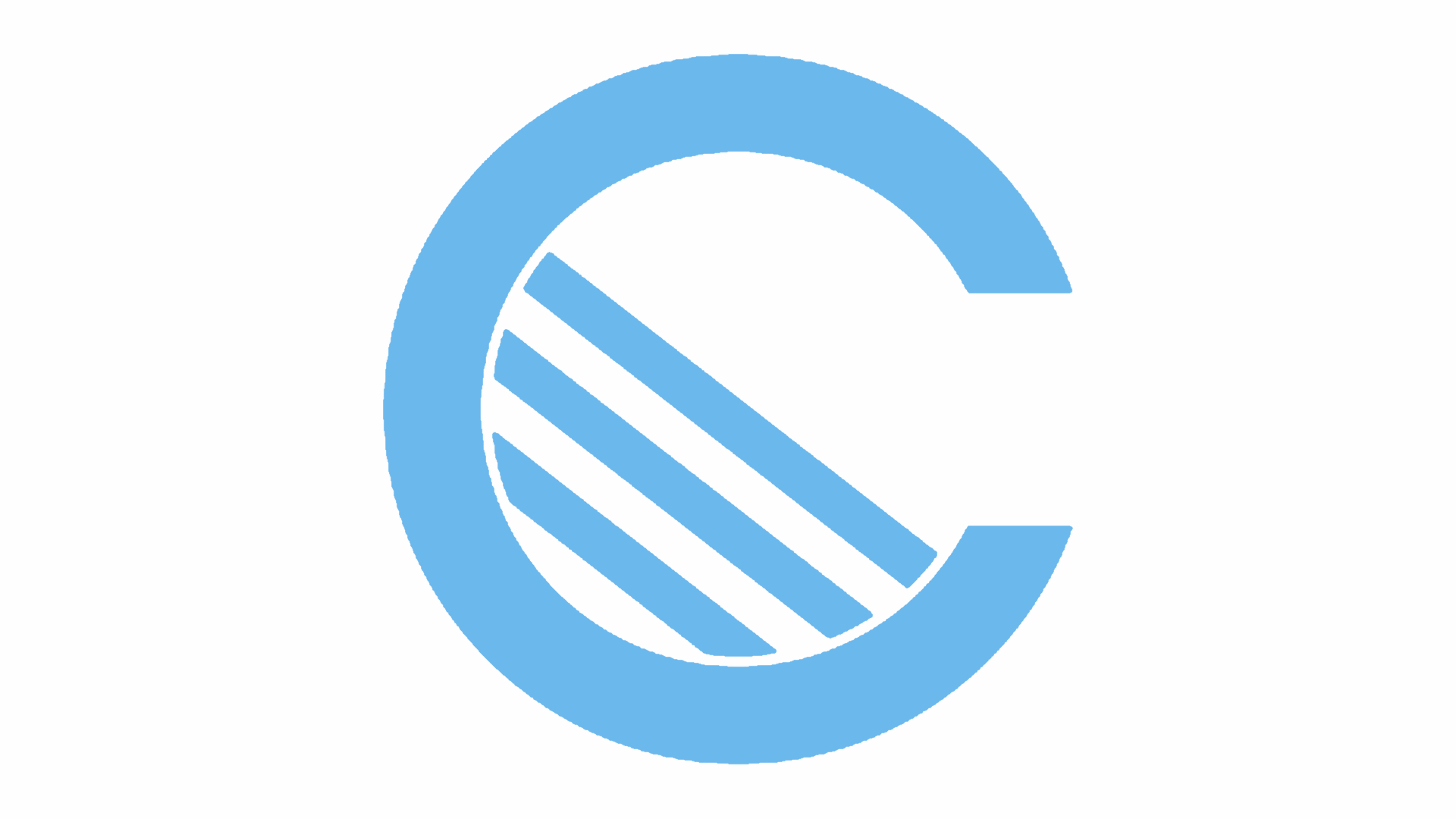 Manchester City are growing in confidence that they can add Arsenal forward Alexis Sanchez to an already fearsome attacking force, according to Sam Lee of Goal.
City's director of football, Txiki Begiristain, is reported to have been in London this weekend to try and advance deals for both Alexis and Spurs right-back Kyle Walker. Little progress was made on Walker, with Spurs playing hardball over the fee, but City remain confident of acquiring the 27-year-old.
However, it was a productive trip south for Txiki, with Sam Lee reporting that Man City are increasingly confident that they can pull off one of the deals of the summer by signing 28-year-old Alexis Sanchez from the Gunners.
Arsenal have made it clear that they would prefer to sell the Chilean abroad to Bayern Munich, but City know that Alexis wants to hook up with Pep Guardiola again and are determined to make it happen by offering him better wages than he could get elsewhere, and matching the fee that any other club offer.
City are also confident of landing French international left-back Benjamin Mendy, who has agreed to join his ex-Monaco teammate Bernardo Silva at the Etihad, but there are still details to be sorted in that deal and other clubs, such as Juventus, are trying to sign him.
Guardiola is serious about reshaping his squad and Goal report that he wants to add six to eight new faces in total. Pep wants nine top-class players for five attacking roles in his team and plans to use three speedy forwards in a variety of systems next season.
At the back, Juventus defender Leonardo Bonucci remains a target, but until Juventus play their Champions League final against Real Madrid next Saturday, his future will not become clear.