UEFA make Financial Fair Play announcement about Manchester City and PSG – City Watch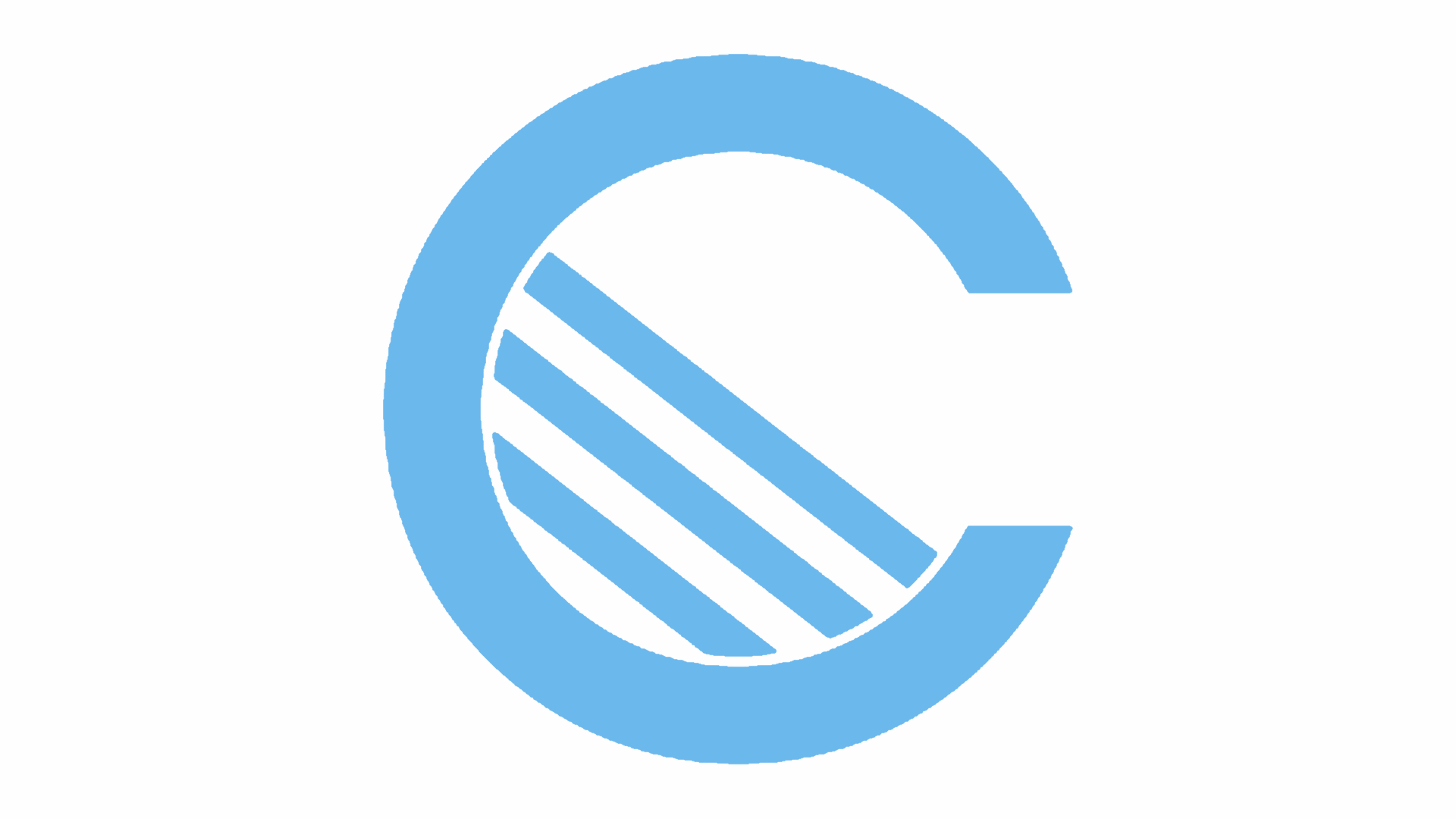 Three years after accepting a £49 million fine and transfer cap from UEFA over breaches of Financial Fair Play, Manchester City are finally free of any remaining shackles.
Both City and Paris Saint-Germain have exited the FFP "settlement regime", UEFA have announced, after complying with all requirements following Financial Fair Play breaches.
City and PSG's compliance means the clubs forfeited only €20m instead of the maximum €60m that UEFA threatened to withhold.
In truth, the FFP punishment hasn't impacted City's spending much for a while now, but this means that they are now officially clear of the controversial sanctions placed on them several years ago, something Blues still haven't forgiven and remind UEFA of when the Champions League anthem plays at matches.
Pep Guardiola is expected to undertake an unprecedented spending spree as City boss this summer in what could be the busiest summer since the Abu Dhabi takeover in 2008. With the increase in television revenues and continued presence in the Champions League, City can spend lavishly without having to worry too much about Financial Fair Play anymore.
–
For a limited time, you can get your hands on a Manchester City official shirt from just £30 for adults and £22.50 for children.
Make sure you grab one!
ffp, financial fair play, uefa