Txiki Begiristain comments on Napoli, transfer plans and Lionel Messi to Manchester City chances – City Watch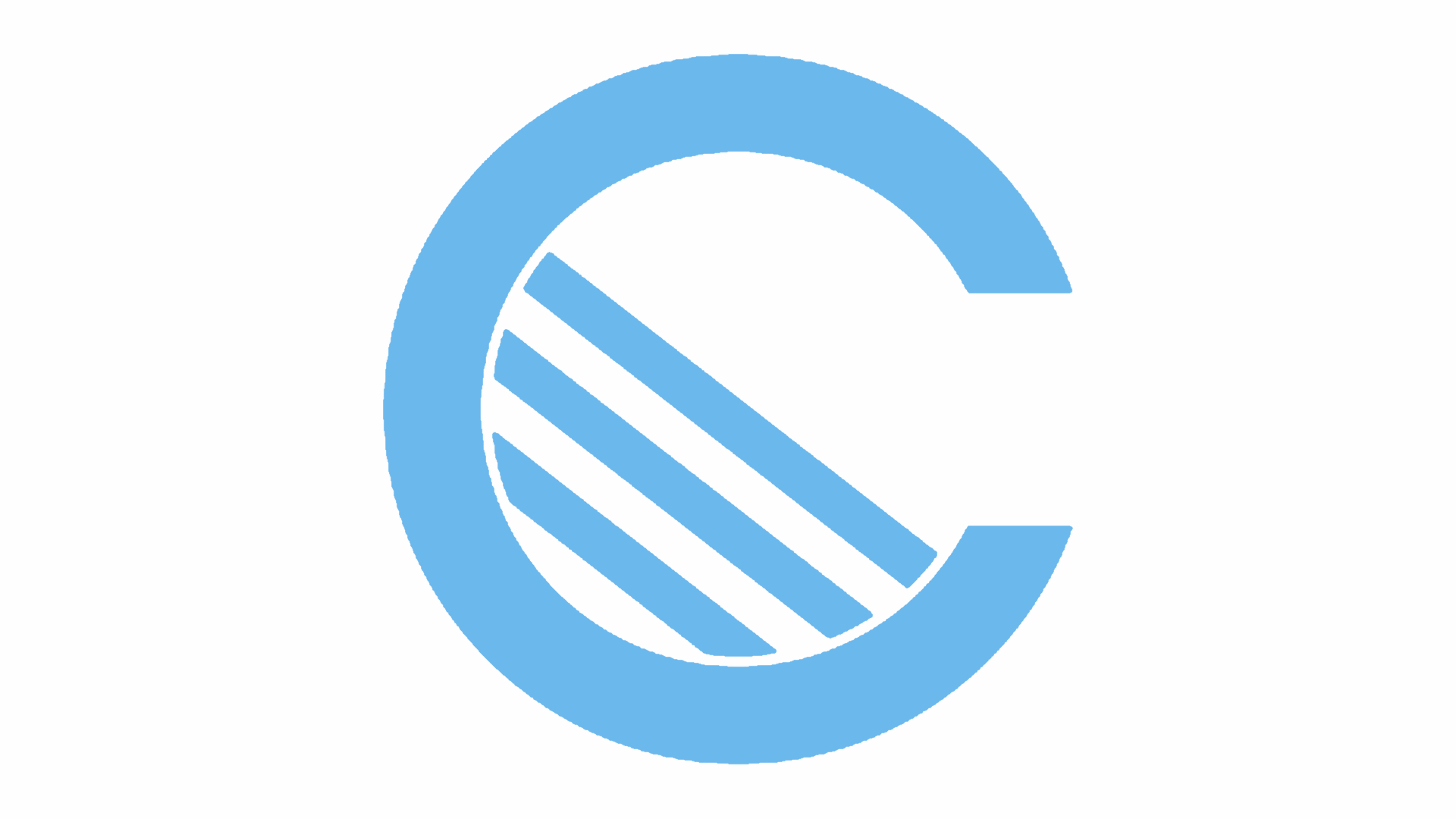 Following today's Champions League draw, in which Manchester City were paired with Shakhtar Donetsk, Napoli and Feyenoord in Group F, director of football Txiki Begiristain gave interviews to several media outlets.
Speaking to Premium Sport in Italy, Txiki commented specifically on the threat of Napoli, coached by the impressive Maurizio Sarri.
"Napoli have an extraordinary coach (Sarri) who is doing great things, as demonstrated against Nice (on Tuesday)," Begiristain said to the Italian network.
"Guardiola and Sarri? Two great technicians who play fast football and like possession. Two football masters who will look forward to the challenge.
"We also have Feyenoord, who know how to play, and Shakhtar. Transfers? We are happy, but until the 31st (the window) is open."
Begiristain then spoke to BT Sport in England, saying similar about the qualities of Napoli and showing respect to Shakhtar, particularly their ability to find talent in South America and import them to Europe.
On the toughness of City's group – not almost as difficult on paper as many in the past – Txiki said, "There are worse groups. In the skin of Tottenham, I would be more worried."
"We want to be a club who is always there. In the quarter finals, semi finals and final. We want to be there every year.
"We hope that we can remember what we did two years ago, going to the semi finals, and why not even more?"
Finally, Txiki spoke to Peter Staunton of Goal and was quizzed about recent Lionel Messi to Man City stories and remaining plans for the transfer window.
"It's impossible, he will stay there, he will stay in Barcelona," he said about Messi, appearing to shut down the rumours that have been circulating.
And finally, on new signings, "We can still try to do something, but we are very happy as we are. If we think we can improve the squad we'll do it."
–
Enter the second City Watch Fantasy Football League for your chance to win one of next season's Man City kits!
transfers, txiki begiristain