The Rise of Sterling and Fabian Delph IS a left-back: What We Learned from Man City vs. Shakhtar Donetsk – City Watch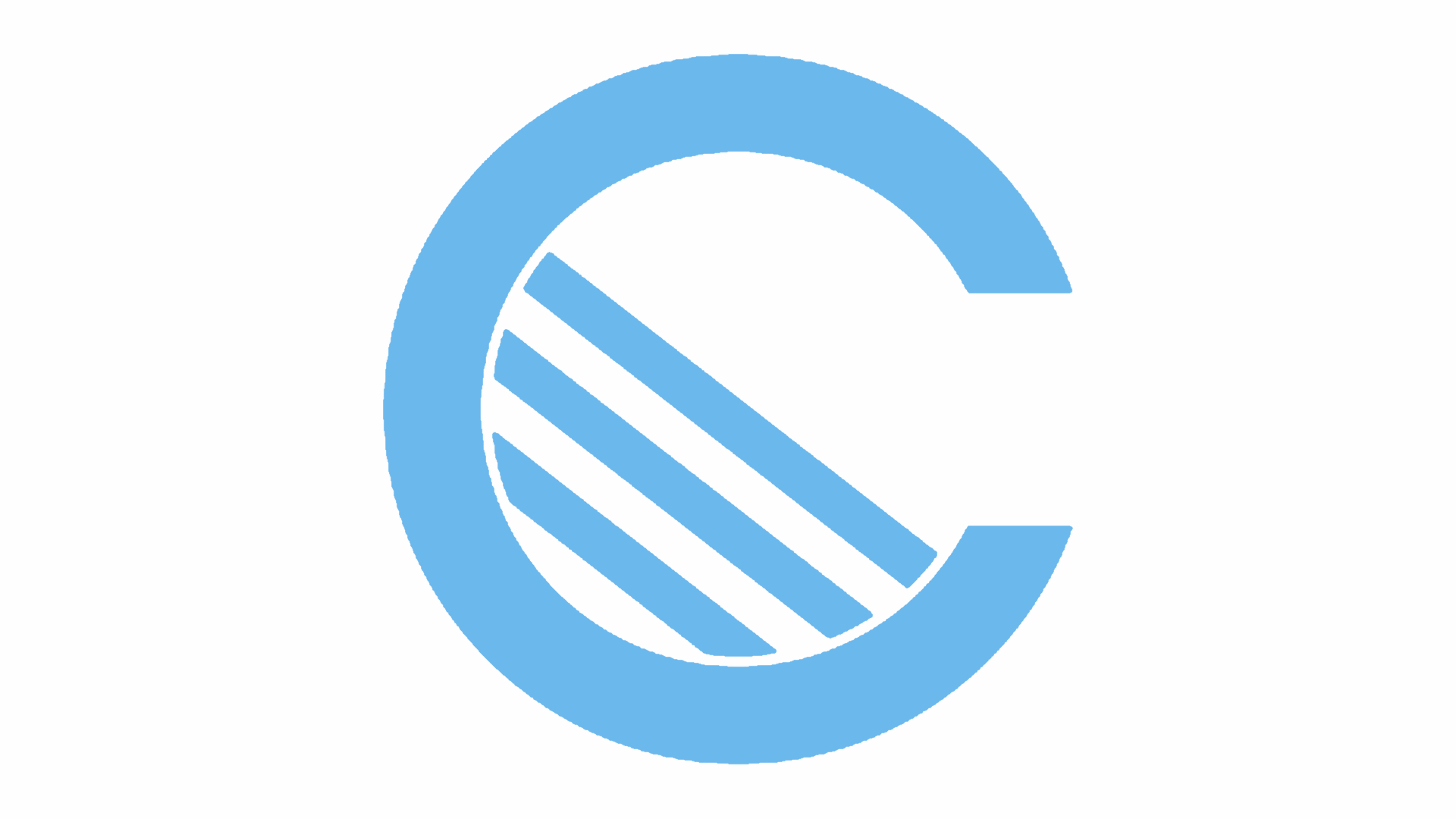 Manchester City swept Shakhtar Donetsk aside with a dominant second-half showing at the Etihad to move three points clear at the top of their Champions League group. Goals from Kevin De Bruyne and Raheem Sterling secured what was eventually a deserved win after a spirited first half from the visitors. Here's what we can take from City's latest victory…
No Mendy? No Problem
Well, not quite. But with Benjamin Mendy set for a spell on the sidelines, there was much pre-match debate about who would step up and take his place at left-back. Tonight we found our answer. Fabian Delph, having been tested there a few times in recent weeks, was outstanding tonight. He dealt with Shakhtar's tricky Brazilian contingent with confidence and a robust sense of duty, getting forward at all the right moments and winning the ball countless times. While Delph lacks the attacking flair of his French teammate, he's arguably as good defensively and (whisper it quietly) maybe even better. Eden Hazard will surely provide a different threat on Saturday, but we can be sure Delph, if selected, will give it everything he's got.
Guardiola, by the way, has just described him as the "Man of the Match" in his post-match interview. And really, that says it all.
Peter Schmeichel Was Wrong About Ederson
Back in August, everyone's seventh-favourite Schmeichel made a big call about Ederson. Speaking to BT Sport, the ex-Manchester United 'keeper claimed that Guardiola had been wrong to sign Claudio Bravo (hard to argue with that) and went on to say that he'd made the 'exact same mistake' by purchasing Benfica's Ederson. Well, I think it's safe to say that our new boy has proved his critics well and truly wrong after a fantastic start to the season. He stopped everything that came his way tonight with ease and pulled off two staggering passes in the second half that showcased his incredible ability to start counter-attacks. With fearless, bull-like charges out of goal and wonderful reflexes, Ederson couldn't be much less like Bravo so far in his City career. I can't be alone in thinking that his first assist is coming any day now…
There's Only One Fernandinho
The Brazilian is back. Pass it on. To be honest, I'm not too sure he ever went away, but tonight Fernandinho looked so much like his old self that it was hard not to fall in love with him all over again. After a somewhat underwhelming run of form at the back half of last season, 'Dinho was everywhere against his former side, making some brilliant tackles and interceptions at 0-0 and coming out on top in every single 1v1. Perhaps there was an element of feeling he had something to prove against the team that sold him to City four years ago. Perhaps he thrived against some players he knows from his Brazil career. Whatever it was, Fernandinho will be proud of one of his best performances in a long time at the end of a long night. Which brings us nicely onto our next point…
Defensive Woes? You Must Be Joking!
Barely a day has passed in what feels like the last year without some pundit, journalist or ex-player coming out in an interview and claiming that Manchester City can't possibly win the league this season because they have a 'soft underbelly' thanks to 'defensive frailties' and 'unaddressed problems'- Paul Merson, in fact, is literally saying the exact same thing on The Debate as I write this. If I'm honest, it's beginning to look like they're running out of things to say. The fact is that no matter how much people try and draw attention to City's defensive problems, it simply isn't true. Have City been regularly tested at the back this season? Maybe not, but that's only as a result of the relentless pressing that the whole team commit to in every single match. Conceding an average of one goal every three games, City are showing no genuine signs of lacking in defence this season and even have one of the best records in Europe. If it carries on like this, pundits will have to change the record- and fast.
Sterling on the Rise
Legend has is that if Raheem Sterling scores a hat-trick to win England the World Cup Final, he might get a mention as having been 'decent' in the post-match analysis. Short of that, the young English winger can't catch a break with the media. Happily, I'm starting to think he no longer cares. And why should he? Sterling is now our second-top scorer of the season with a very impressive six goals in eight appearances. For reference, that's the same in all competitions as Alvaro Morata, two more than Alexandre Lacazette and one fewer than Everton. When people talk about Pep Guardiola improving his players, fingers are pointed at Kevin De Bruyne and David Silva (who, it must be said, were both excellent tonight) but perhaps Sterling is the best example of a good footballer becoming great under the Catalan. For a man who's been harshly criticised for being unintelligent, technically bland and a poor finisher, our young winger is showing no signs of any of those attributes this season- long may it continue, because we have a top, top player on our hands.
champions league, city vs. shakhtar