Tottenham braced for Man City bid for Kyle Walker, £10m difference in valuation – report – City Watch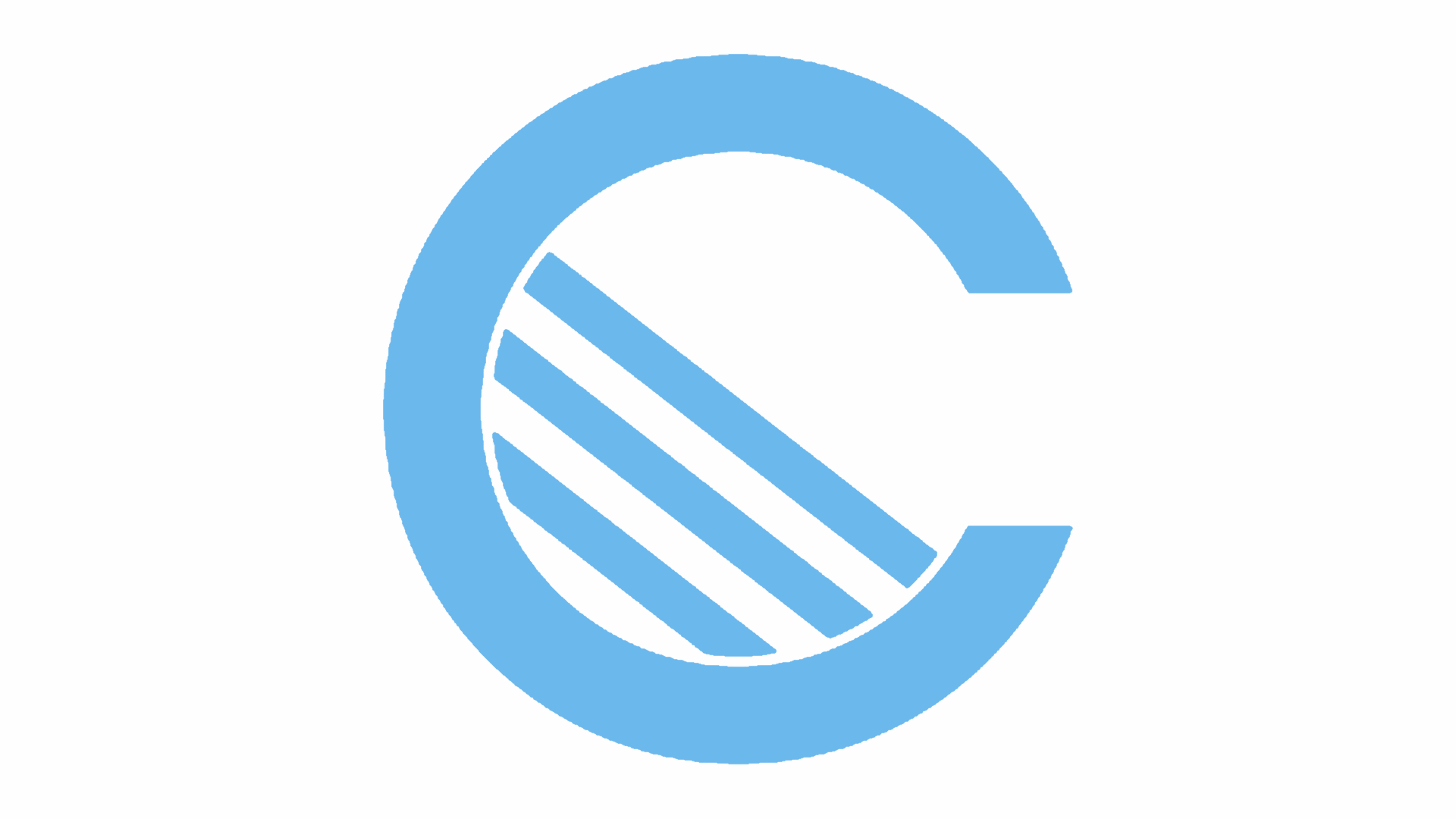 Manchester City will finally make their first official offer for Tottenham Hotspur and England right-back, Kyle Walker, this week, according to The Times.
City's interest in Walker, who turned 27 on Sunday, is no secret and has been widely reported for weeks now, but Spurs are known to hold out for big fees and there is a £10 million difference between what the Blues plan to offer and what Daniel Levy wants.
A bid of about £40 million is expected to arrive from the Etihad, a huge amount for any full-back, but the suggestion from The Times is that it won't be enough, with Tottenham adamant that they will not sell the England international for less than £50 million.
Walker signed a five-year contract extension in September and earns £70,000-a-week at White Hart Lane, but has told the club that he wishes to leave. It is thought that he wants to join Manchester City, which would allow him to relocate closer to his local Sheffield.
This one could drag a while if no agreement is quickly reached, much like the Raheem Sterling saga with Liverpool a couple of years ago, where the two sides eventually compromised on a fee with achievable add-ons on top. However, given Walker's willingness to move on, it may be a question of when rather than if he joins Manchester City.