Tactical Analysis: Chelsea 0-1 Manchester City – Conte has no answer to Guardiola masterclass – City Watch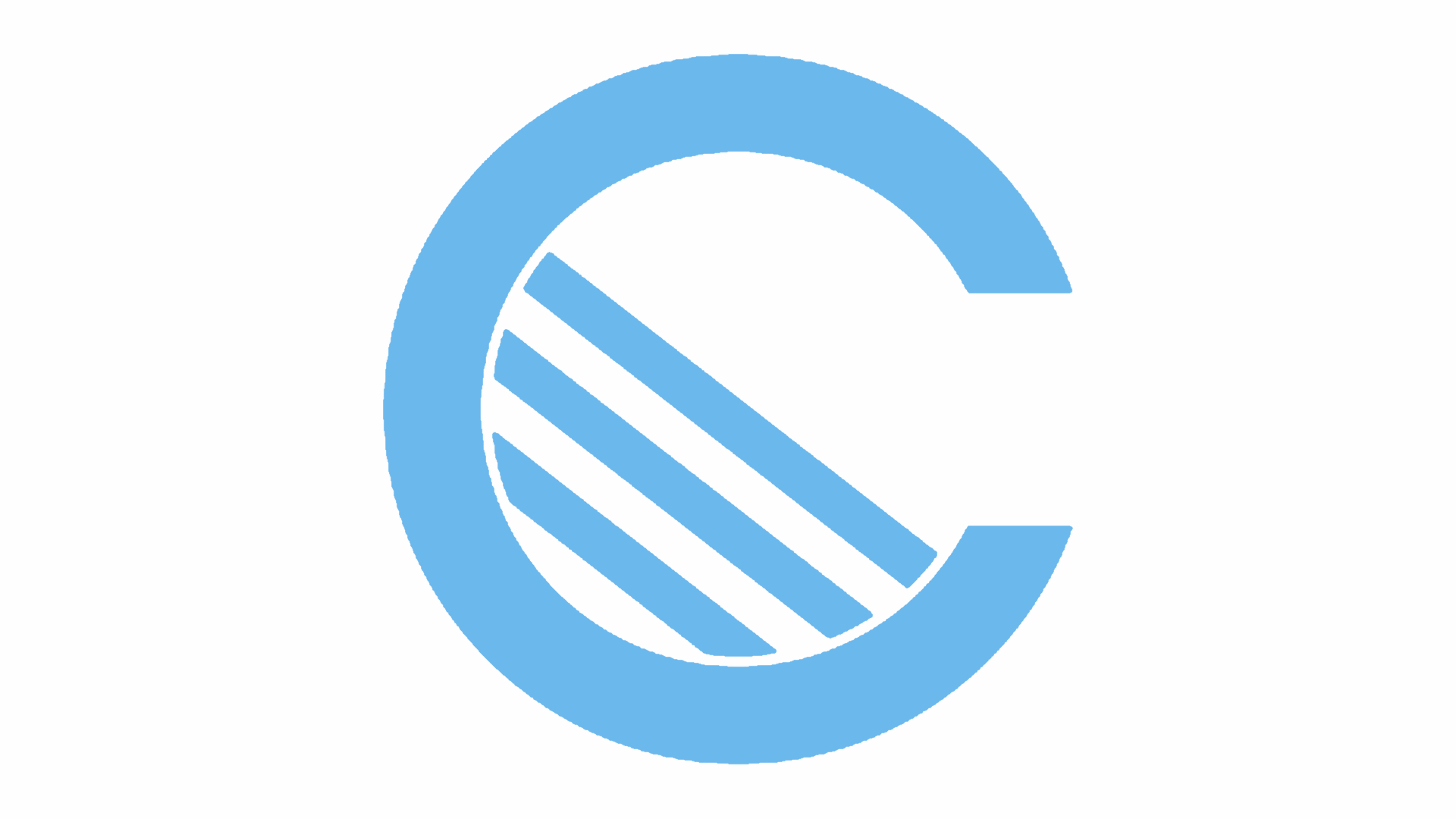 Chelsea hosted Manchester City in what was the stand out match of match week seven in the English Premier League; both teams were coming off the back of impressive victories in Europe, league leaders City had dispatched Shakhtar Donetsk at home while champions Chelsea had put up an excellent performance away to Atletico Madrid. Both managers had to deal with some selection dilemmas as Pep Guardiola was without the injured Benjamin Mendy and Argentine talisman, Kun Aguero; Conte for his part was without the suspended David Luiz and so all eyes were on the selection decisions that both managers would make.
Lineups:
Chelsea: 3–5-2
Courtois/ Azpilicueta – Rüdiger – Christensen – Cahill – Alonso / Kanté – Bakayoko – Fàbregas / Hazard – Morata
Manchester City: 4–3-3
Ederson / Walker – Stones – Otamendi – Delph / Fernandinho – Silva – De Bruyne / Sané – Sterling – Jesus
False Full-Backs And The Oracle Of Delph:
Chelsea opted for the 3-5-1–1 formation that served them well against both Tottenham domestically and Atletico Madrid in Europe. Fabregas was tasked with sitting in the 6 space and dictating the play from deep while protected by Kante and Bakayoko to his left and right. This meant that Chelsea would go 3 vs 3 in the midfield with Conte trusting his players' superior physicality to serve them well. To counteract this and give his team an advantage, Pep pulled out a tactical concept he had used to great effect at Bayern Munich and in his early days in Manchester last season – inverted or false full-backs.
Walker and Delph were key in establishing City's superiority in the defensive and middle thirds of the pitch. However, both players acted quite differently from each other in the inverted roles; while Walker was acting as a third centre-back to help overload Chelsea's first line and ensure stable progression in the first phase of possession. Delph on the other hand acted higher alongside Fernandinho in the midfield line in order to match up Chelsea's midfield three and free up De Bryune in the right half-space to combine with Sterling and attack the right hand side as City pinpointed Alonso as a weak link in the hosts' defense. This gave City a 3-2-2-3 shape during build up.
See as Delph has moved inside in the second line, Fernandinho stays in the 6 space and De Bryune is now free to receive in the right half-space.
Delph performed his role quite well tucking in at the right moments and then moving wide when the need called for it. Apart from creating overloads, the inverted full-backs also helped City in controlling Chelsea's counter attacks as their half-space positioning enabled them to counter-press effectively and direct Chelsea's counters to less threatening areas.
The Free 8s Run The Show:
With Delph and Walker acting in inverted roles and Sterling and Sané staying high wide to pin the Chelsea backline in place, both Silva and Kevin De Bryune were freed up to wreak havoc on Chelsea; again, they acted quite differently with De Bryune constantly moving out wide to put crosses into the box. His wide movements were usually followed by Sterling inverting into the half-space in Chelsea's backline; Silva on the other hand acted more centrally but would usually move over to overload the right hand side with De Bryune and Sterling.
See as Silva has moved over to combine with KDB on the right, City have a situational 4 vs 3 in midfield with Delph inverting on the far side.
#passmap courtesy of @11tegen11. See how KDB spent a lot of his time wide on the right with Sterling inverting as a result while Silva acted more centrally allowing Sane to hold position out wide.
Passive Chelsea Get Punished:
Chelsea set up in a 5–3–2–0 formation, the 0 meaning that they opted not to put pressure on the City backline in the first phase of possession. This passivity allowed City to have an unchallenged build up in the first phase thereby allowing them to establish dominance in other aspects of the game, in the moments when Chelsea tried to press high, their press wasn't supported by successive lines of pressure thereby causing Hazard and Morata to become disconnected from the rest of the team, rendering their press useless.
#passmap courtesy of @11tegen11. See how the front two are disconnected from the rest of the team, this was the case both offensively and defensively.
Time and again, City's defenders were given time and space on the ball to raise their heads and pick a pass and with the excellent line-breaking qualities of our centre-backs, Chelsea would be punished sooner or later. In the second half as Conte struggled to get to grips with Delph's inverted role, Chelsea switched to a 5–4–1 to have more presence in midfield, and in response Pep moved Delph wider and he began to play a more 'orthodox' role at left-back. When Chelsea had horizontal compactness, KDB would move out wide to find space – when their horizontal compactness was compromised, he would move into the half-space to receive between the lines. All these factors came together in the build up to our winning goal; Otamendi had the ball free from pressure and with Bakayoko disconnected from the rest of the midfield, Nico fizzed a line-breaking pass into De Bryune who had moved into the half-space to receive. From there, there was only going to be one outcome.
Build up to De Bryune's goal, See as Delph is now acting wider in response to Chelsea's 5 – 4 – 1, Otamendi is completely free of pressure and KDB takes advantage of the Fabregas – Bakayoko disconnect to receive between the lines and attack the Chelsea backline.
Conclusion:
This match showed a lot of good things for City. Pep's usage of Delph and Walker as inverted full-backs was genius as it allowed us to control almost all phases of the game and make the champions look blunt in their efforts. His use of our very own flakengott (god of crosses) in Kevin De Bryune to both attack the central and wide areas was absolutely wonderful and Conte had no answer for all the questions our bald genius asked. The result keeps us top of the league, one goal ahead of Manchester United having already played both Liverpool and Chelsea, and on this form, we'll definitely take some stopping.