Source close to PSG confirms their stance on Man City and Real Madrid target Kylian Mbappé – City Watch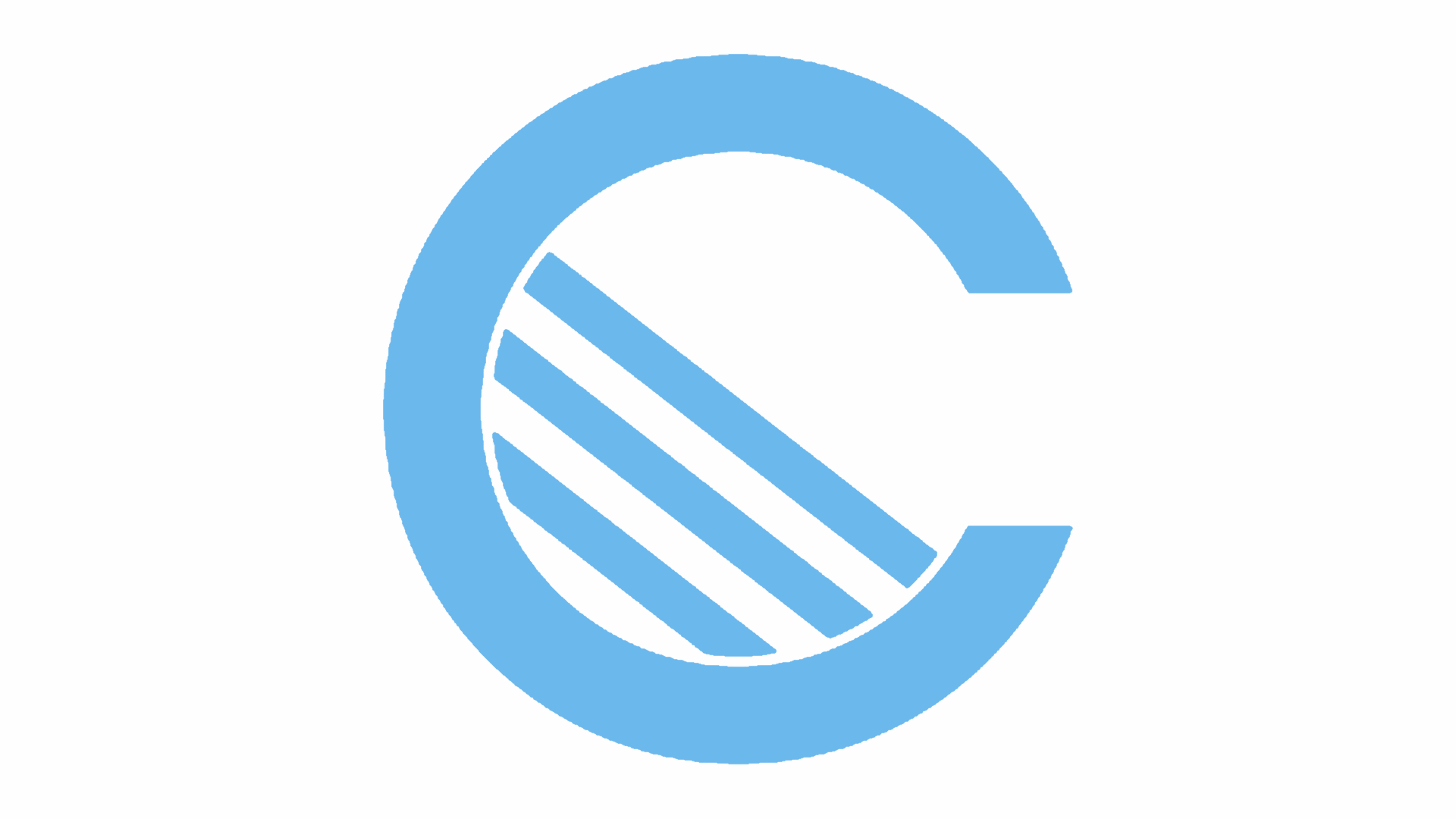 The question of where Kylian Mbappé will be playing his club football next season is perhaps the last big saga remaining of the summer transfer window.
What is known is that Paris Saint-Germain, Manchester City and Real Madrid all hold some level of interest in the 18-year-old Monaco star, but the sheer number of conflicting reports has made it unclear exactly how much each club wants him.
In the past day, PSG's interest has been reported as non-existent and on the brink of a done deal. For Manchester City, if they remain hopeful of signing Mbappé, it could be PSG who present the biggest competition with Real Madrid chief Florentino Perez backing Gareth Bale and suggesting they won't be moving for Mbappé.
With that said, a statement this afternoon from the Arabic version of beIN SPORTS should be seen as promising news for City's pursuit of the teenage hot-shot. Contrary to numerous reports of Mbappé being on the brink of joining the Parisiens, club sources have told beIN that PSG are not close to signing the player.
مصادر beIN SPORTS تنفي اقتراب الفرنسي كيليان مبابي من الانضمام إلى باريس سان جيرمان

— beINSPORTS الإخبارية (@beINSPORTS_news) August 10, 2017
What makes this report any more relevant than the rest? beIN SPORTS is owned by Qatar, who also happen to own PSG. Nasser Al-Khelaïfi is chairman and chief executive officer of beIN Media Group and PSG, meaning the two are closely linked and the information given to beIN is likely to come from the very top.
The story could soon change again, and PSG may still be keen to get a deal done, but if Manchester City really do want Kylian Mbappé, it feels like they could have their one and only chance of pulling off a blockbuster deal for him this summer.
Get your Manchester City 2017/18 away kit online now!