City Stat: How Manchester City 2017/18 and Arsenal's 2003/04 Invincibles compare after 18 games – City Watch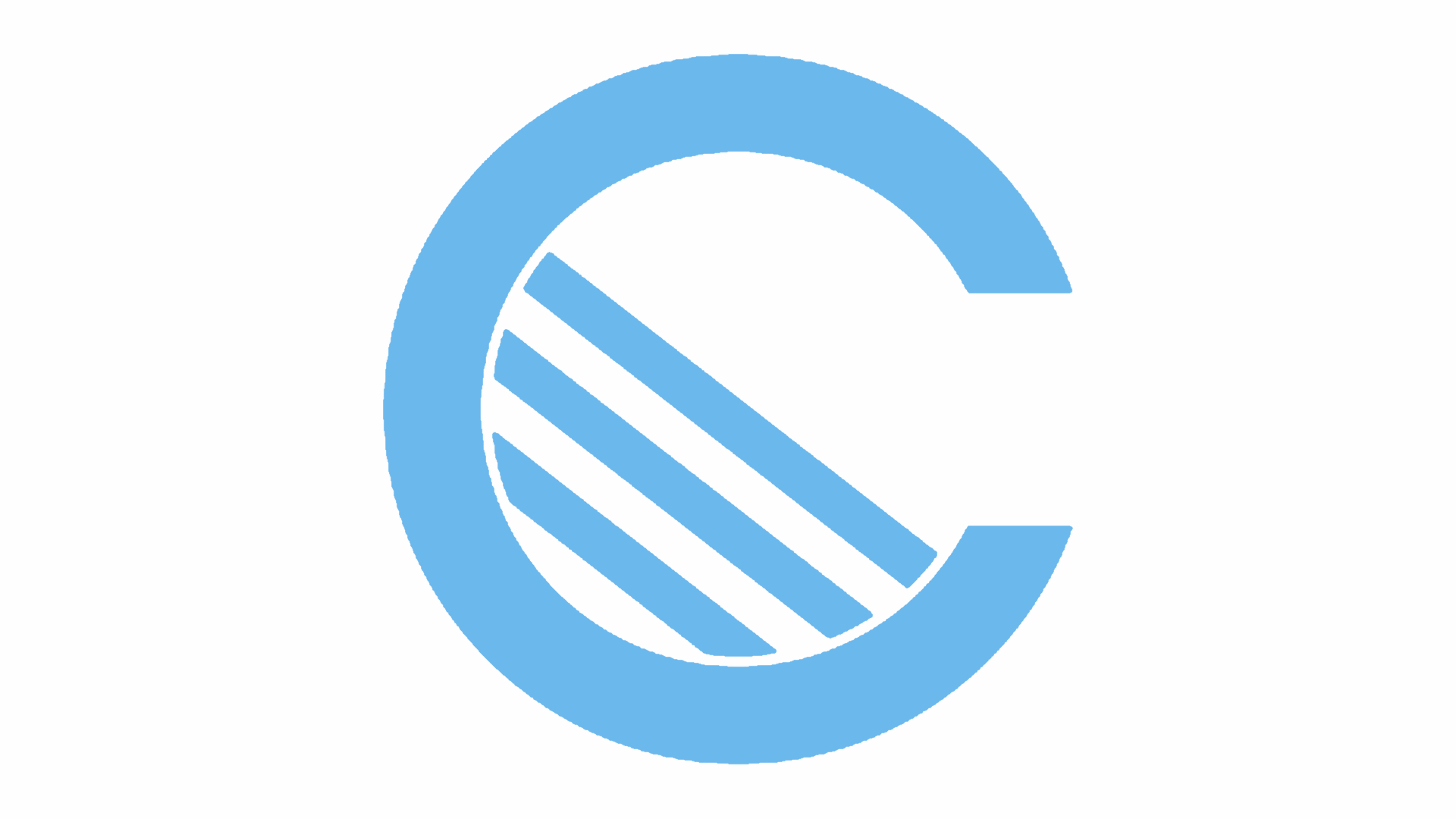 Manchester City remain unbeaten after 18 matches in the Premier League and this has led to the inevitable discussion about whether they could match Arsenal's Invincibles from the 2003/04 season in going the entire campaign unbeaten.
It's still a long shot that City will avoid defeat, especially with away trips to the likes of Liverpool, Arsenal and Tottenham still to come, but they are well-positioned.
In fact, City are currently exceeding Arsenal's famous Invincibles in almost every statistic. Though Arsenal avoided defeat all season, it is worth remembering they drew 12 of their 38 games, while City have drawn only 1 of their 18 matches so far in the 2017/18 season.
Only at the end of the season, particularly if City continue their impressive form, can the two teams be conclusively compared, but a look at the statistics at this stage of the season shows just how good the City side are looking.
Points: City 52, Arsenal 42
Goals: City 56, Arsenal 34
Shots: City 327, Arsenal 247
Shots on target: City 141, Arsenal 105
Conversion: City 17.1%, Arsenal 13.8%
Conceded: City 12, Arsenal 12
Shots faced: City 111, Arsenal 163
This may be a topic that can be properly analysed come the end of the season, as there is much football to be played that could see City drop off some or even match Arsenal's feat. But as of Matchday 18, Manchester City are superior in most stats to Arsene Wenger's famous Invincibles side.
–
The Big City Christmas Store is Now Open!
Get your City-themed Christmas jumpers, stocking fillers and other gifts for the family at the City Store!