Sané flops as City salvage draw: Man City Player Ratings vs. Everton – City Watch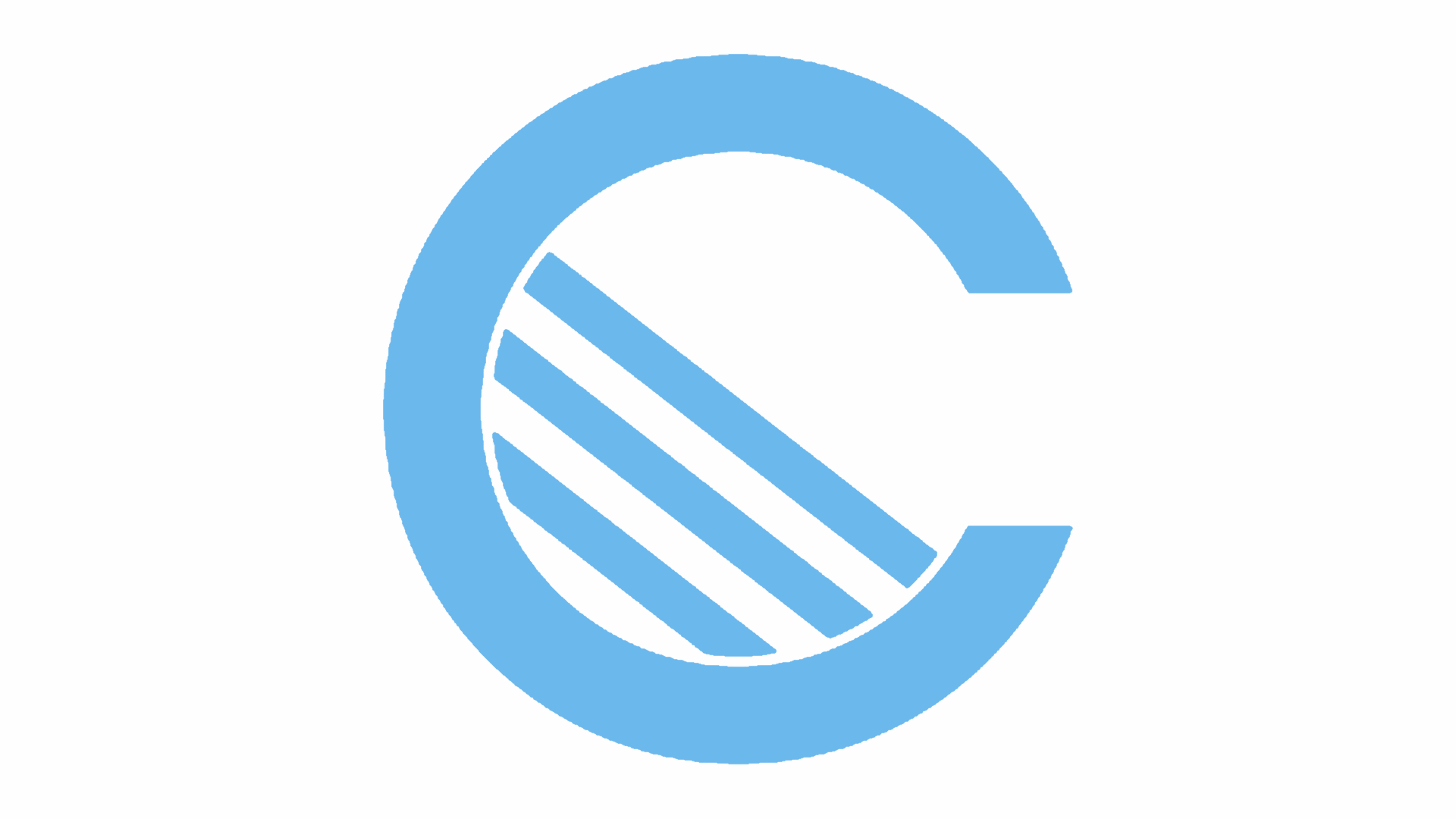 Manchester City played out a frustrating game with Everton on Monday Night Football as they drew 1-1 in a game marred by cheating and generally atrocious refereeing. Below are the player ratings from City's home opener.
Ederson – 5
He wasn't really at fault for the goal, as a mix of great attacking play and poor defensive play left one of the deadliest scorers in Premier League history wide open inside the box. He didn't really make a save of note though, and his distribution was poor at times, with the exception of a beautiful pass to Sergio Aguero towards the end of the game.
Vincent Kompany – 5
Kompany was solid on the whole, and was noticeably trying to cut off the passing angles for Wayne Rooney throughout the game. He was slightly exposed for the first goal, but he was pulled out of position to make up for someone elses mistake, something that is all too familiar for the Belgian.
John Stones – 5
Stones wasn't noticeably bad, but he wasn't exactly good either, and it was hard to remember him doing much of note. His positioning for the goal wasn't ideal, but as with Kompany, he was dragged across to make up for someone else's mistake, and it was hard to envisage him stopping the goal with the ball moving at such pace.
Nicolas Otamendi – 4
Otamendi used the ball a lot better than he did against Brighton, but once again, the Argentine got too involved in fighting and play-acting, and therefore abandoned his defensive duties. He struggled against the direct running of Dominic Calvert-Lewin in the first half, and didn't exactly show much authority against Everton's physical lineup
Leroy Sané – 2
Sané is one of the most talented players at the club but he didn't show it tonight. In fact, he was our worst player. In his defence, playing at wing-back is not ideal for him as he is not a natural defender, but Sane's rating is so low because he also offered nothing when he actually got the ball in space, or with a defender in front of him. A move to a striker role in the 3-5-2 might do him some good, but tonight wasn't good enough, regardless of the position he played in.
Kyle Walker- 4
I find it difficult to be harsh on Kyle Walker, purely because he was actually a good outlet up until his sending off and he was blameless for the red card. Bobby Madley clearly saw his name on the front page of the Daily Mail tomorrow, and sent Walker off for essentially looking in the general direction of Dominic Calvert-Lewin, who completely cheated in order to get his compatriot sent off.
Fernandinho – 4
I'm one of the biggest Fernandinho fans you will find but he was bang average tonight, and he was null for most of the game. City were playing against a team who played for a point, and having Fernandinho alongside three central defenders makes very little sense. Fernandinho does not have the range of passing needed in a game where City are chasing a goal, and he wasn't really needed tonight.
David Silva – 4
Silva always seemed to be in the right position, but his ball usage was not as good as it usually was and he struggled to create anything. This is a rarity for Silva as even when he plays poorly, he still often fashions out chances, but his only notable attacking moment was when he hit the post just before Everton took the lead.
Kevin De Bruyne – 6
This may be a bit high for some, but I actually feel Kevin de Bruyne played relatively well, considering how poorly everyone around him decided to play. He, as always, was efficient in the final third, and did well considering he had to work with a man disadvantage for most of the game.
Gabriel Jesus – 5
In all honesty, Pep took the wrong striker off. Gabriel Jesus looked hungrier and more willing to combine with team-mates than Sergio Aguero did. He would have given the Everton backline more trouble due to his quick feet and skill, but we didn't get to see enough from him due to Pep's insistence on having three center backs on the field, as opposed to two strikers.
Sergio Aguero – 3
Some may be shocked by this rating, but Aguero simply wasn't good enough for the majority of the game. He had multiple chances to score, and either fluffed his lines or took too long against Everton's experienced back line. One of the issues City had last year was that Aguero was not ruthless enough in home games, and tonight's game was a sense of déjà vu, as he did not finish the chances that were presented to him.
Subs:
Raheem Sterling – 6
Raheem Sterling saved the day, but if we're being picky, he could have done it a lot earlier as he missed City's best chance of the game, and he also blazed over from 30 yards when City had a four on three situation brewing. It's hard to be overly harsh though, as his direct running and energy between the lines opened things up for the likes of David Silva and Kevin de Bruyne to try and work their magic.
Danilo – 6
To some this rating may be a bit high, but Danilo changed the game. In a match where City were pretty predictable, his ability to cross from the inside and outside caused panic in the Everton defence, and it was a panic that they had not had to deal with in the previous 65 minutes before Danilo replaced John Stones at the back. He could be a very important player, tactically speaking, due to his two-footed ability, and he should really be starting if City persist with three at the back.
Bernardo Silva – 6
Silva looked tidy and is clearly going to be a special player for the club.