Revealed: Why Manchester City are receiving €4.4m from FIFA after the World Cup – City Watch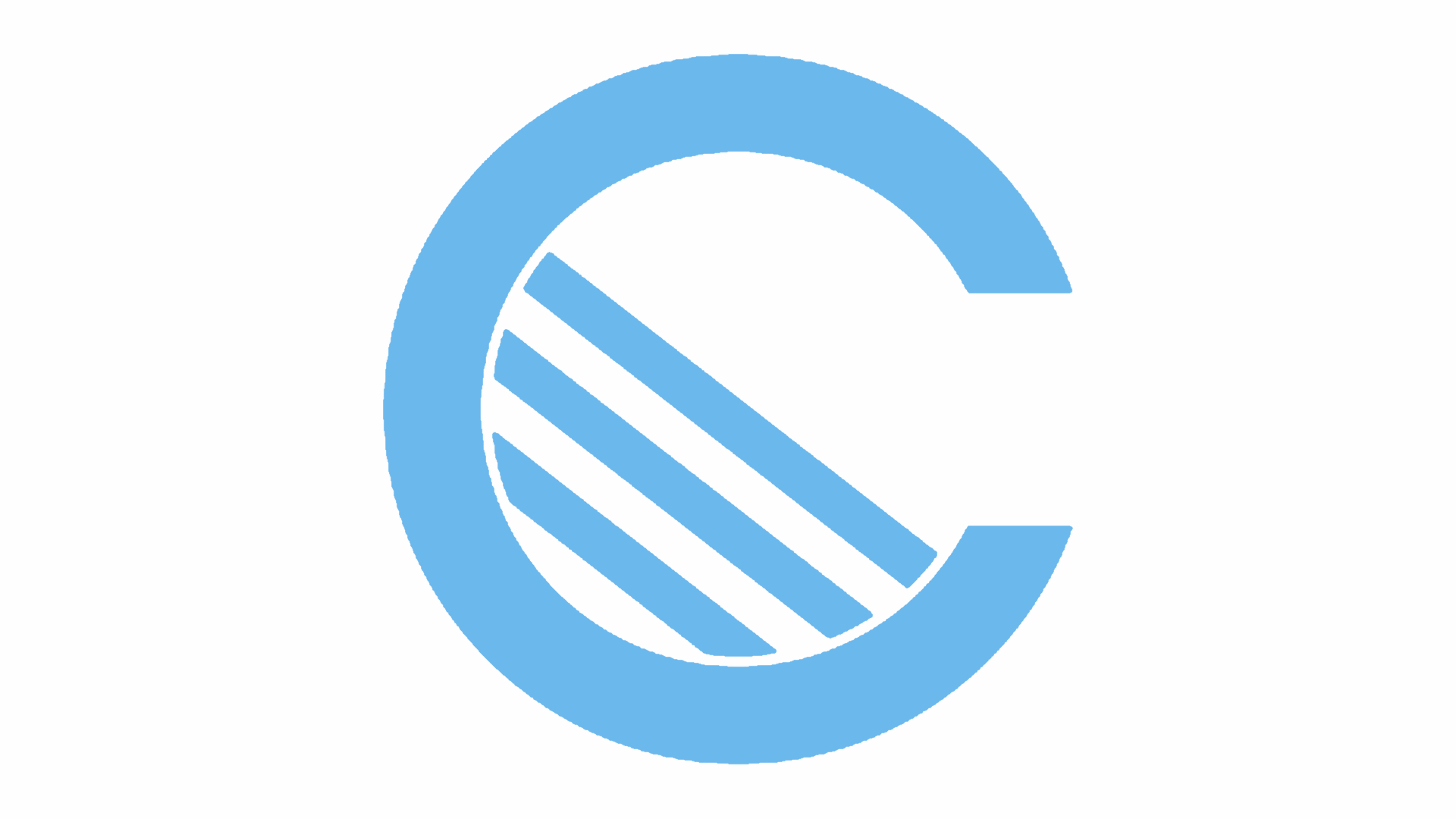 Manchester City will receive around €4.4million from FIFA, the highest sum of any club contributing players to the ongoing World Cup in Russia.
According to Tonka Communications, an agency that specialises in data marketing, City will benefit from the FIFA World Cup Benefits Program, which sees clubs receive €7,236 per day for each participating player.
If a player has changed his club one or more times since 2016, the previous club(s) will receive a third of the payment.
City have had sixteen players in Russia, more than any other club, with the seldom-used Benjamin Mendy of France the only one left with a chance of getting his hands on the famous trophy.
Of the 386 clubs with players at the World Cup, City top the list ahead of Real Madrid, Chelsea, Tottenham and others.
The top 10 is as follows:
1. Manchester City – €4,417,500
2. Real Madrid – €4,316,800
3. Chelsea – €3,964,600
4. Tottenham – €3,843,100
5. FC Barcelona – €3,658,900
6. Paris Saint-Germain – €3,610,100
7. Manchester United – €3,348,800
8. AS Monaco – €3,002,900
9. Atletico Madrid – €2,671,900
10. Juventus – €2,489,500
–
Manchester City have launched the 2018/19 home kit!
Pick up the Kit of Champions at the City Store!