Revealed: The two important clauses Manchester City put in sale of Pablo Maffeo to Stuttgart – City Watch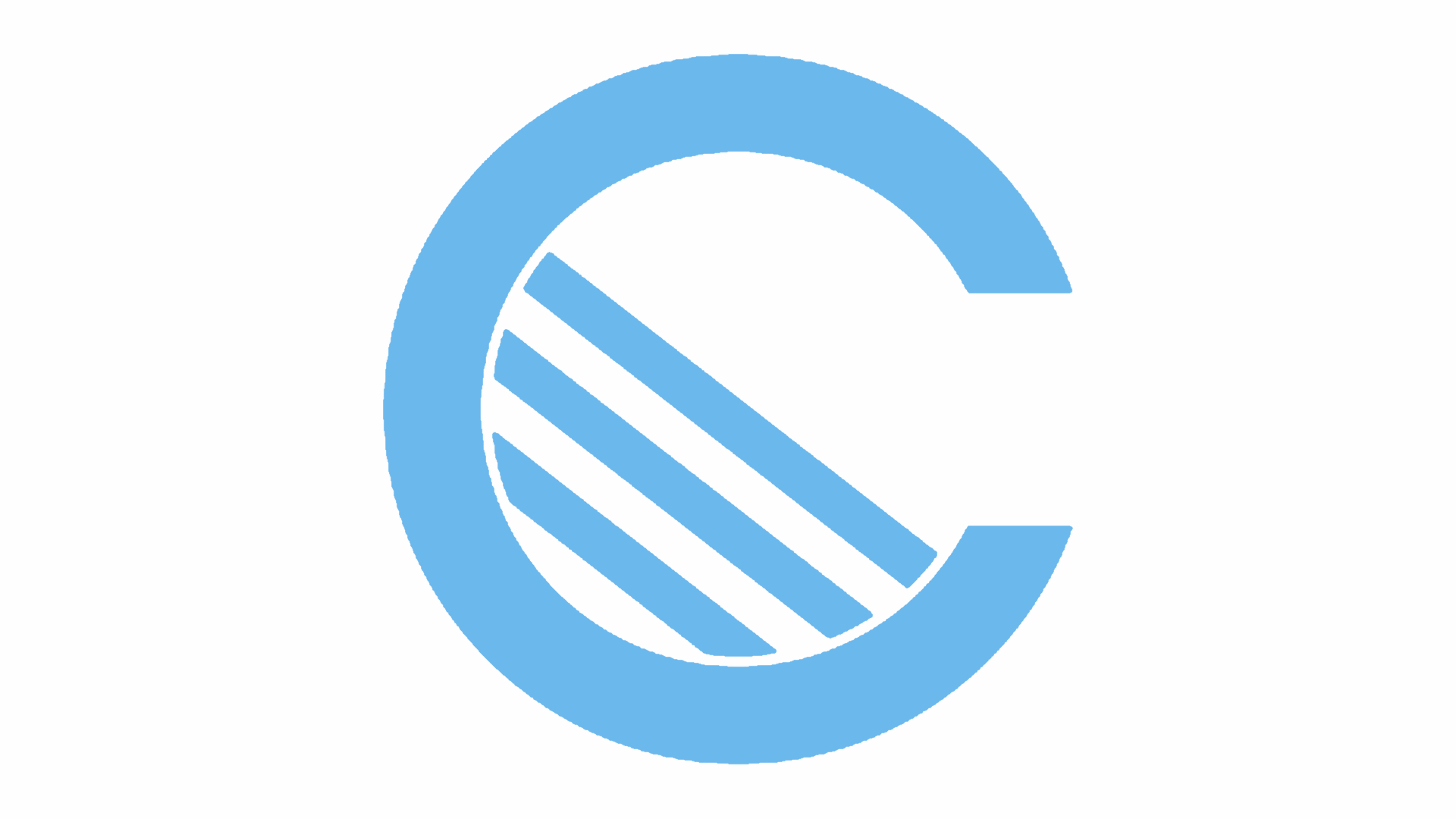 Manchester City's decision to sell talented young right-back Pablo Maffeo to VfB Stuttgart in May was met with some criticism from Blues who felt the 21-year-old could realistically play a role in Pep Guardiola's first team squad.
The Bundesliga side invested a club-record fee of around €10million (£8.8million) in Maffeo, a considerable financial outlay for a club of their resources, and some income for City for their third-choice right-back.
City are aware of the potential Maffeo, a Spain under-21 international, has, and made sure they included clauses in the deal that acknowledged the player's talent.
According to German publication Kicker, City have the option to buy Maffeo back in future for €20million – double what they sold him for. It isn't clear when that option can be activated, but should he continue to develop, City will get the chance to re-purchase him in a similar manner Real Madrid did with Dani Carvajal, who the Spanish giants sold to Bayer Leverkusen in 2012 before buying him back a year later.
Additionally, City will profit to the tune of 25% of Maffeo's next transfer fee should he leave Stuttgart for another club.
Some believed Maffeo was already worth more than €10million when sold this summer, but it has become clear why City were willing to let him go for that price, with clauses ensuring they can either bring back an improved player in future, or profit further from his next transfer fee.