"Inshallah everyone will be happy" Relative of Riyad Mahrez comments on Man City transfer – City Watch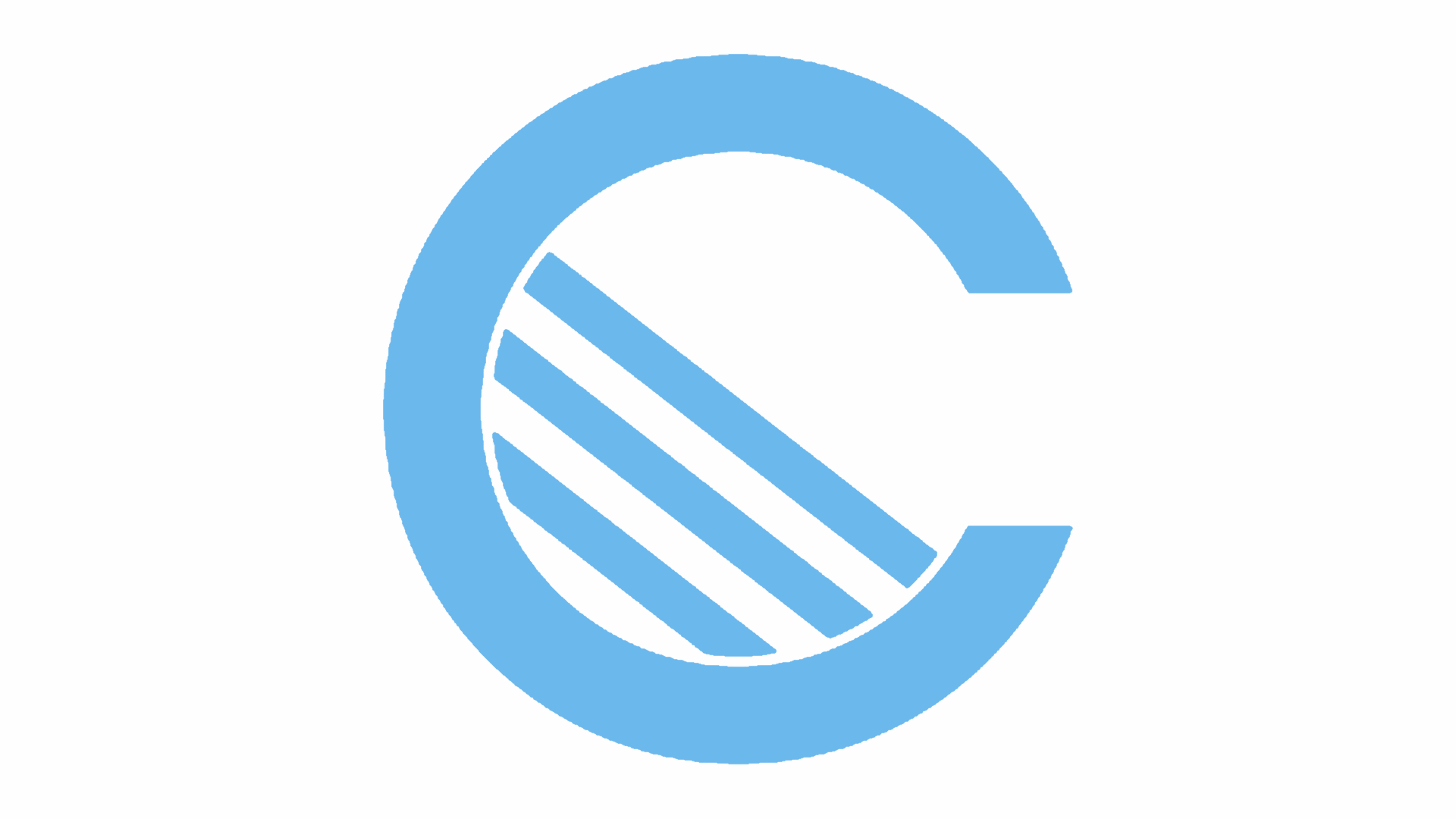 Riyad Mahrez will not undergo his Manchester City medical this week according to Algerian source Le Buteur quoting a 'relative of Riyad'.
"Listen – what I can tell you is no medical checkup at Manchester City is planned for Riyad this week – at least not for the moment," the source is quoted as saying, leaving things open to change.
"Things are clear. For Riyad to make a medical visit to Manchester City, an agreement must be reached between the two clubs. Now, as I speak to you, none of this has been done.
"Don't worry, when an agreement is signed, both clubs will rush to publicly announce the information and the player will have his medical visits."
The source said negotiations are progressing well, despite no final agreement yet.
"What I can tell you is that negotiations are progressing rather well.
"An agreement is near and inshallah everyone will be happy."
With the lack of a final understanding between Manchester City and Leicester City, the player is obliged to report for pre-season training and is expected to train with Leicester this Sunday.
And this time, according to Le Buteur, the player will not boycott training and hopes Leicester grant him a painless departure after pricing him out of the move to the eventual Premier League champions in January.