Revealed: The incredible John Stones stat that will shock (and impress) you – City Watch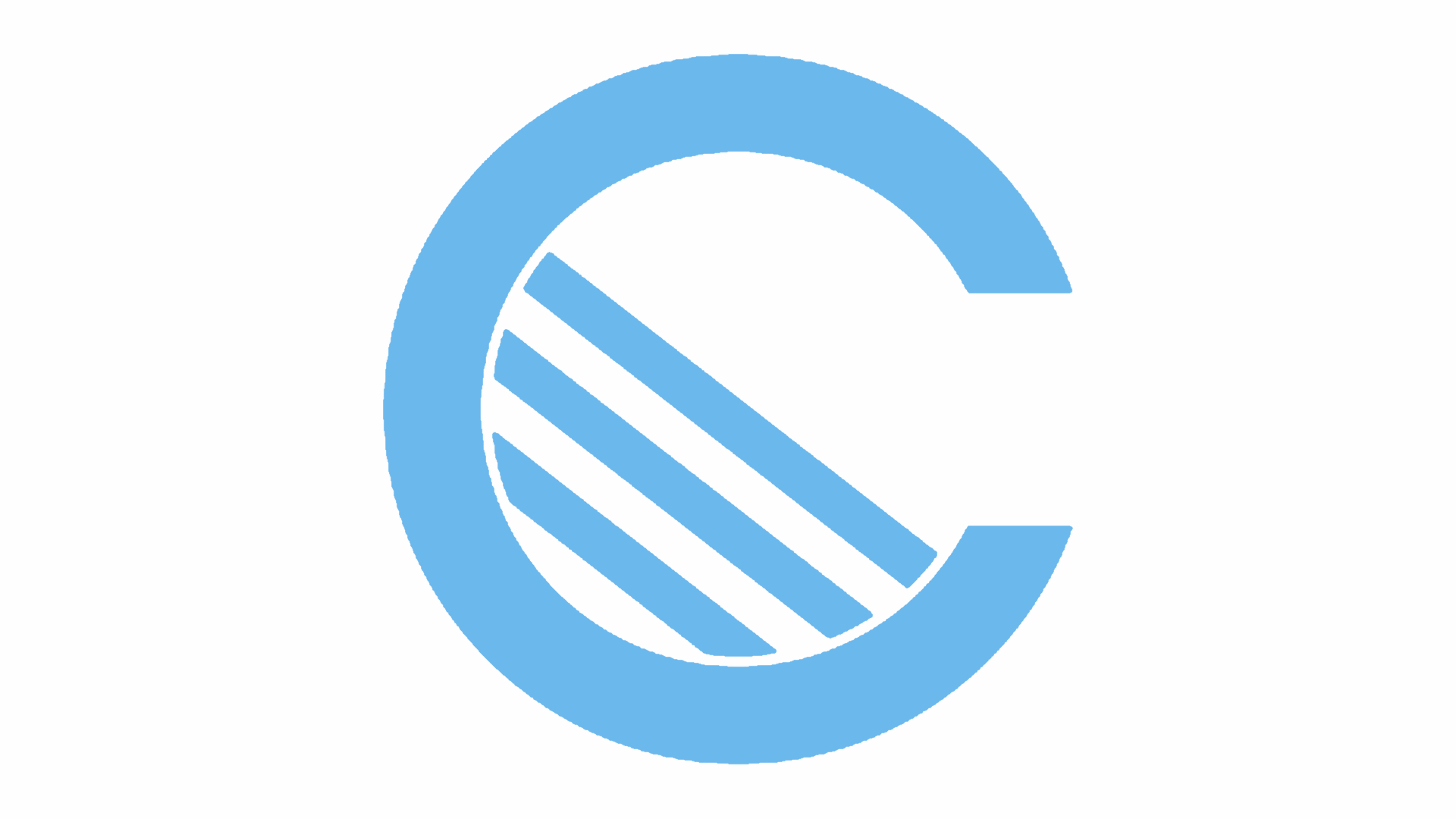 John Stones was excellent against Liverpool yesterday and his general performances have been improving of late.
The 22-year-old England international is growing in stature under Pep Guardiola, who emotionally defended Stones after yesterday's game, saying he had "more personality than everybody here in this room. More balls than everybody!".
Stones' defending has come under scrutiny at times, but what is never in doubt is his exceptional technical ability. Calm and composed on the ball and able to bring it out of defence, the Barnsley-born player is easy on the eye.
Even so, the following statistic, courtesy of Squawka will shock you. Get this…
John Stones has completed the same number of take-ons (17) in the league this season as Cristiano Ronaldo.
Wow! It does beg the question of whether Stones could be a useful midfielder with his ability on the ball. Perhaps Guardiola, known for moving his pieces around the board, will try his protégé in a Sergio Busquets-like role some day.