Manchester City close to another cash windfall for Arsenal-bound Barcelona man – City Watch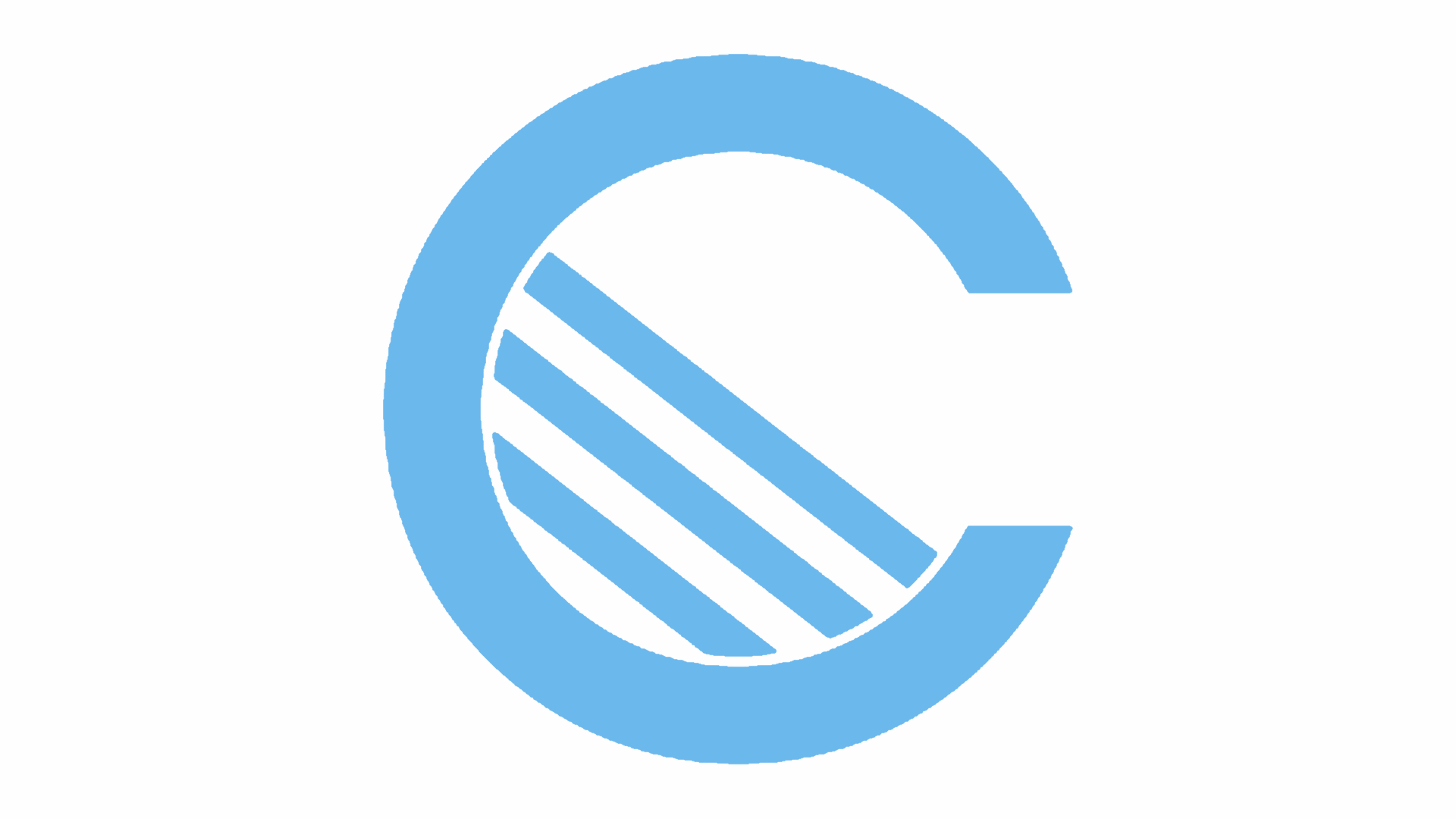 Manchester City will be able to add another €800,000 to their coffers if Denis Suarez appears for Barcelona against Getafe in La Liga today.
Denis is reportedly close to an England return with Arsenal, but has been summoned today by Ernesto Valverde and is in Barcelona's squad for their game against Madrid-based Getafe.
And if Suarez, who turned 25 today, makes an appearance, it will be his 70th in Barcelona colours, triggering another appearance bonus that was included in his sale by City to Barcelona in 2013.
Every 10 appearances (maximum 100 appearances) made by Suarez mean Barcelona must pay a further €800,000 to the Premier League club. So far, City have received six payments amounting to €4.8 million, and will be due another if Denis plays a further minute for Barça.
If the midfielder is due to be sold to Arsenal this month, then Valverde may decide not to play him in order to save the Catalan club another pay-out to City.
It's unclear if Manchester City included a sell-on clause in the Suarez deal that would entitle them to a percentage of his next transfer fee.