Referee appointed for Chelsea vs. Manchester City (Community Shield) (5/8/2018) – City Watch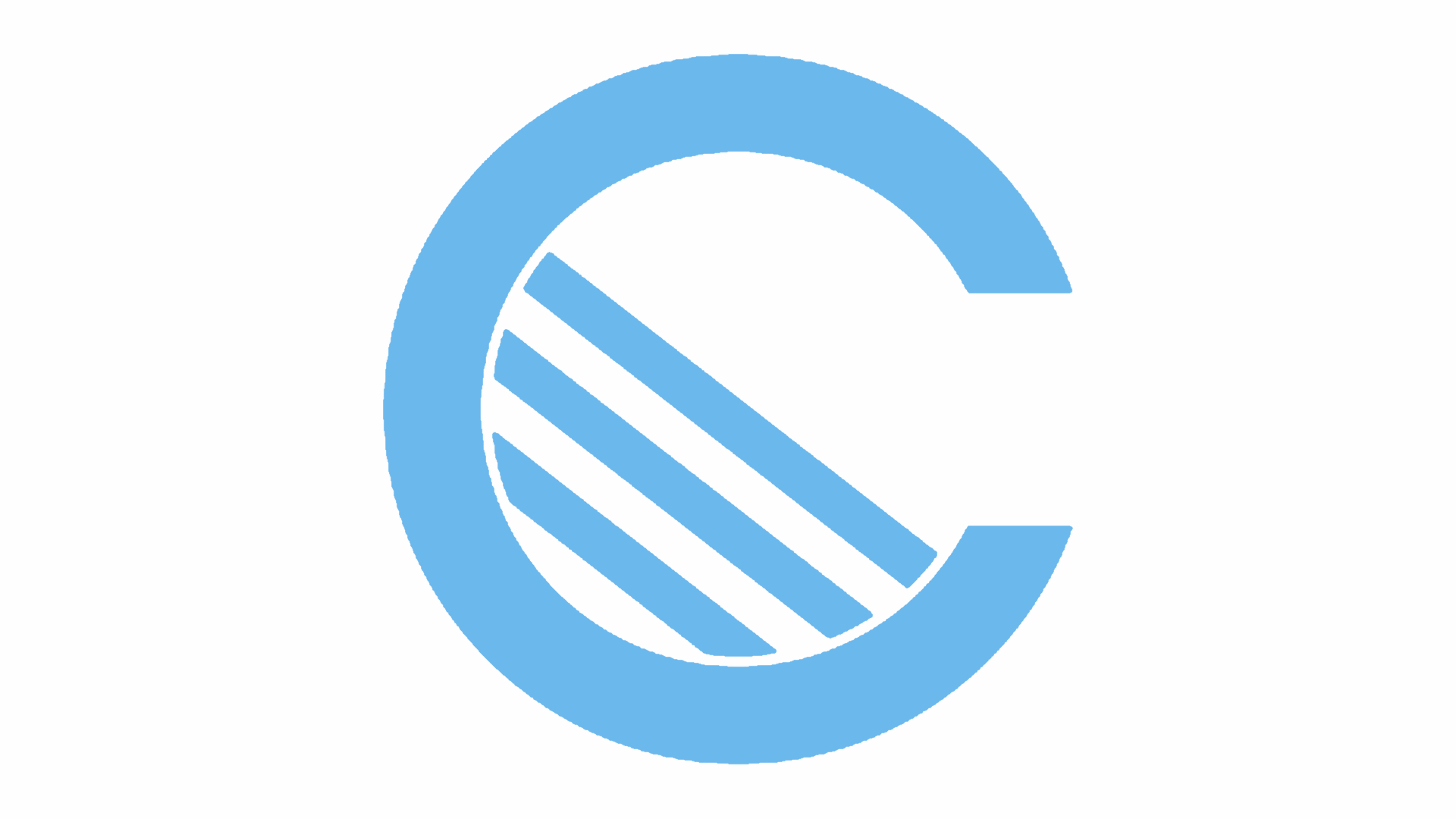 The new season is upon us and that means the weekly appointment of referees to complain about!
For this weekend's curtain-raiser between Manchester City and Chelsea in the Community Shield, it'll be Jonathan Moss who has the whistle at Wembley Stadium.
The 47-year-old was in charge of four City games last season, including the 5-0 win over Liverpool at the Etihad, with City winning three, drawing one, and losing none of the games with Moss in charge.
Chelsea had Moss five times last season, winning all of those games, the most notable being a 2-0 win over Everton early in the season.
Although VAR won't be used in the Premier League this coming season, it will continue to be utilised in domestic cup games, including this Sunday's match.
Full list of appointments for Chelsea vs. Manchester City (Community Shield):
Referee: Jonathan Moss
Assistant Referee 1: Adam Nunn
Assistant Referee 2: Edward Smart
Fourth Official: Paul Tierney
Reserve Assistant Referee: Daniel Cook
Video Assistant Referee: Stuart Attwell
Assistant Video Assistant Referee: Andrew Halliday
–
Manchester City have launched the 2018/19 home kit!
Pick up the Kit of Champions at the City Store!
chelsea vs. city, community shield, jonathan moss