Predicted Man City XI vs. Shakhtar Donetsk: Who to drop with everyone in good form? – City Watch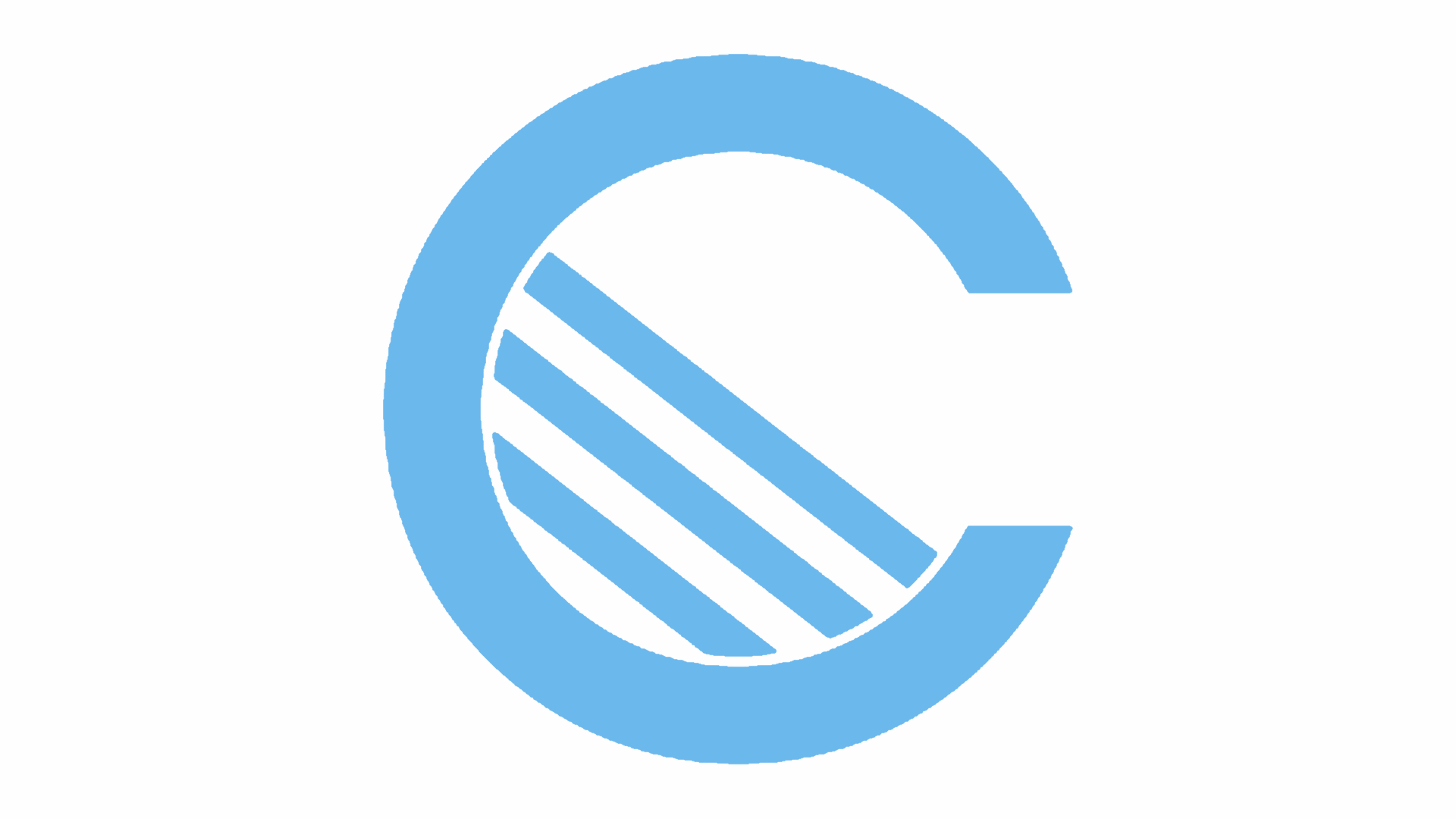 On to the second round of the group stage fixtures of this year's Champions League and City are currently top on goal difference after putting four past Feyenoord. Next up for the Blues is Shakhtar Donetsk – the other team in the group on 3 points. Although the Ukrainian team were seeded higher than Manchester City for the draw earlier this year, the vast majority would consider City as favourites to top the group with perhaps even Napoli – who are playing some delightful football in Serie A at the moment – in close second.
Shakhtar started their Champions League campaign also with a win, beating the Naples team 2-1 at home, and so Pep will surely be taking no chances with his team selection in his quest to win the competition that City hired him to do.
Team Selection
Ederson has cemented his name on to the team sheet ever since he arrived in Manchester. It wasn't exactly difficult for a new keeper to come in and perform better than a certain someone did last season but Ederson has truly showed his potential to be the keeper that Pep needs.
Walker, who joined Pep in the pre-match press conference, has already shown what a difference a full-back brings to the team and will start as our right-back.
In Vincent Kompany's absence, Stones and Otamendi have proved themselves a solid pairing and have not conceded a goal together in about a month. Benjamin Mendy however, limped off City's game against Palace early on and is due to have a fitness test tomorrow. Assuming he can't play, Danilo has proven himself to be a solid, versatile option in defence but Fabian Delph has also played left-back in the past two games. My gut says Danilo though, as he is a more proven full-back.
In midfield the team basically picks itself now. Kevin De Bruyne and David Silva have proved themselves invaluable and there is a very strong argument that City's best eleven contains them both. After another demolition job at the weekend I think both will return to start and just behind them – considering Gundogan is still not be 100% – it has to be Fernandinho deployed as the pivote to face his old team.
Up front is where it gets exciting. Do we have a best starting eleven now? Does Pep even know? Sané, Sterling, Jesus and Aguero have all been taking their chances lately and it genuinely seems unfair that Pep should drop any one of them. Not to mention Bernardo has yet to be given a full chance in the team and from the glimpses we have seen, probably deserves one. I think Sané has to be the one guaranteed to start after his displays in the last two games. Pep mentioned the other day that he had a poor pre-season and wasn't training at 100% so that was the reason he was on the bench for a lot of games early in the year. Now though, he looks better than ever and will prove to be a real threat down the wing (the left one please!).
The fact that Jesus sat out the Palace game and is fully refreshed suggests that Pep could start him tomorrow although I don't think Aguero will be the one moving aside for him. The thing about playing Sané in his best position is that it forces the team to play 4-3-3 essentially – as we've seen him try and play wing-back. This means that both Jesus and Aguero can't play centrally up top together which we've seen them do very well. With the new-found width the full-backs are giving us this season, it allows our wingers to drift inside more which is why I think that Jesus (Gabriel, thankfully) may be deployed on the right instead of Sterling in an attempt to get the best of both worlds.
champions league, city vs. shakhtar