Leicester 0-0 City: match report – City Watch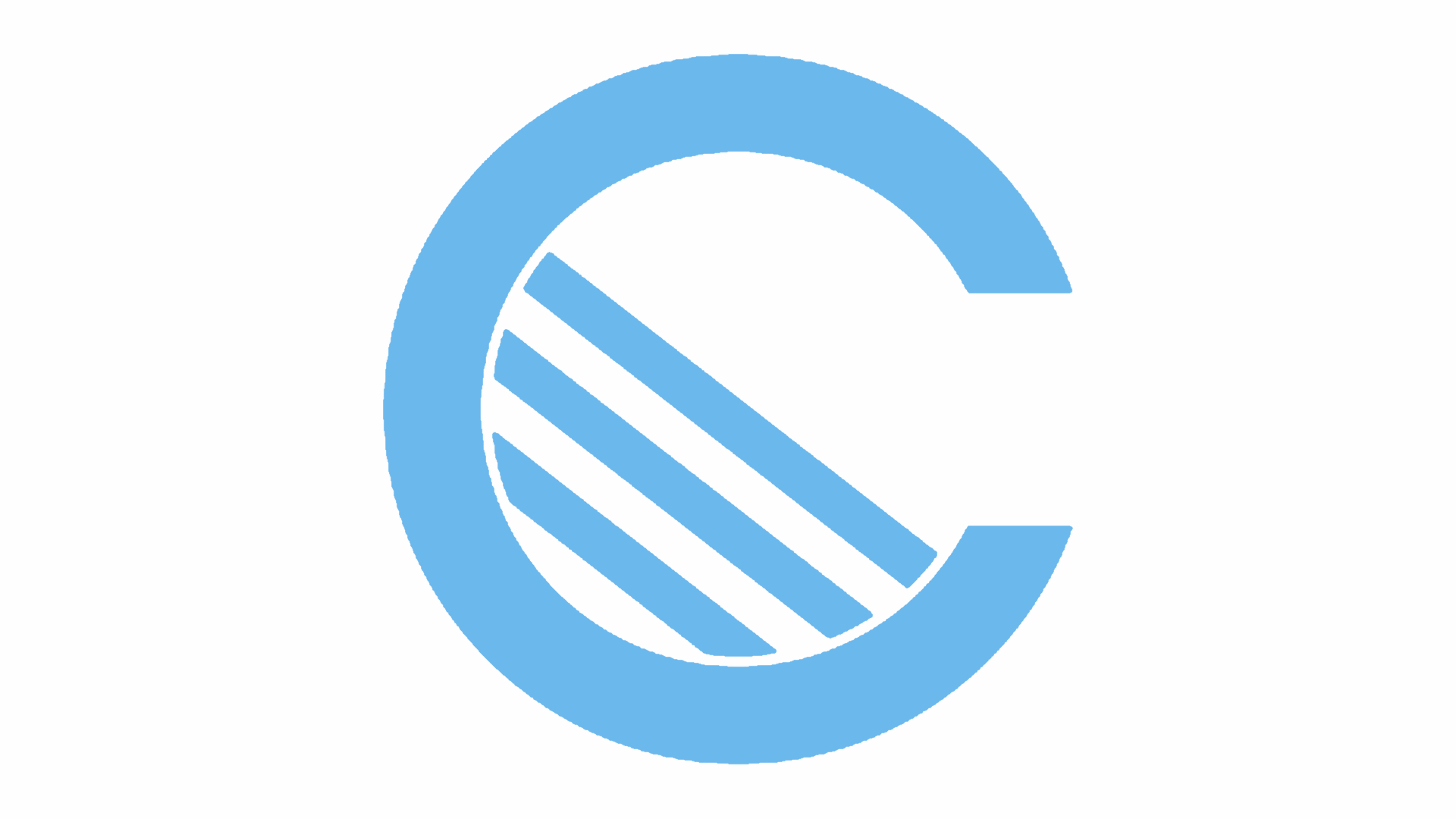 I've spoken to people who are pretty satisfied with last night's result. As for myself, I just can't get too excited about a 0-0 draw against Leicester City.
Don't get me wrong, I've been an enthusiastic spectator of the Foxes' games this season. They've been fantastic and thoroughly deserve to be where they are in the table, but they were there for the taking last night. Confidence is an incredibly powerful thing in football; on countless occasions has it been the decisive weapon for Leicester in this utterly confused campaign and their 2015 success story shows you how it can be even more important than natural ability when it comes to winning games.
I'm not ignoring the respective talents of Riyad Mahrez, Jamie Vardy and N'Golo Kanté – the beaks of Europe's top clubs will be sniffing around the trio in two days time when the January transfer window opens, and rightly so – but in my opinion, the Kevin De Bruynes, David Silvas and Sergio Agüeros of this league should be mutilating such opposition.
We can go back to this argument about the power of confidence over ability. I know many of you will tell me that Ranieri's side will have been riding high on the tremendous levels of morale and spirit acquired from 15 games worth of unanticipated prosperity, but while Liverpool were putting an end to their 10-game unbeaten run on Saturday, we were presenting an attacking masterclass to Sunderland. Leicester have conceded more goals (25) than any other side in the top ten of the division, and on the back of that 4-1 win, we could, and should, have done more last night.
We had 21 shots, created 15 chances and attempted a crazy 41 crosses into the box – but no goals. And before we start slagging Pellegrini off, I think he went with the right approach. Probably taking the hosts leaky defence into consideration, Manuel went with a front four of Agüero, De Bruyne, Silva and Sterling, and I expected goals. There's no use trying a defensive approach against Ranieri's men this season because their strengths lie in their attack and they'll tear you apart if you invite them onto you. The trying-to-outscore-them approach is a better one, and we controlled the first 30 minutes.
Sterling, possibly trying to deflect attention from that new monstrosity of a barnet upon his head, got at Danny Simpson immediately and was the main source of our creativity in the opening minutes. He shifted a ball over to De Bruyne who's fierce effort was saved well by Schmeichel and had his own shot saved by the Dane just minutes later. He's a bums off seats player when he runs at defenders like this, is Sterling, and it was good to see him directing our early play. We could have done with Kev and Dave getting a bit more involved, though. While Sterling is an incredibly direct player, he lacks the imagination of his attacking midfield companions. With the pair on the periphery and City lacking incisiveness, Agüero was restricted to half chances in the first 45 minutes.
Filling me with dread before the fixture was the prospect of two particular individual battles. Mangala was the victor in his against Vardy, but Mahrez had fun with the defensively questionable Kolarov on the right-flank. The Algerian had Aleks on his knees at one point and saw a dipping shot fly over Hart's bar, but that, and Vardy's effort after catching Fernandinho faffing about on the edge of the box were the hosts only bright moments. De Bruyne and Agüero suddenly sprung to life just minutes into the second period. The Belgian whipped a seductive ball in to the near post, but Agüero could only fire over the bar. What a sensational footballer Kev is, his delivery is absolutely flawless and you can rely on him to create at least one great chance a game, but we need to be putting those chances away. Agüero's weak cry for a penalty was his last contribution for City and he stomped off the pitch, issuing the fourth official a Louis Van Gaal-like stare of death on his way out.
Perhaps even more unlikely than a game without goals was an away performance in which Nicolás Otamendi and Eliaquim Mangala shone. Together, the pair won 71% of their aerial duels, made 6 interceptions and registered 22 clearances in their most convincing display alongside one another. With Vinny out for another few weeks and the public eye zooming in on the calamitous couplet who have been quite abysmal this term, we need to see more of these composed performances if we're going to kick on and win this league. As Pellegrini said post match: "I always say if you cannot win, don't lose," and our two centre-backs made sure that losing wasn't going to be a possibility.
I can't say I expected such a defensively resolute display, so at least that's a positive thing. But it's still a game we should have won and we can't afford to keep missing crucial chances in a league that's so unforgiving. This was a victory for a Leicester side who are embarking on a magical journey, but not for us. I think it's worth bringing in a poacher in January to get on the end of all those crosses we put in – Leverkusen's Javier Hernández springs to mind – and Manuel has to decide whether he can rely on Bony and Iheanacho to provide the goods should Sergio's injury problems return.
A lot to think about as 2016 approaches, but we're in a good position to kick on next year. Arsenal are famous for dropping points and the Leicester steam train is beginning to lose pace; but of course, our own performances will have a greater bearing on the outcome of this campaign. Here's to (hopefully) an injuryless year and a few more trophies. Have a good one, Blues, and make sure you soothe that banging hangover on January 1st with some City Watch content.
Rate the players
[statsfc-player-rater key="D8SJIk7F6vySBuDaFQRSHy11xfbyCt18uXRinj2b" competition="EPL" team="Man City" competition="EPL" date="2015-12-29″ default_css="true"]