Pictured: Man City target Kylian Mbappé meets Leroy Sané in Manchester – City Watch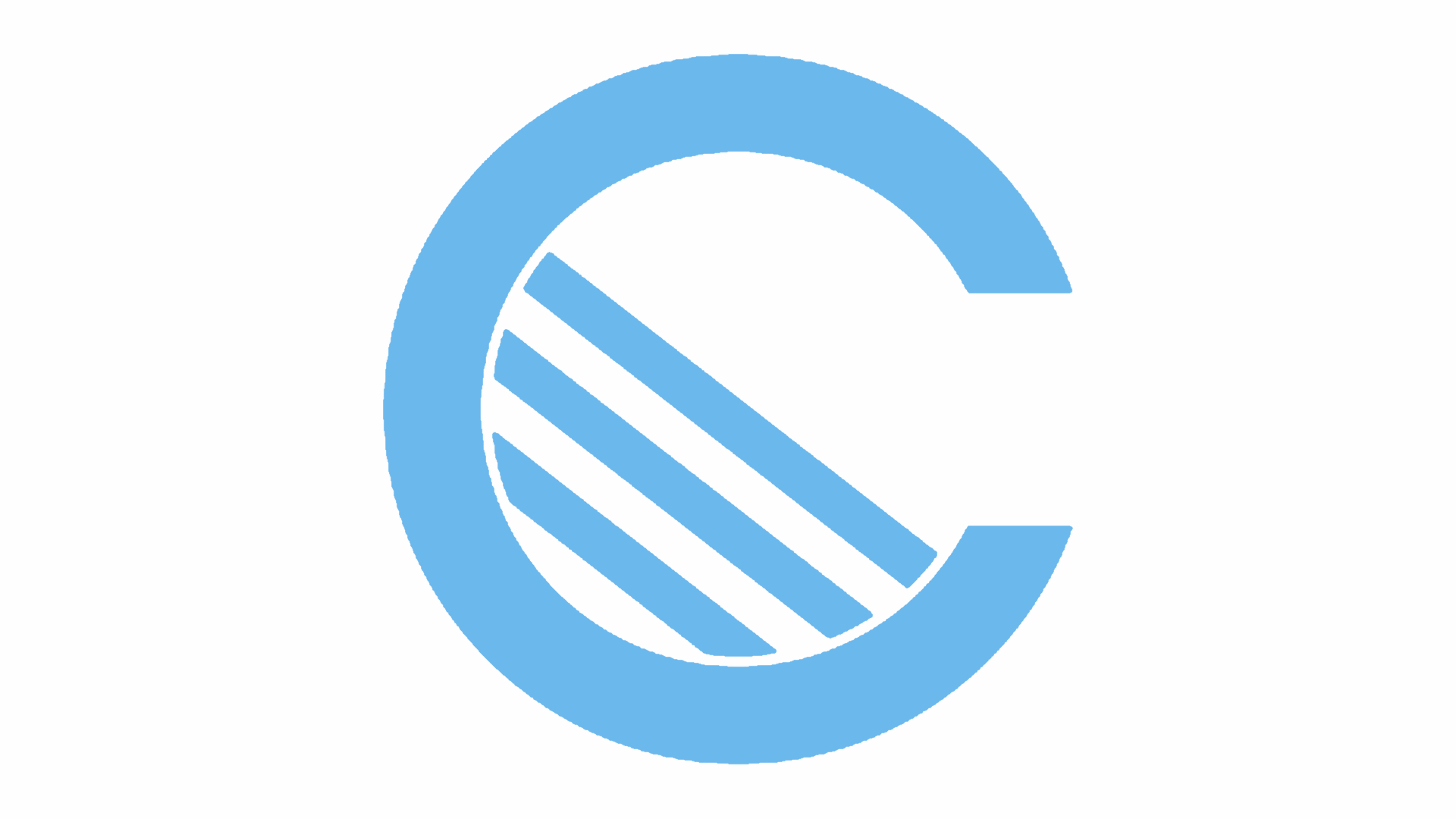 Two of the best young talents in world football crossed paths today, as Manchester City hot-shot Leroy Sané met the most sought-after player in world football at the moment, Kylian Mbappé, in Manchester today.
The two were there for a Nike photo shoot, so unfortunately Kylian wasn't in town to sign on the dotted line for Manchester City. He remains linked with a move to the Etihad, but the Blues face competition from Real Madrid for a player rated at €180million by Monaco.
Mbappé posted a photo of the two with the caption: "Nice to meet you bro ✌ @leroysane19"
Could the two be teammates in the near future at Manchester City? Never say never…
Benjamin Mendy, a close friend of Mbappé's and Sané's new teammate, posted this in response to the photo.
City fans right now 😂😂😂😂😂😂 pic.twitter.com/L3oeDj5EKK

— Benjamin Mendy (@benmendy23) August 5, 2017
–
Enter the second City Watch Fantasy Football League for your chance to win one of next season's Man City kits!
kylian mbappe, leroy sane