Pictured: Sergio Agüero travels to London – but no, not to join Arsenal or Chelsea – City Watch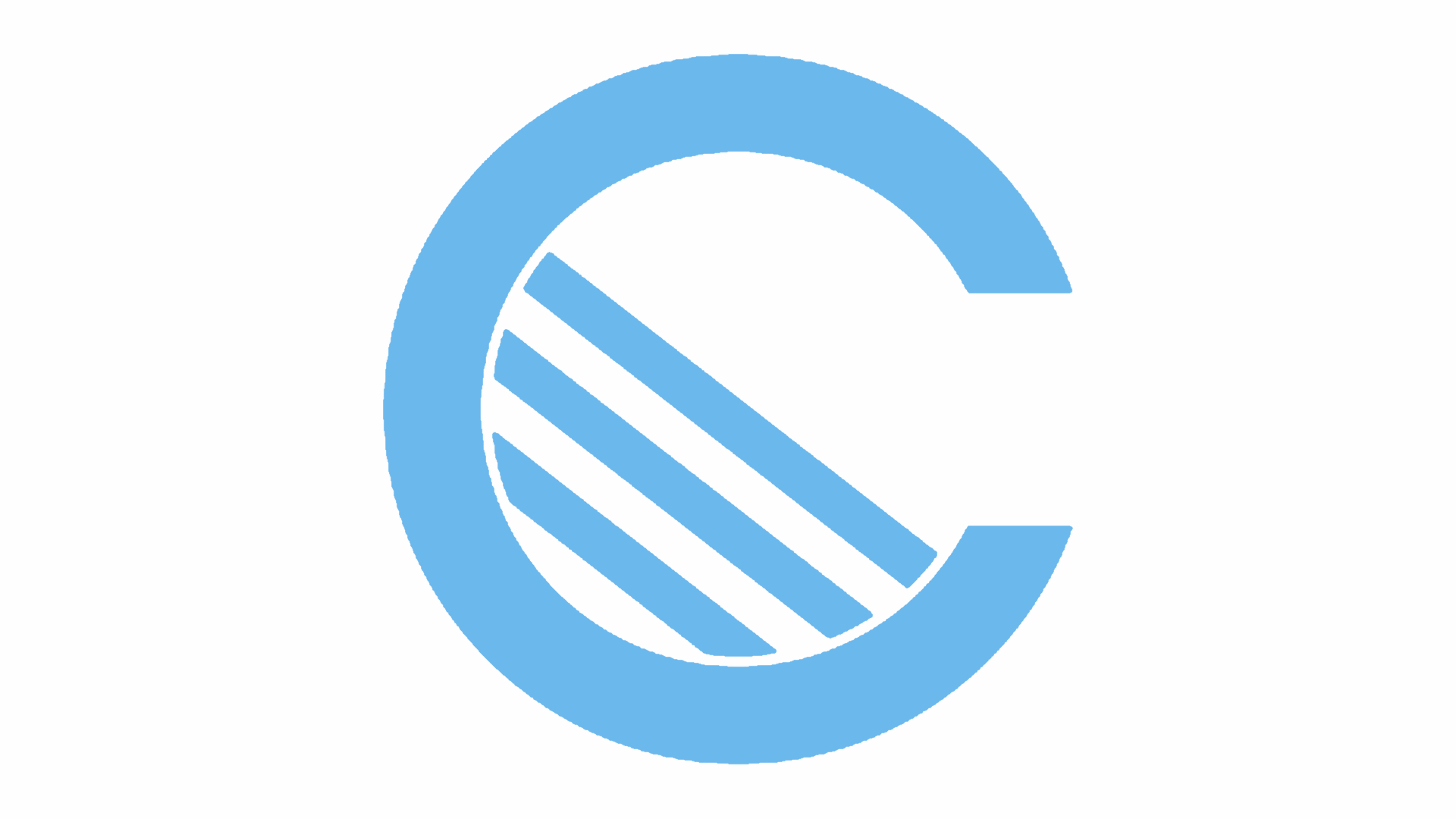 Rumours appeared this morning on social media and message boards that Sergio Agüero had flown from Manchester to London with a representative for unknown reasons. With speculation about his future for a while now, not to mention the short-lived rumour of Chelsea wanting him, this raised the question of whether he was heading to England's capital on business or pleasure.
Indeed, it was on business, even football-related, but it was not to join Chelsea or Arsenal in a sensational swap deal for Alexis Sanchez.
Kun visited London to meet with Argentina national team coach Jorge Sampaoli, with West Ham star Manuel Lanzini also in attendance. They discussed his role in the national team and future involvement after he was recently dropped by Sampaoli.
In truth, Agüero's form for Argentina has never quite been as good as at club level – his 33 goals in 88 caps pale in comparison to his 122 goals in 181 Premier League games for City, and his performances have often drawn criticism from Argentine fans and journalists.
But today's meeting with Sampaoli suggests that the 29-year-old City hero still has a future with La Selección leading into the 2018 World Cup. The former Sevilla boss is flying around Europe to meet different members of his national team to discuss his ideas for them.
Here is Agüero pictured talking to Sampaoli: